I have quite a number of career aspirations, and among them is to be a chef or at least be able to cook mouthwatering, aesthetically-pleasing gourmet meals. When Spanky Enriquez and the talented people of Istituto Culinario recently invited us to their campus launch at the OB Montessori College in Greenhills, I was more than happy to oblige. Read more…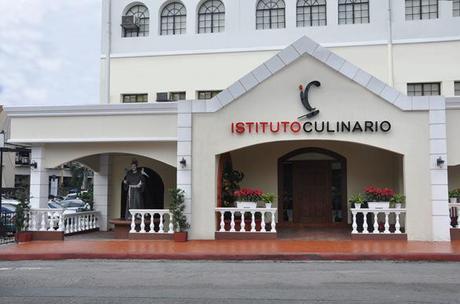 Built on the foundation and reputation of the OB Montessori College Culinary Institute, Istituto Culinario aims to nurture some future chefs that will eventually cook and manage their way through the Philippine and international culinary industries. It offers a two-year ladderized diploma program in culinary arts and food service management that leads into a bachelor's degree in food management, major in food service.
Istituto Culinario is backed up by prominent names in the culinary industry and cutting-edge technology and equipment. In addition, students will undergo a thousand-hour apprenticeship at celebrity chef Cyrille Soenen's Brasserie CiCou, where we had a degustacion of exquisite French food right after a tour of the campus.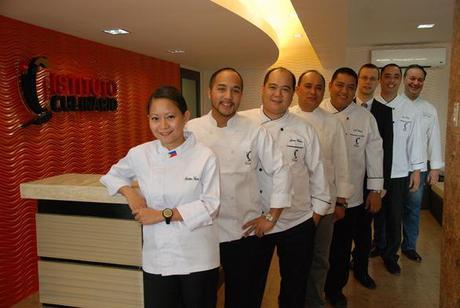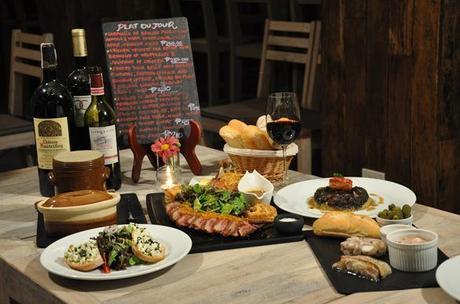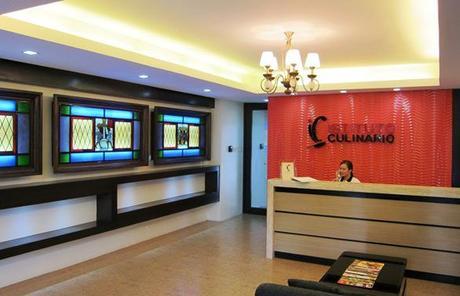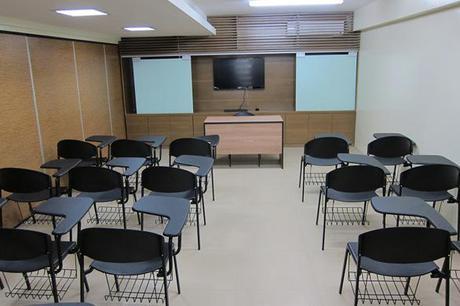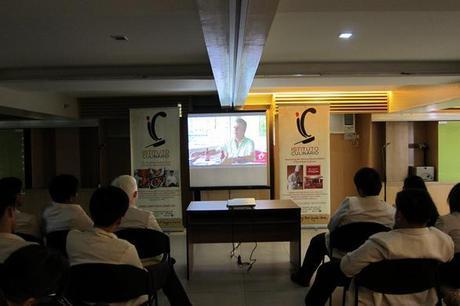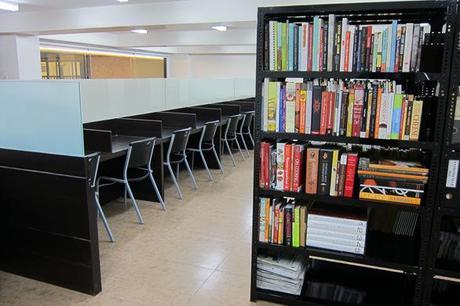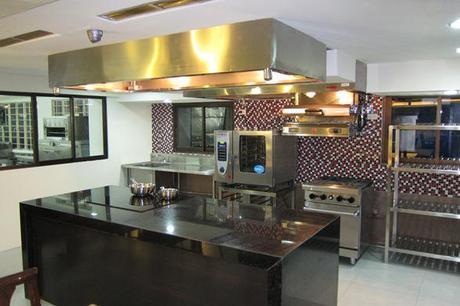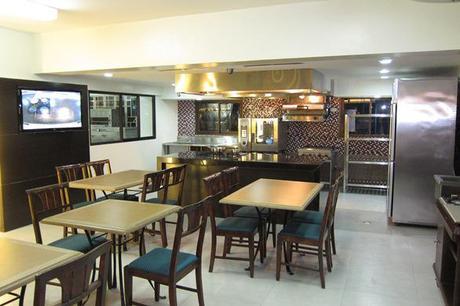 For more information about Istituto Culinario and their culinary arts program, check out their website at
www.istitutoculinario.ph or like them up on Facebook
.