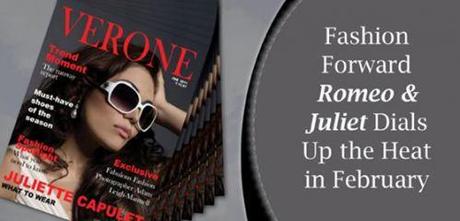 This Sunday, I'm seeing Opera Company of Philadelphia's  new production of Gounod's Romeo and Juliet, which sets the Capulets and the Montagues as major contemporary fashion houses. It will incorporate costumes conceived by students studying fashion design in the Philadelphia area. Click here to see the student designs.
I'm anxious to see if this novel premise supports the tragic narrative arc of the opera.
How about you? Will this weekend be a live opera weekend?