Just like with BirchBox, I missed last month's Ipsy post as well. So, in keeping with my BirchBox post, I'm going to share both January's and February's boxes today!

J

Instead of yammering on about nothing, I'm just going to get with the sharing.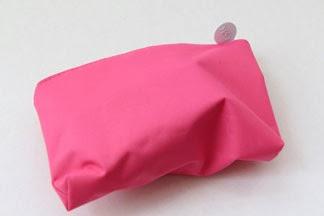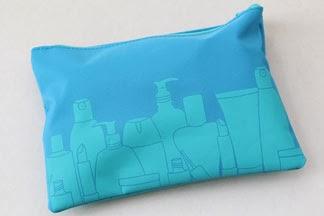 Starting with February's box, the first item that literally almost fell out at me is a Be Matte Blush from City Color. It's a beautiful color called "Juicy Melon." It is quite pigmented, though perhaps a bit powdery. It's a generous full-size compact and I'm pretty excited about this since I've become a blush junkie over the past year!

J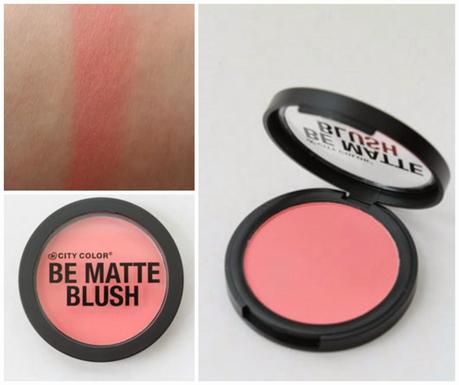 Something I'm not too thrilled about, is from IPKN NY. It is the Moist and Firm BB Cream. It's kind of a small tube, and the color is also completely wrong for my skin tone. It claims to be in the shade "Light," but it doesn't seem all that light to me!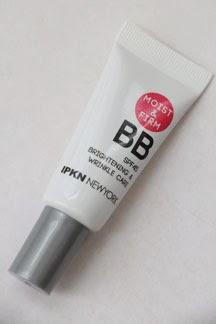 Next we have another fantastic sample from POP Beauty. It is a generous sample tube of their Plump Pout in the shade "Peony Petal." I 'm assuming that this is a liquid lipstick because it is super pigmented with a satin to glossy finish. It's a beautiful color too, so well done with this one Ipsy!

J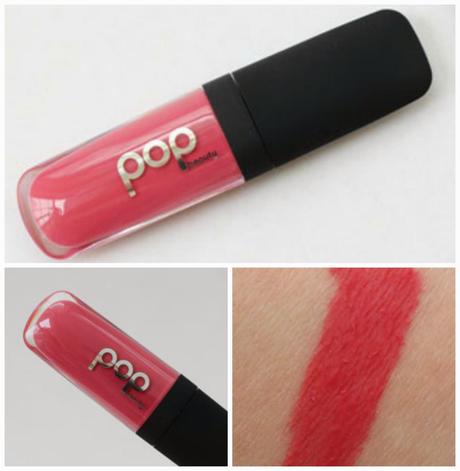 Another full size product stared out at me next. It's from Tini Beauty (the company that makes the Nailtini Nail Polishes). It's called an Eyetini Cordial Cream Shadow & Base in the shade "Ambrosia." I love this shade and after swatching it, I actually had trouble removing the color from my arm, which is promising in terms of wear power!

J

It's quite pigmented, nice and creamy and definitely doesn't budge – it seems very water-resistant as well! I haven't tried this yet, but it seems really promising!

J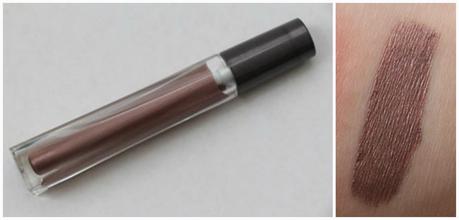 Lastly, and most excitingly, there is a Zoya Nail Polish!!!

J

Not only was I thrilled to see a Zoya polish, but the shade is one I was literally just about to buy! It is in the color "Dot" from their new Spring Collection, which is a beautiful pastel pink. It's so pretty and now I don't need to order it!

J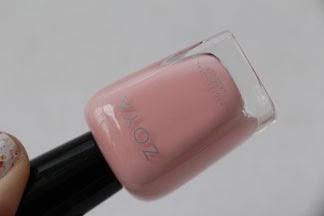 So that was February's bag and I am really pleased with it! So, let's delve into the depths of January's bag and see if I'm anywhere near as happy with that bag.

J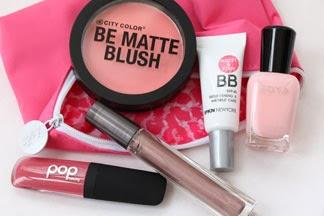 The first product is a hair mask. It is from Briogeo and it is the Don't Despair, Repair! Deep Conditioning Mask. I'm not a huge fan of hair masks mainly because they tend to leave my hair greasy. It is formulated for dry, damaged or chemically-treated hair, so it's definitely appropriate for my hair, but I'm still skeptical. It smells kinf of nice. It's kind of fresh but floral at the same time, but in an ok way. I may give this a try, but I don't have high hopes. It's a nice 1oz tub of product, so that's nice.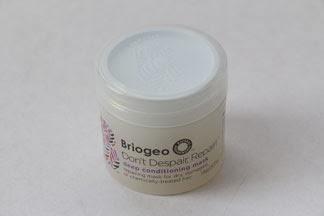 Another repeat offender rears it's little head – Mica Beauty Cosmetics. I really don't have strong feelings about this brand either way, but it just keeps showing up! This time it's a Tinted Lip Balm in the shade "Fiesta." It's kind of a brownish-mauve. Not a shade I would ever choose, but it is neutral. It smells a bit like craft paint to me. It is pretty pigmented and feels soft and creamy, but not really like a lip balm. Eh. Not terribly exciting to me, but a good sized product.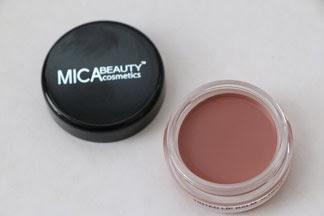 On to the Yaby Natural Finish Liquid Foundation. I received the shade "Buff," which looks off on my skin. It's a touch too dark and the undertone is not quite right either. I think it's a tad too pink, but I can't make up my mind.

J

It's a generous 8ml sample that you probably can use a number of times at least!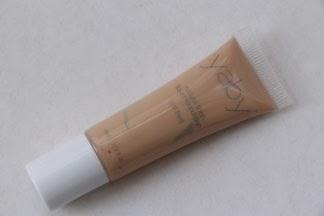 The last larger sample is the Purifying Exfoliant from

É

pic

é

. I think this is a mask of sorts. It says to wash your face, then apply and leave on for a few minutes before rinsing clean. I probably won't try this because I have a ton of exfoliants and really don't care to try a new one. Again, it's a nice, generous sized sample at a full 1oz at least!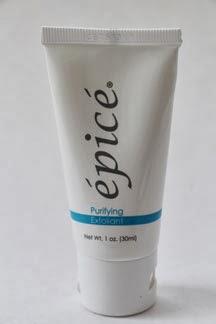 Finally, we have four foil packets. They are all the same, which I kind of appreciate because you can try it multiple times at least. They are the Mark Fading Pads from Proactiv+. I could use these I suppose, given that I have tons of spots that I'm trying to fade. I'm still not terribly excited about them though…probably because of the foil packets!
J
Anyway, each packet contains a pre-moistened towelette soaked in a salicylic acid acne treatment. I'm not sure why that's considered a mark fading product, but so be it. Again, I probably won't use these since I already use prescription salicylic acid products to treat my acne.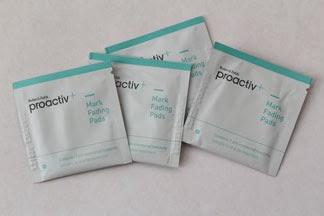 That does it for January and February's Ipsy bags. I would say February's bag was great and kind of what I expect from Ipsy, while January's bag was a complete dud and kind of out of character for Ipsy. Just proves that there are always going to be some months…and products…you really love, and some that you'd rather just throw away!
J
If you're interested in subscribing to Ipsy, you can use my referral link here (using it just gives me points towards a bonus product – nothing more), or just visit their website. I hope you enjoyed this look at Ipsy and I hope to see you again next month! Well, hopefully you stop by for more posts as well, but you know what I mean!
J
Anyway, thanks for reading!
J
xoxo