This month's Ipsy bag is to help you "Get Red Carpet Ready." Seems a common theme this month due to all the celebrity award shows.
The bag itself is just a shiny black vinyl with a red nylon lining. Nothing exciting, which is in keeping with the bag styles recently. I must say, they must spend a fortune on these bags every month and I doubt most people find much use for them after one or two months worth. I actually much prefer the recyclable boxes used by BirchBox – probably the only praise BirchBox will see from me this month!

J

But on to the actual samples!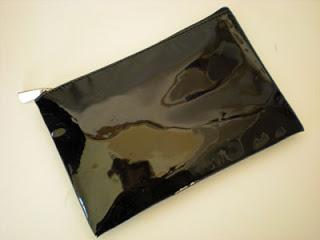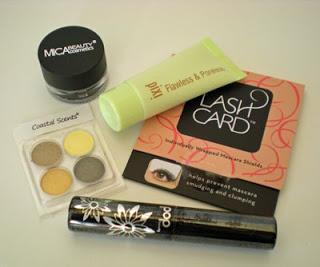 First out of the bag is from Pop Beauty. It is the Smoky Lash Kapow! in "Smoky Black." I have tried a few things from Pop Beauty, but never a mascara, and I love trying new mascaras. Yay!!! Looking forward to that sample!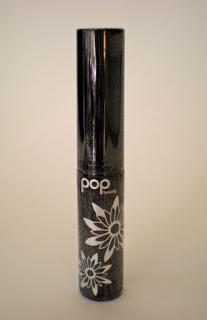 Next up, keeping with mascara, there are 4 Lash Cards. They are individually wrapped mascara shields that are supposed to help prevent smudging and clumping during application. You basically hold the card behind your lashes and over your eye lid while applying mascara. I'm not sure how that will prevent clumping, but it can certainly help with smudging. I often find myself getting a bit of mascara somewhere on my eye, so these will be nice to try, though I'm not sure I would ever actually buy any. They look a little awkward to use and seem kinda unnecessary. If mistakes occur, there are always cotton swabs!

J

But now I can see if I change my mind!

J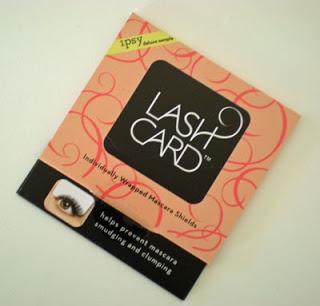 On to the next item! It is the Flawless & Poreless Pore Minimizing Face Primer from Pixi Beauty. Something to disguise my massive pores? Yes please!

J

I love the Too Faced Primed & Poreless, but I'm always happy to try something different. It is oil-free, hydrating, hypoallergenic and for all skin types. I'm really excited to try this one as well!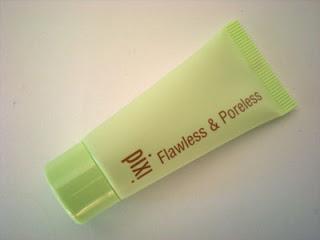 The last larger item is from Mica Beauty Cosmetics. I have never heard of this brand before, so that's always fun. I believe it is a black gel eye liner, but there is nothing more than the company name on the package, so I can't be 100% certain that is what this is. It certainly looks like every other gel eye liner I have ever seen though, so I can only assume that's what it is!

J

If I discover differently, I'll let you know.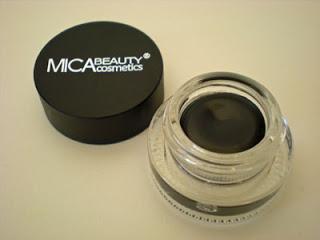 Last, but not least, is a little eye shadow quad from Coastal Scents. There is a shimmering golden-taupe-like shade, a matte canary yellow, a shimmery gold, and a shimmery golden black. I'm not a huge fan of receiving these in the bags. They have included one before in different colors – at least it's not a repeat of colors! – but I just can't get really excited about them for some reason. The shimmery black shade looks quite interesting and I'm curious how it applies, but I can't say I'm itching to break this open. I think it's because I have some of their massive palettes already, so I really don't need any more colors. The palettes give you virtually any shade you can imagine and I rarely use them anyway. They actually are pretty nice eye shadows, I just never use them.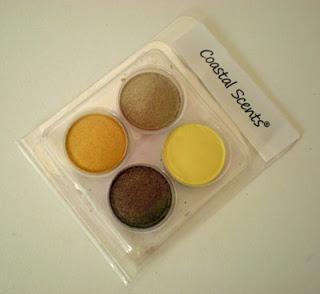 So there you have February's Ipsy bag! I'm quite happy with this one. I am usually quite happy with Ipsy these days! Please don't take the BirchBox route and turn to crap, Ipsy!!!

J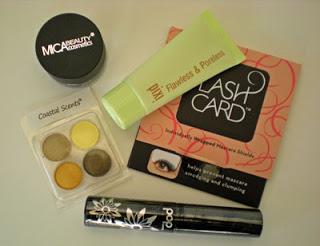 Hope you found this interesting and, if you're interested in subscribing to Ipsy, check out their website here.