Our new feature, Program Showcases, is meant to lift the spirits by demonstrating the creativity and caring of individuals and organizations in supporting those dealing with breast cancer and their caregivers.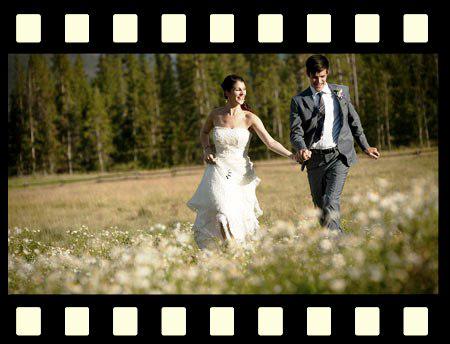 The first four, of what will be many programs showcased in the future, can be viewed by clicking on "Program Showcases" in the navigation bar above.
The first four programs showcased include:
The Wedding Pink, founded by Cheryl Ungar  a 20-year breast cancer survivor and wedding photographer, is an annual wedding giveaway package presented to a couple whose lives have recently been touched by breast cancer.
Boston Bakes for Breast Cancer, founded by Carol Brownman Sneider, raises money one sweet at a time. During Mother's Day Week, participating Boston chefs create and sell a special dessert in their restaurants and shops with 100% of the proceeds from sales donated to breast cancer research.
Y_ME National Breast Cancer Organization(tm), since its founding 30 years ago, continues to be a  trusted resource providing needed educational information about breast cancer. Y-Me provides a 24 hour telephone support service staffed by volunteers who are survivors.
Male Breast Cancer is a discussion about the impact of breast cancer on men and the similarities and differences in treatment and attitudes of men and women towards breast cancer.
There is no fee to participate in Showcases.
Each program or service featured in Showcases will run for a minimum of six months.
Every submission credits the person or organization responsible for the submission and includes an active link to that organization or person's website, blog, or social media site.
Showcases formats: a 2-3 minute Video, or UTube Movie
The presentation must be viewer ready. We do not edit submissions. We use as submitted. We welcome submissions from individuals, schools and organizations. We reserve the right to determine the suitability of content submitted for inclusion in Showcases.
We do not accept programs advertising products, medical or treatment services or any form of sales promotion.
Please accept my invitation to submit a Showcases presentation or refer a program or service that you feel deserves to be in Showcases and I will follow up with the individual or organization providing the service.

To submit a Showcases presentation, please send it to [email protected]