Posted by Emma @ Sweet Mabel on October 22, 2012 · Leave a Comment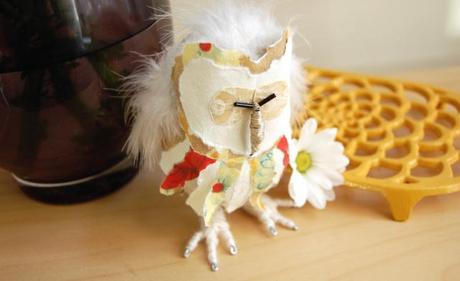 A new owl has joined the Sweet Mabel family.  I'd like you to meet Doris.
An old lady who looks well for her age is enjoying her retirement.  Even though she is more mature than the other owls, Doris seems to be settling in very well.  She has a kind and gentle nature and has become quite close to Oliver the owlet, who she likes to spoil.
Doris likes drinking tea from a china cup and can be partial to a cherry bakewell.  She has many hobbies but her favourite is ballroom dancing.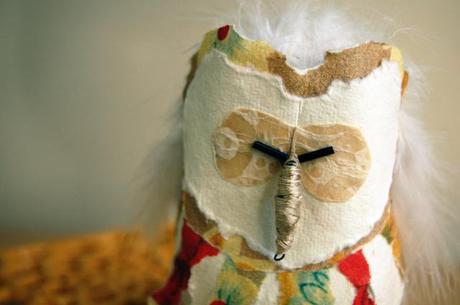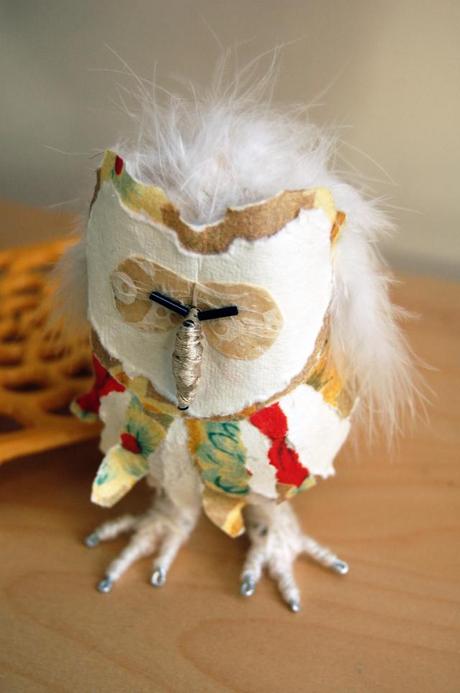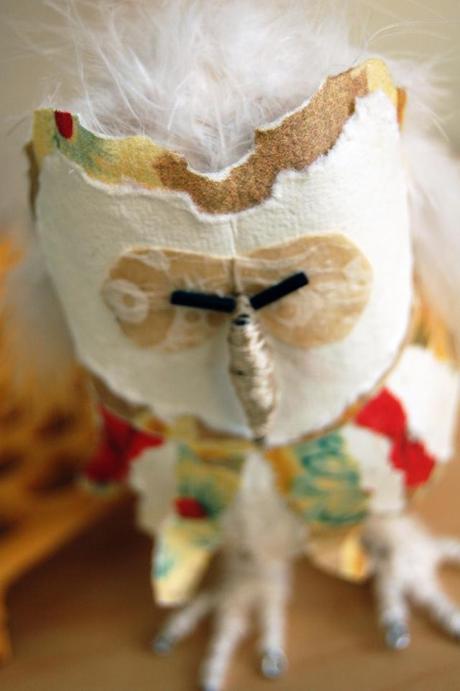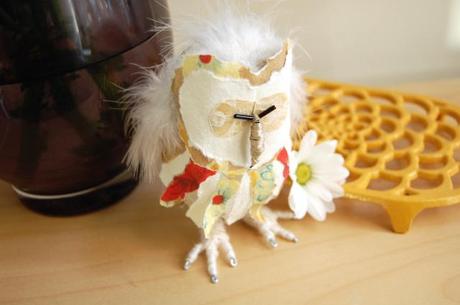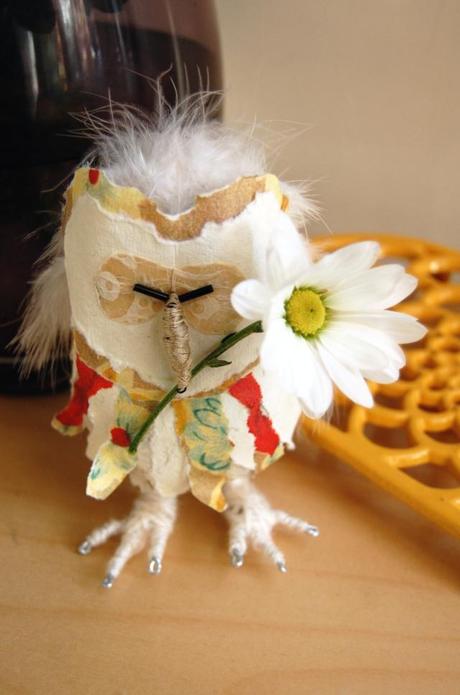 If you would like your very own Doris, she is availably to buy in my Etsy shop.  She will arrive beautifully packaged in a gift box decorated with her own stamp and some pretty twine.