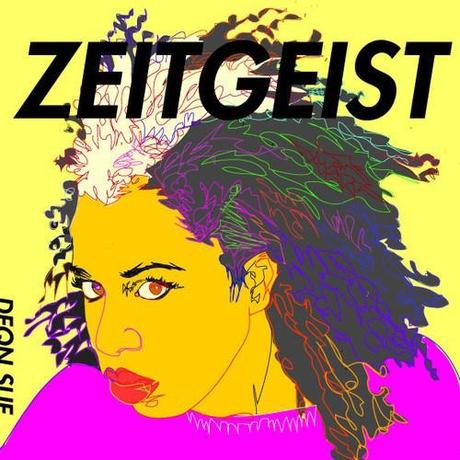 DeQn Sue has unveiled her new single 'Magenta'.
With some bluesy jazz piano intro and sassy soulful vocals, Alabama based singer DeQn Sue delivers a vivacious alt-pop song that certainly makes for a strong lead single.
The single boasts some infectious hooks, and quirky colourful production from Grammy nominated Kelvin Wooten (Django Unmchained). The rising star breaks musical genre boundaries with her eclectic mix of styles from funk and electronic to R&B and glossy pop, brought to life by the lyrics "I've so many different shades".
'Magenta' is the first single to be taken from her forthcoming debut album 'Zeitgeist' and is set for release July 15th. In the meantime, check out DeQn Sue's Soundcloud page.