Rinat Brodach is something of a traveler, wanderlust, and fashion-spirit animal that we've always wanted to emulate. She lived in Israel until she got accepted to the to attend the Academy of Art University in San Francisco, and then went on to Paris in 2010 for two years after winning a prestigious scholarship.
Now settled in NYC, we recently saw her looks on Orange is The New Black's Dascha Polanco and in Vogue Italia . Excited for her recent success, we sat down with Brodach before her upcoming NYFW show- of which Big City Little Blog will have exclusive coverage- and got to know the woman behind the stunning designs. We talk about her thought process, favorite color, and her future plans for the brand.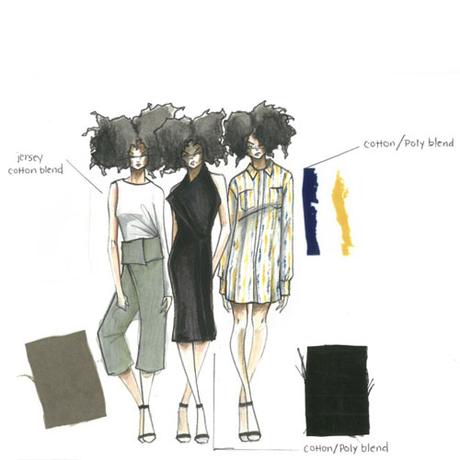 1. When did you realize you wanted to start your own line?
I started interning and working for other designers and I told myself the right time will reveal itself when the time is right. In 2014 I developed my first collection and then during 2016 Fall Winter collection was the most recognizable since this was when I began really pushing myself out into the world. I am grateful for the accolades this collection received and I really think it portrays the DNA of my brand perfectly.
2. What inspired your SS/16 collection?
My SS/16 was inspired by my 10 year anniversary of when I left home and started my journey towards my dreams. It was inspired by different memories of places, people and what I have learned and experienced over time. "Leaving Home" I left all my loved ones, friends and family, and birthplace of Israel to follow my dreams.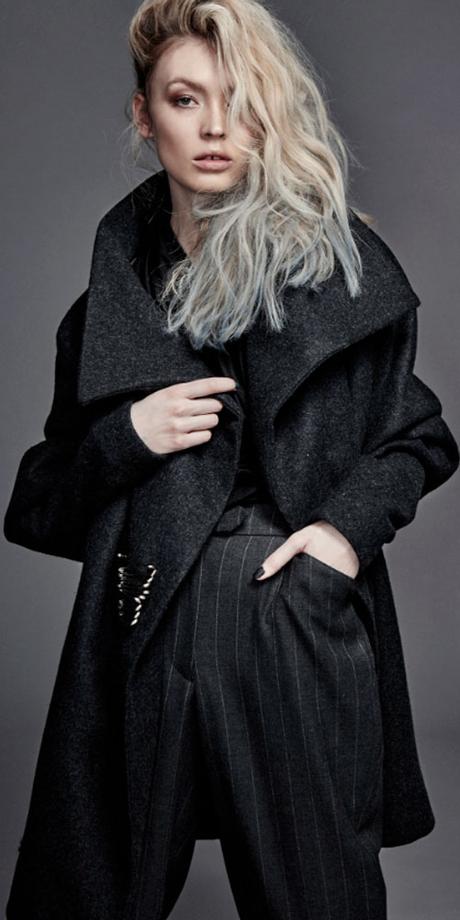 3. We know you love to play with volume & the silhouette, tell us more about that.
I do very much like to play with volume and silhouettes.. There are no rules and limits to what you can create. I love to work with classic garments and add a "twist" to that classic garment and make it my own. Draping is my specialty, and the purpose behind it is so that the shape accents the favorable parts of the body. I believe everyone should have the option of looking and feeling beautiful in their own way.
4. What is your favorite color to work with?
Black! Sexy, chic and strong!!! You can never go wrong.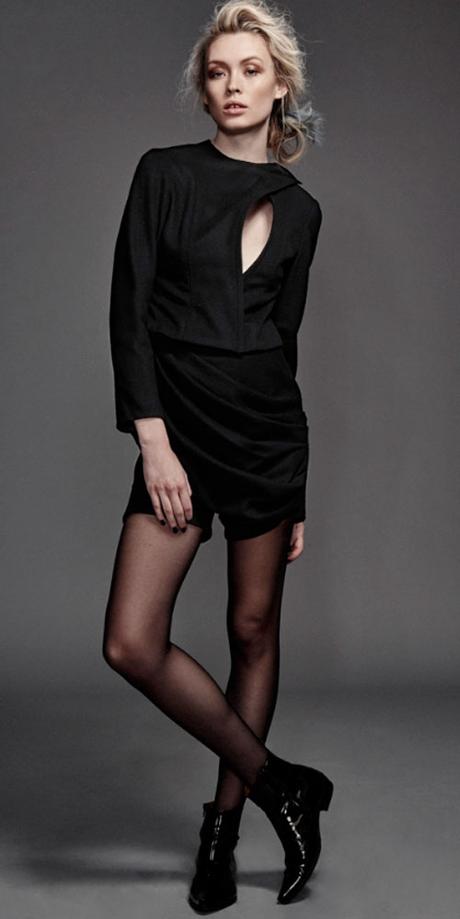 5. Who is your dream celebrity client?
I am inspired by unique, strong, independent women from Beyoncé to Madonna, PJ Harvey to Tilda Swinton to Dana International. I would love all these powerful women to be clients and to grace the world in my clothes.
6. Biggest moment so far in your career?
Has to be when I shot my last look-book for FW/16-17. It was a very special moment of growth and seeing the puzzle pieces connect. The energy in the air that day was so insane everyone on the team felt it! When we looked at the finished product for the first time, it was a very emotional experience.
Today, I will tell you immediately NYC! I love the the energy can not be found no where else in the world. I love Paris as well as I am fortunate to have lived there for 2 years. I believe that living in different places around the world prepared me for NYC.
For the line, they are of-course in the work but I like to take it one day at a time. It all depends on what life experience will inspire me next. I can say that I will always aim to give the world something unique that everyone can own a piece of the collection.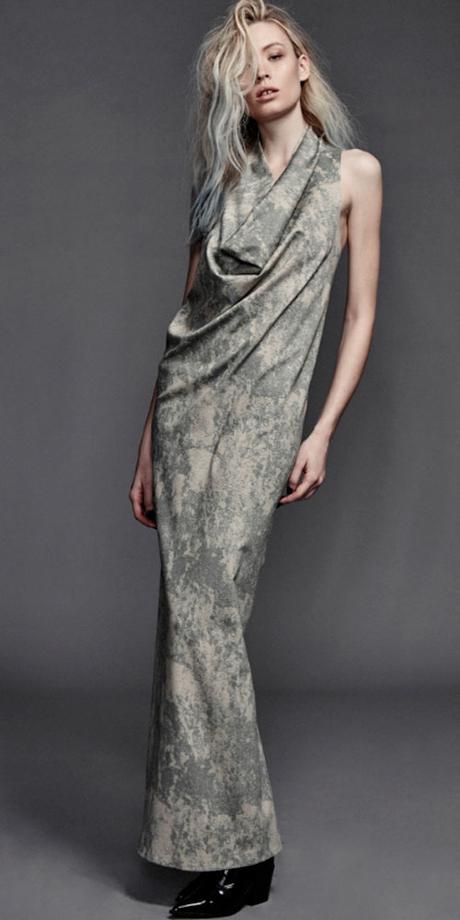 Looking to purchase one of her fabulous pieces? In the coming months, the Plaza Hotel will be carrying exclusive pieces from Rina Brodach. In the mean time, check out her collection at www.rinatbrodach.com.
Photos provided by Rinatbrodach.com.