Interview - James Rixner For Mansion In May 2014
I am so excited to be sharing my Q&A with designer James Rixner. James has been chosen to do The Grand Salon at this year's Mansion In May! I for one cannot wait to see what he has in store for us, and I will be volunteering as a Docent on May 4th in the afternoon in case anyone wants to spend a gorgeous Sunday out in New Jersey's horse country, hint..hint.  
James was kind enough to agree to this interview and I hope you enjoy his design expertise as much as I do.  Please try to make it to this year's Mansion.  I am attending an Afternoon Tea for the Mansion tomorrow and I should have some fun news to share about it after the weekend. Enjoy James Rixner and if you still need tickets to the Mansion see HERE!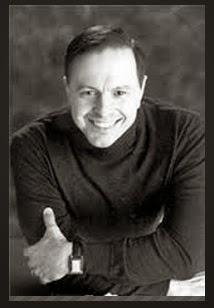 James Rixner
Q & A
1) How did you get started in this industry?
I entered the design field through Architecture and Urban design and have a Masters in Urban Design.
2) What is your design philosophy?
Residential interiors should be suitable to the homeowners life and be fully compatible with the structure and architecture of the home. Function and beauty form the selection of the materials and finishes.
3)What do you feel is a classic or a trend?
Pure forms of mid century modern have become new classics. New Trends, I think are using large format material for kitchen back splashes and bathrooms. Pencil thin mosaic tile is on the way out.
4)What is your favorite go to piece or paint color that you tend to use often when doing a space?
Paint colors such as Quiet Moments from Benjamin Moore or Sherwin Williams Urban Grey.
5)Would you give us a few hints about what we can expect form the Mansion In May Grand Salon?
Here is the press release describing the project-Enjoy!
This year, James Rixner was honored to be selected to design the most prestigious room in the home-The Grand Salon on the ground floor. For this particular project, Rixner's main challenge was to make this monumentally scaled main entertainment room relate to today's lifestyle. As such, his approach will be a chic combination of classic, contemporary and Parisian furnishings.
James will recreate the pivotal space of "BLAIRSDEN" and also create visual drama in a symmetrical, formal room to ensure it as a major focal point. Namely a pair of extravagant Baccarat Chandeliers were installed in the crafted domes. Christopher Guy Furniture and decorative accents, along with Colombo Mobili fine hand crafted baroque consoles, Beacon Hill silks, satins and velvets, as well as Swarovski crystal embellished drapery tie backs, and the rarest portoro marble base boards combine to make this room the important public space it was intended to be. 14 foot French Doors from Belgium and an abundance of other phenomenal personal touches and accents combine to complete the stunning decorative details.
I bet you want to come out to New Jersey to see this space, don't you??
Here's some of James Rixner's wonderful interiors.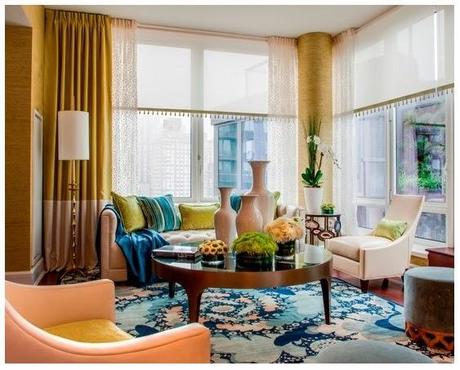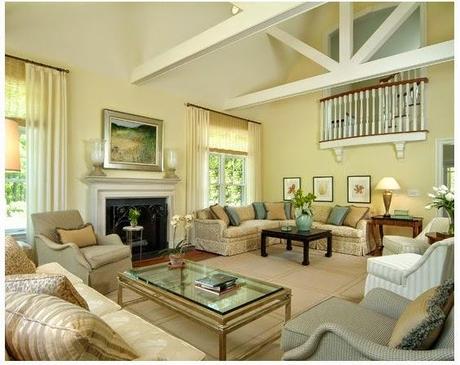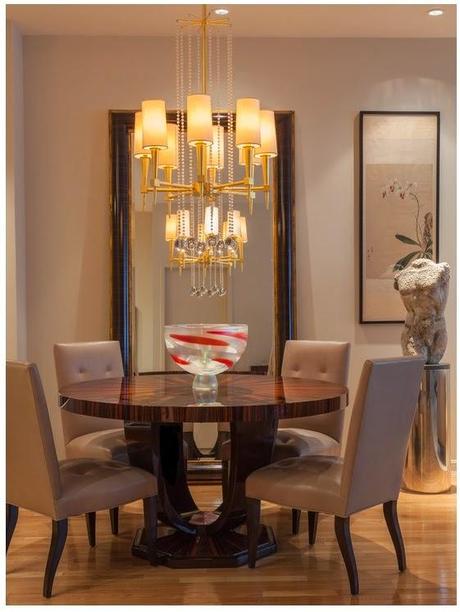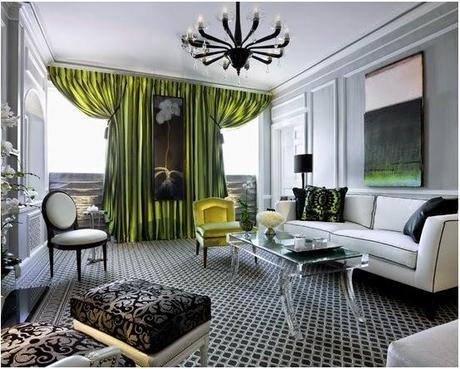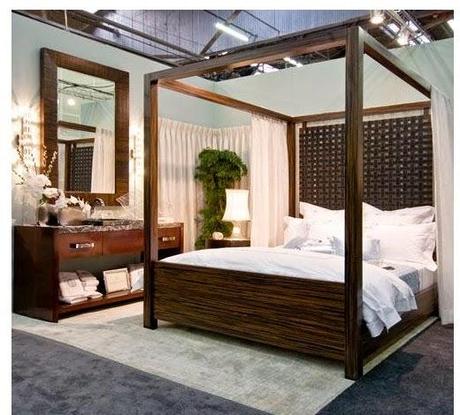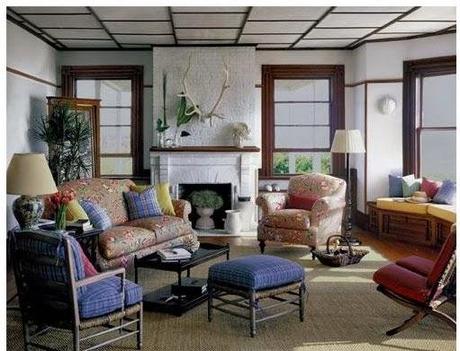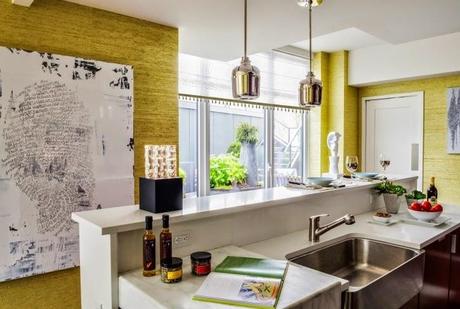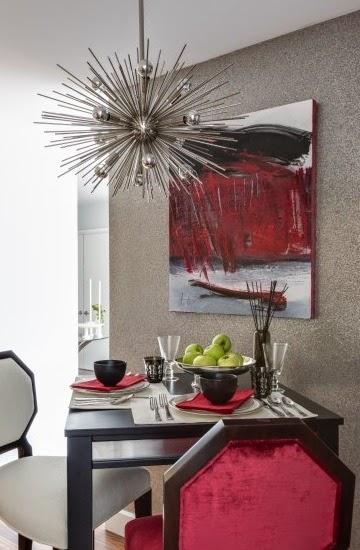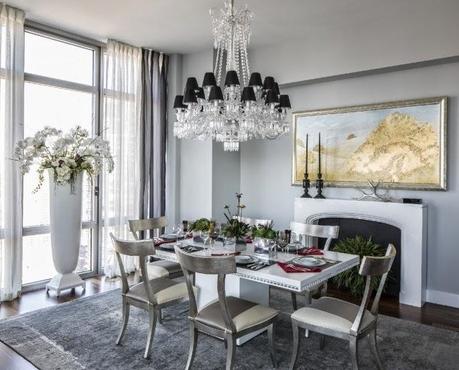 Credits: James Rixner
Thanks to Christian Turnier for your assistance!