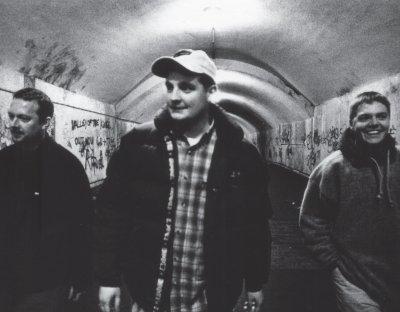 Last week we met up with Hacienda legends 808 State, ahead of their double set at Kendal Calling, to talk about how dance music has changed, how they stay relevant and why they still love doing what they do.
Darren Partington and his mates have been going since the 1980s but clearly still have a lot of passion for their music. At Kendal Calling they played at the Tim Peaks stage (hosted by Tim Burgess) and a set at the Haunted House Party.
Before all that we got a chance to catch up Darren; just take a look at the video below.