As a TalkTalk family blogger I have been asked to bring you news of a fantastic new website all about helping parents keep their children safe online.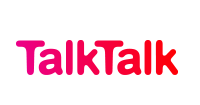 The four major broadband providers, BT, Sky, TalkTalk and Virgin have today launched ' Internet Matters '. The site is supported by leading experts and points users in the right direction for information, advice and support on internet safety.
It is a great place to go to access simple, easy and practical advice to help you make confident and informed choices about your child's online safety.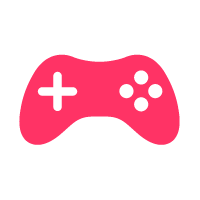 The launch is set to cement the UK's position as a World-leader on child internet safety, advising parents to 'learn about it, talk about it, deal with it'.
Prior to it's launch, research conducted by Internet Matters revealed that 74% of parents wanted more information and advice about online safety and 48% would like this information to be available online.
It is hoped that the launch of Internet Matters will encourage the wider technology industry, experts, policy makers and parents to work together to establish World-leading resources for parents which are easily accessible by everyone. The idea is to equip parents with the information they need to make informed decisions.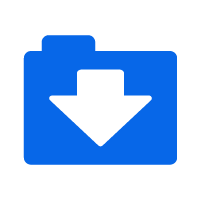 I was lucky enough to be able to have a sneak preview of the website before launch and I have to say I was impressed. I thought I was quite internet safety aware but there were definitely points in there that I had not considered and I had never really thought about the internet from a child's perspective so it definitely made me think about the extra things I need to consider as Little Mr A starts using the internet more.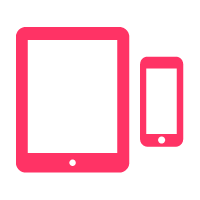 The site is very easy to navigate and I really liked that there was a split of information for different ages as obviously there are different issues to think about for each age of child.
Although there is a lot of information to take in in each section, it is nicely split up with facts and figures rather than just one long paragraph which definitely makes it easier to take the information in.
Although the Little A's aren't at the stage where they are let loose on the internet on their own yet, Little Mr A is already using sites such as Google and I want to make sure he can't access anything he shouldn't be!
If you have children that are using the internet I would definitely recommend you have a look at the Internet Matters site - although you may think you have thought of everything when it comes to your children's safety online, you may well come across a piece of information you hadn't considered before!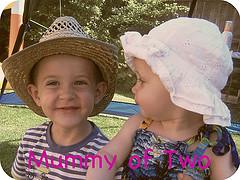 Stay at Home Mum to two children - Little Mr A born in 2008 and Little Miss A born in 2012. Blogging my way through dirty nappies and school runs!