INTERNATIONAL MBA COURSES FOR INDIAN STUDENTS NOW IN CHENNAI
Do you have a dream of pursuing your career of education in abroad? Here is the legendary institute that fulfills your dreams with International education. MDIS-VELS is a reputed institute at Singapore that provides the most excellent and a variety of courses to the candidates. Especially, Indian students have an opportunity to study both at Singapore and India.
MDIS-VELS provide a One Year International MBA Course for Indian students. This organization provides a lifetime experience to their students at low price. They can easily finish their one year MBA course without GMAT.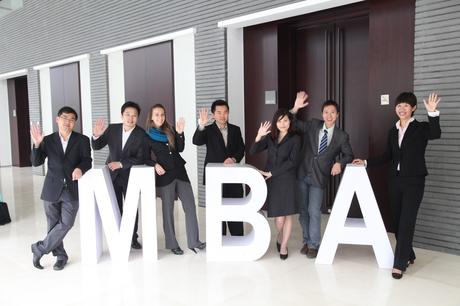 Indian students can get their MBA degree from UK by pursuing their higher studies for four months in Singapore and rest of the education from their organization in Chennai, India. This is the best opportunity for every Indian student to get an international education from their motherland at affordable prices. 
They even offer internship for students in more than 200 companies at Wall Street, New York City, USA. Management Development Institute of Singapore (MDIS) and Vels Institute of Science, Technology and Advanced Studies (VISTAS) combined together and collaborated with highly acclaimed universities from United Kingdom, United States of America, France and India to provide a huge courses and internship programs at affordable prices.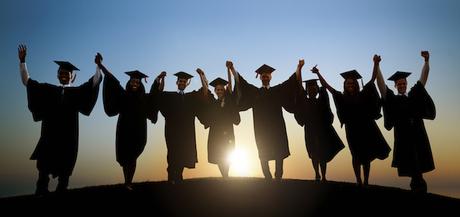 This is the best institution that provides the finest International education to their students. One year
Master of Business Administration Course
is divided into two divisions namely, the first four months in MDIS, Singapore and the next six months in VELS University, Chennai and finally we will be awarded the MBA degree from University of Sutherland, UK. 
Candidates who have their dream of pursuing their career in a well recognized International University, MDIS-VELS is a reputed International education organization that provides the various ranges of courses with the best Campus Infrastructure and Environment to their students at reasonable prices .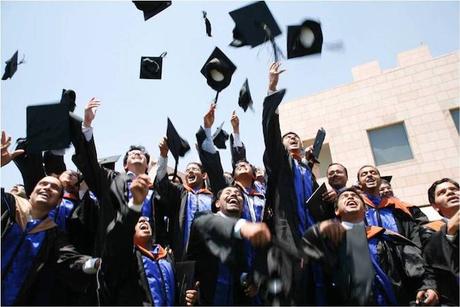 MDIS offers well-accredited courses in Engineering, Fashion Design, Business and Management, Health and Life Sciences, Information Technology, etc.VISTAS offers various courses in different disciplines such as Ocean Engineering, Law, Engineering, Physiotherapy, Pharmaceutical Sciences, Hotel and Catering Management,etc at reasonable prices.
Hence candidates can fulfill their dreams of getting graduated from abroad in their passionate field. So candidates of India can use this excellent opportunity of getting awarded an MBA degree from University of Sutherland, UK by studying in their motherland i.e. in Chennai, India at affordable prices. This is the best organization where students can do their internship program in more than 200 companies at New York Wall Street, United States of America.