Most companies are making use of live chat service providers to interact with visitors on their websites. It's a way of having real time connection with potential customers and improving customer relationship and experience.
The live chat experience could be more efficient if the webmaster integrated the live chat widget for a website. It's a facility that companies prefer to use as it gets embedded on a website instead of appearing as a pop-up window on your site.
A chat widget is usually at the bottom of your page, on the right side. It gets positioned in such a way that, if a visitor navigates from one page to another within your website, the chat widget remains static, giving them an opportunity to ask questions on all pages.
Also Read: 
How Online Salesmen Can Maximize the Sales by Utilizing the Live Chat Software
Once a chat widget is installed on your web page, you can customize it to suit your business theme and branding. You can have a welcome message on the chat widget, or a company logo for your visitors to see when they visit the page. You can customize it to your business needs to create a more lasting impression on your customers.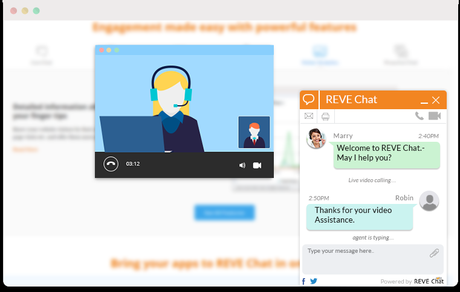 How an integrated
live chat widget
for website benefit your business
Mobile responsive
 A visitor can be able to use a web chat widget to access the site via their phones. It gives a mobile user a better experience and a chance to connect with the seller at the convenience of their phones.
Integration with Other Devices
You can integrate your live chat widget with a desktop app or mobile app and be able to manage conversations with your customers when they visit the web page from anywhere.
Must Read:
 6 Advantages of Website Live Chat for Your Wholesale Business
Customer Care Services
Since a live chat widget can be customized to suit your business goals; a live chat widget can be used to deliver customer care services. They can be customized to have a welcoming message and offer assistance to customers.
A visitor will have an assurance that a business owner or a representative is present on their web page and they will be willing to ask for more information about the website's offer.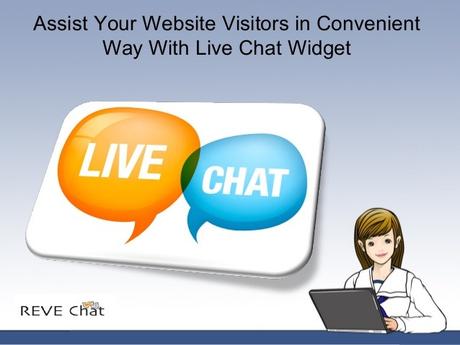 Communication Tool
Live chat integration
with your website can be a communication tool with your customers. A client is more likely to use the live chat than the contact phone numbers provided on the web page because it's convenient.
It provides instant communication and feedback to clients. Most people are looking for quick answers while navigating through a page. A live chat widget present on every page, gives a customer an opportunity to keep asking for more details as they navigate through the pages.
It offers an open line of communication with users even when they are offline; your replies can be sent to them on email and still keeps the message in the chat widget.
Conclusion
Live chat widget, if utilized well can be a great tool for your business. They can be customized to create lasting first impression to your visitors while at the time offering assistance. The widget is embedded on your web page allowing a customer to access it from page to page. Live chat widget can be integrated with mobile and desktop apps, making it easy for both visitors and business owners to communicate and connect from anywhere. Enquiries can be instant with immediate feedback.