This week has been crazybusy, yet...not really. (Hard to explain, but just go with it.) A Home Depot run, packing boxes, stacking boxes to be moved, cleaning, waiting for phone calls, figuring out what to eat when all the food is packed.... you know, the usual #movingwoes. Here is a small look into our moving week via Instagram: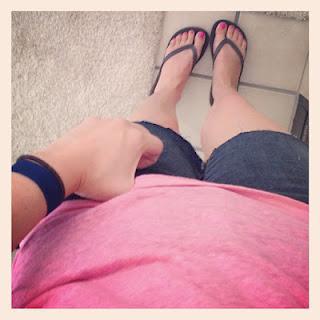 #OOTD Monday to invade Home Depot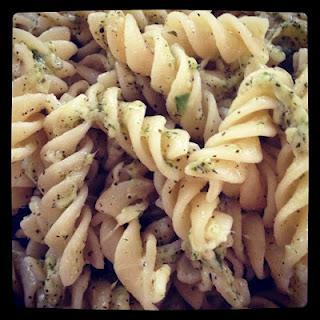 Somehow we still managed to make a pretty good dinner
So. Many. Boxes. #movingwoes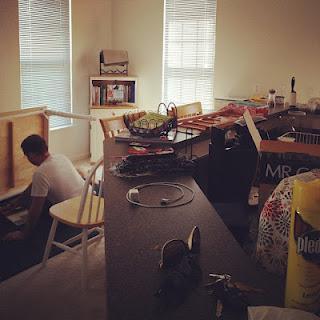 I hate clutter! #movingwoes (Hi, Matt!)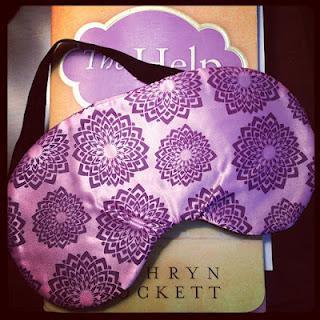 The result of no more curtains on the windows & very little sleep.
#moving woes.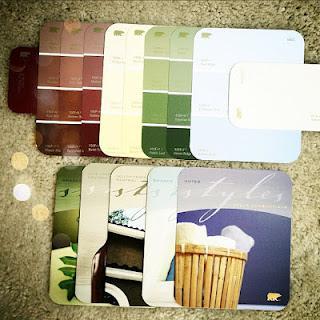 ....but let's pick pain colors, shall we?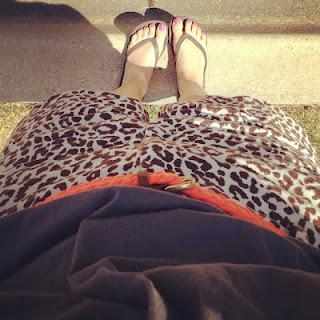 #OOTD Thursday: Settlement/Let the moving begin!!
Hi, I'm Oscar & I'm deathly afraid of thunderstorms...
so I'll just hide in this Home Depot box.
To see more into my life, and other photos that don't make the blog, follow me on Instagram @alkfeelinggood!
Bonus:
want to see my list of current obsessions? You're just one click away!! Head on over to Kellie's blog -
The Yuppie Files
... where she has a roundup! (And thank you, Kellie, for allowing me to be part of your series!)