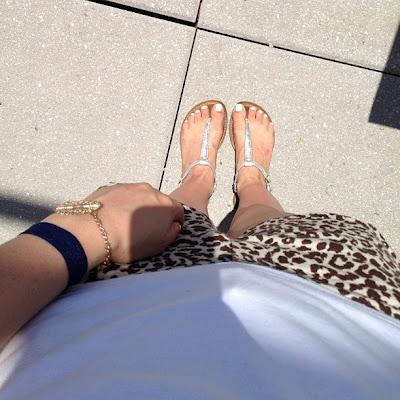 Hi from atop the Newseum!! #OOTD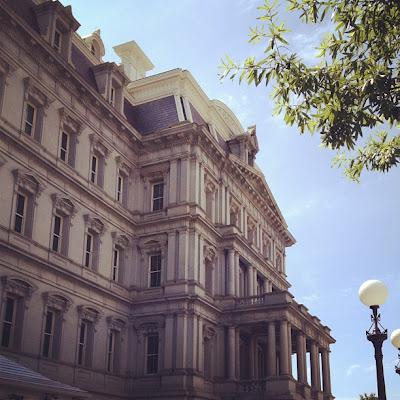 I love the Executive Office Building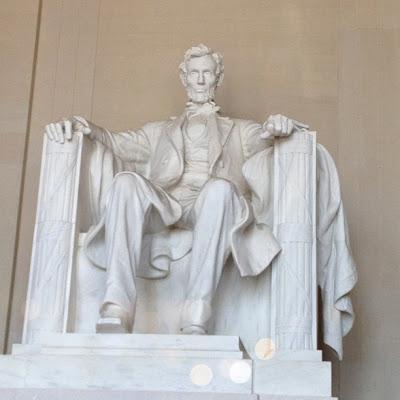 Amazing man.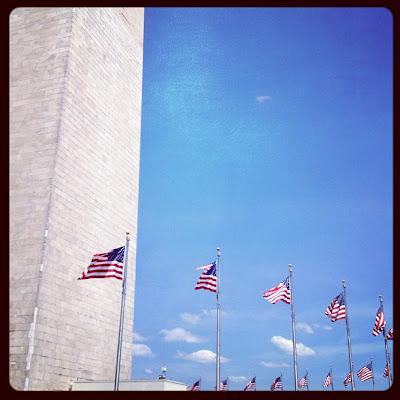 Gorgeous day!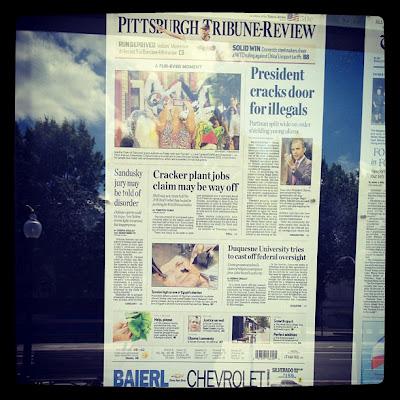 Pittsburgh love at the Newseum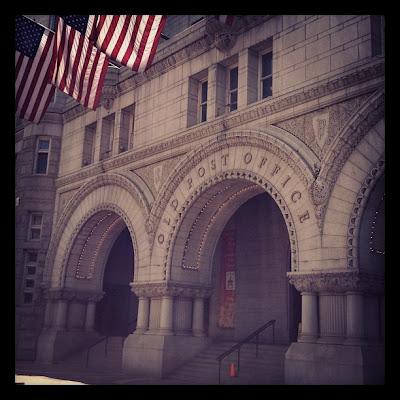 A hidden gem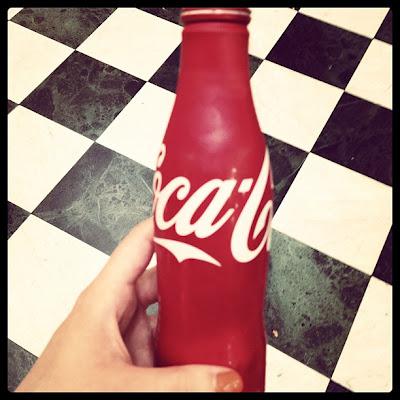 Cutest little bottle of Coca-Cola at the Old Post Office
Whenever we have visitors, we always spend a day or 2 in DC sightseeing -- it never gets old! There is so much to
see
and discover - like the Old Post Office where I got a mini bottle of
pop
Coke (above). What's your favorite DC spot?
To see more pictures that don't make the blog, you can follow me on Instagram @lissak85!