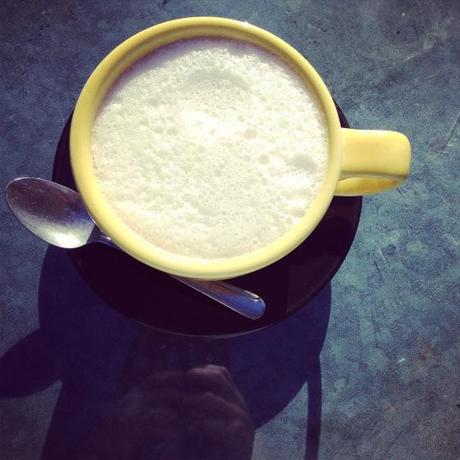 Morning latte with a very special cousin
Can you believe it's almost February? I certainly can't. The first weeks of the New Year have been blissfully simple, and I thought I'd share a few Instagram photos with you (follow along @NookAndSea). What have you been up to?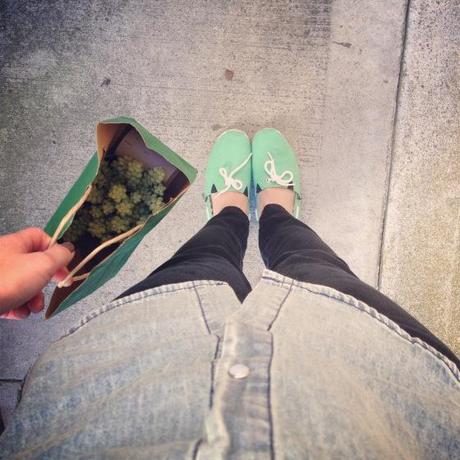 Bringing a new little plant home from the Laguna Nursery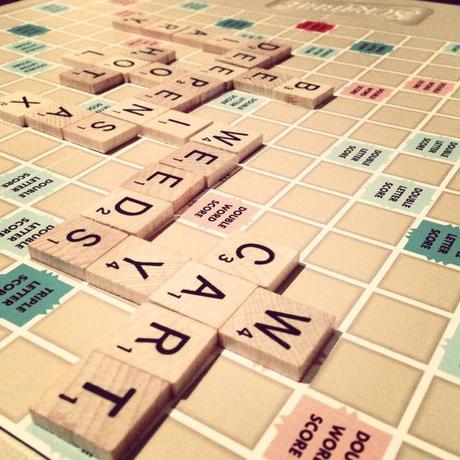 Scrabble night with some good friends (I actually got second place – a first)!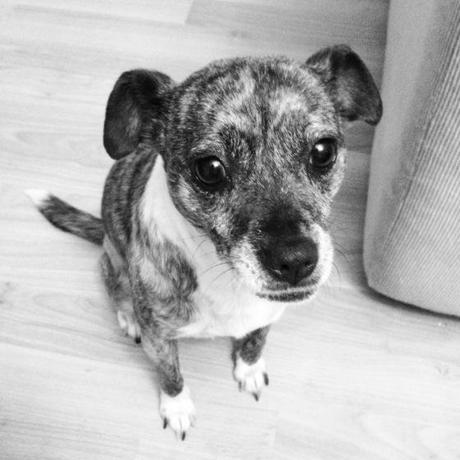 The dog I wish I had #MadisonTheRescuePup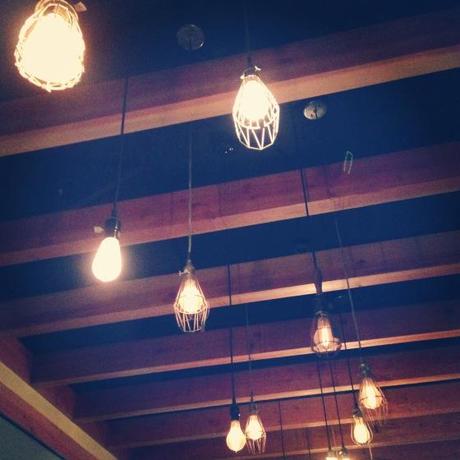 Great vintage bulbs at Crow Burger Kitchen (side note: get the Cheeseburger, Cheeseburger, Cheeseburger. You won't be disappointed)!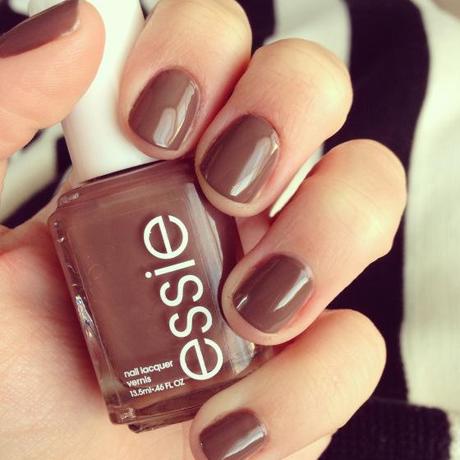 Been wearing this color non-stop: Essie's Mink Muffs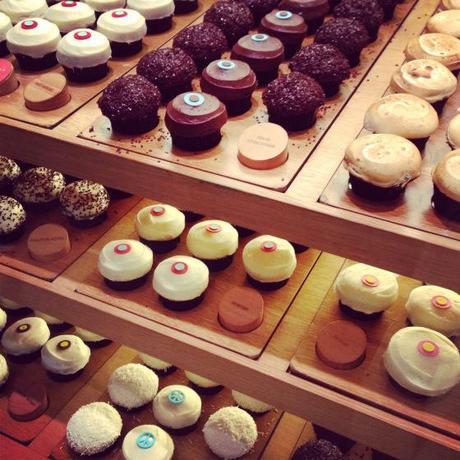 The perfect end to an already sweet date night!