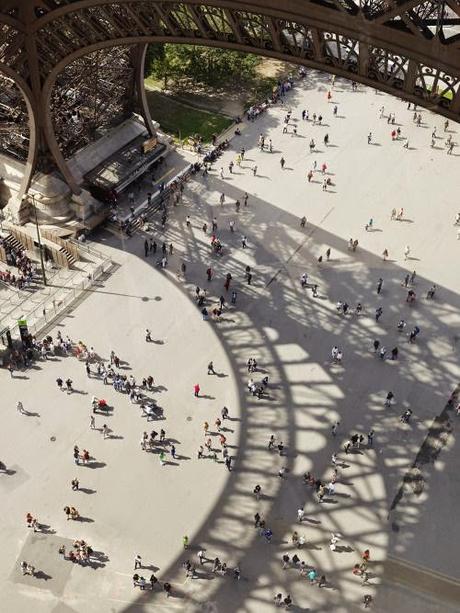 there are a million photos of the Eiffel Tower but I love this image which perfectly captures the scale of the tower & the beauty of the design.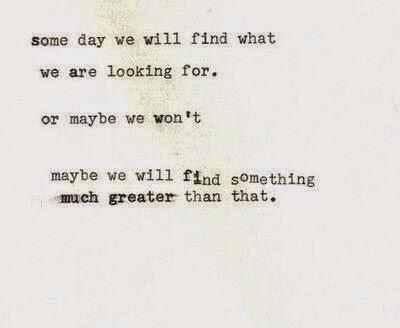 indeed.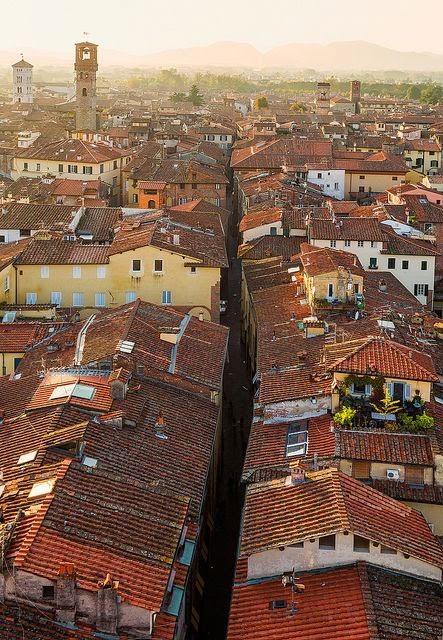 ....is there anything more beautiful than rust coloured Italian roofs?this kind of photo makes me want to move to Italy immediately.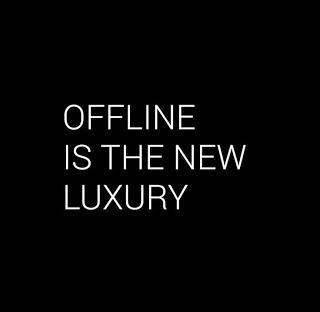 i've been spending  much more time offline recently, i've barely been on Facebook & Pinterest....amazing how much more time one gains each day. food for thought most definitely.some good "rules for digital downtime"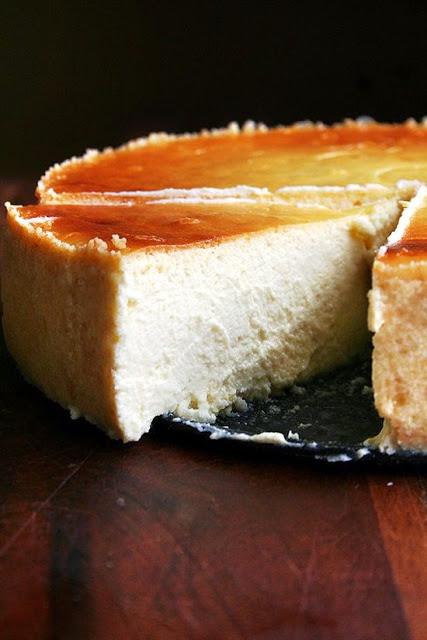 my husband & my daughter are crazy about lemon whereas my citrus threshold is ridiculously low, my eyes water & my eyebrow twitches if I even look at a grapefruit....I think however I could make an exception for this fabulous looking lemon cheesecake


& 

5 links

5 simple ways to live a positive & productive life
the perfect Positano apartment
how to sleep better at night
5 minute honey yogurt quinoa parfait
a 100 year old house in southern Sweden


Happy Wednesday!