Hey guys :), I have some Mineral Eyeshadows from Inika today. I've really started to love Inika, and the promise of using only natural products. I was really excited to try their All Natural Mineral Eyeshadows, and I have two shades to show you today.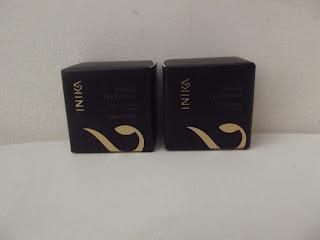 They come in the little packages that all Inika products are in.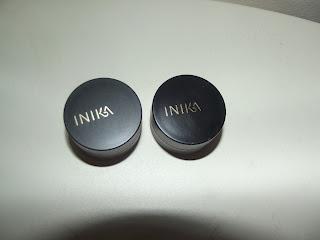 The mineral eyeshadows come in single little pots.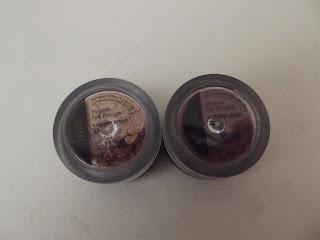 The two colours I have to shower you are Copper Crush and Autumn Plum.
Flash Used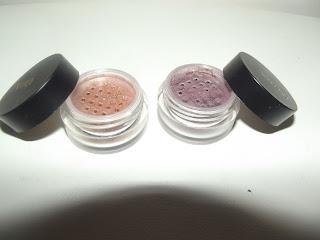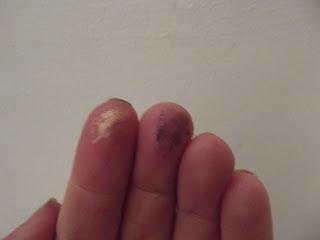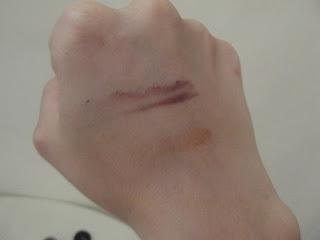 Here is just a little swatch of the two colours. I literally just placed my fingers on top of the mineral eyeshadow and ran it across the back of my hand. Both colours are nicely pigmented, with Copper Crush being slightly less so - although this is expected as it is a lot lighter color than Autumn Plum. The eyeshadows are really easy to work with, and look amazing on the eye. The ingredients that are used in the Mineral Eyeshadows are pure and no chemicals used, which means they will not irritate your eyes. They can, also, be used as eyeliner when adding water to them.I really love these two eyeshadows, and I love the pigmentation of them. I'm really interested in trying some more of the range, as there is a wide range of shades available in the eyeshadows.Inika have definitely impressed me once more, as they did with their eyebrow pencil.
Where to buy them?The Inika Mineral Eyeshadows are available on their website. The eyeshadows cost £14.50
*
.
I'm definitely interested in trying more colours from this range, as I've looked working with these two.
Have you ever tried the Mineral Eyeshadows? Are you impressed with Inika?
As always, thank you so much for reading!