Hey guys :), today is another product from Inika. This time I have a Certified Organic Eye Liner, in 07 Graphite. I heard on twitter, many times, that Inika's Eye Liners are one of the best pencil eye liners (if not the best) out there at the minute. They are also organic, so that's an extra tick in the box!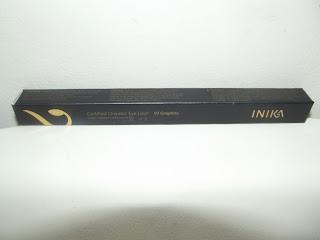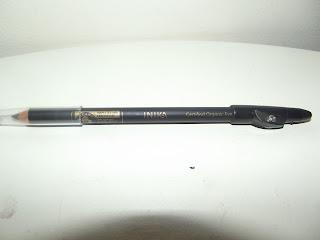 The eyeliner comes with a sharpener, which is a great edition.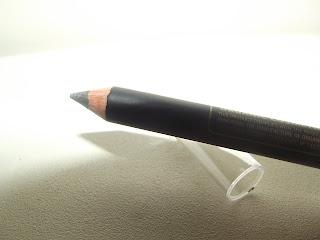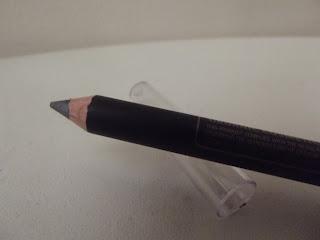 The color I'm trying out is in 07 Graphite. It is a gorgeous dark silver/dark gray shimmery color.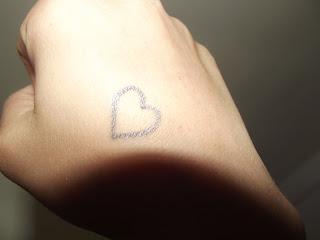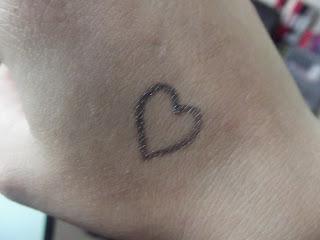 It was really easy to apply, and nicely pigmented. It was smooth across the skin.
What do I think?I've never been the best at applying eye liner, so I always want the best out of a product - to make application easy. With this eye liner I found it really easy, with smooth application along my lash line. I was highly pigmented, so I didn't have to put any pressure onto the pencil to get color pay off on my eye. The pencil was creamy, and really great to use. The ingredients used are all organic, so it didn't leave my eyes irritated. Futhermore, I absolutely love the colour! I generally stick with black eye liner pencils, but I think this is gorgeous. It is stepping slightly away from the black, matte, opaque look and giving my eyes a love shimmery liner. 
Where to buy it?The Inika Certified Organic Eye Liners are available on Inika's website, and there are 8 different shades available. They cost £13.50*, and I definitely think they are worth it for how well they apply on your eyes.
So, there we go. My new favorite pencil eye liner :).
Have you tried Inika's eye liners? If not, I definitely recommend!
As always, thank you so much for reading!