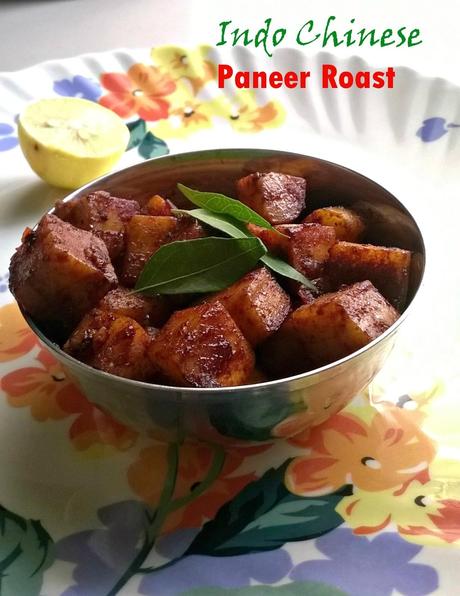 How true the lines are?really dont know why people skipping breakfast or lunch due to their work and other duties.We are working for eat and live peacefully.Scared to be an IT techie and they are working minimum 14 hours and during weekend they dont have time to eat slow.Here i am seeing girls who are working in a leading MNC and they did not go for lunch outside and they are staying as Paying guests.The food will be provided in Andhra mess near our apartment.They are going to  dinner together after 7 pm.Look how long the stomach will survive between lunch and dinner.Am also a techie but now am a homemaker,i did not compromise when it comes to food.Why we earn money?Eat ,love and enjoy-these three will definitely reduce stress and gives inner peace too.Julia child is such a wonderful personality who really loves to cook,love to eat and she loves each and every bit related to food.I used to read about her while am in break for past few months.The quote suit well for this generation ladies and gentlemen who runs for money rather than enjoying things.I am not saying money is not must,but enjoy little food for your stomach atleast.
Decided to post regularly now and am feeling lonely here,so this is the only way to reduce that and even this is much enjoyable one.The other thing i want to meet all friends who are here from this blogging world.
Lets wait till time permits.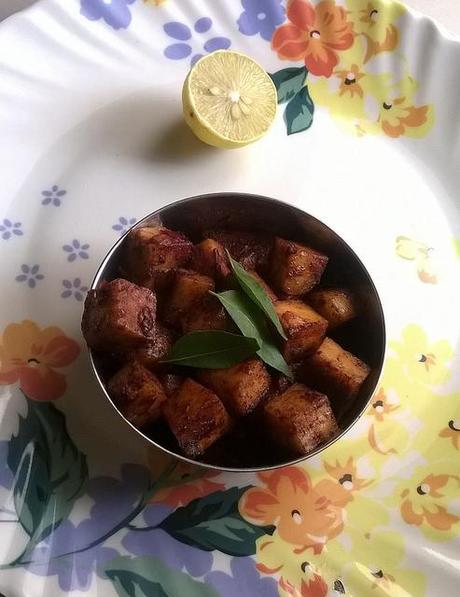 Paneer or cottage cheese is my most favorite ingredient and am really love it to core.Here the availability of that wonderful ingredient is super and we get super fresh fluffy paneer in all stores here.I bought 500 gms for two weeks for both of us and i store that in my refrigerator.Last week,we had usual butter masala with paneer and today we had a super roast with sweet chilli sauce and dark soy sauce as Indo Chinese combo.I bought the two from a shopping mall here and i saw wide variety of sauces there.But for us two,this is enough and i use the sweet chilli sauce for usual potato roast too and it tastes amazing.Both are from Ching's secret and i am going to purchase two more sauces too.Ok coming to the recipe,i used store bought paneer ,you can also use fresh homemade paneer too.Lets move on making,Check homemade paneer and paneer recipes here
Paneer tikka kathi roll
Paneer babycorn masala
Paneer Bhurji
Malai Kofta
Paneer payasam
Bread Paneer Payasam
Rose sandesh
Chum Chum
Paneer Jalebi
Paneer oats cutlet
Rasmalai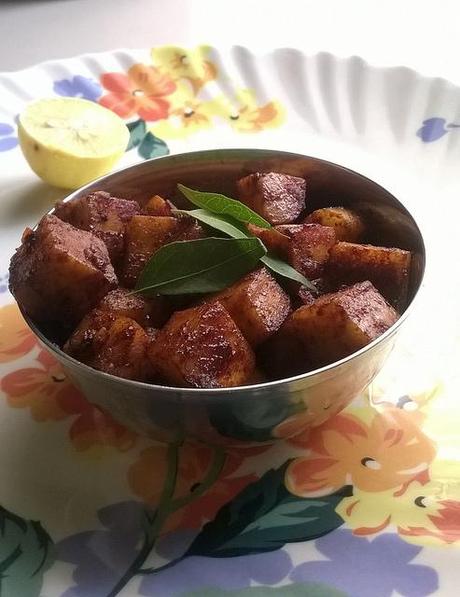 Indo-Chinese Paneer Roast(2 persons)
Ingredients for making
Paneer or cottage cheese (diced into cubes) - 1 cup
Ginger garlic paste - 1 teaspoon
Onion - 1 finely chopped
Tomato - 1 finely chopped
Sweet chilli sauce - 1/2 teaspoon
Dark soy  sauce - 1 teaspoon
Red chilli powder - 1/4 teaspoon
Salt - to taste
Coriander or curry leaves- for garnishing
Oil - 2 tablespoons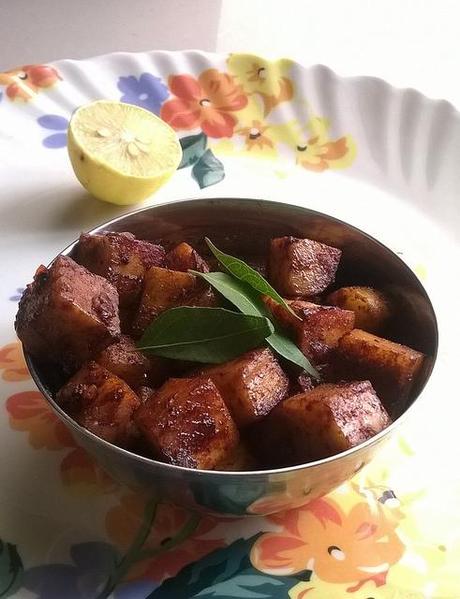 How to make
Heat oil in the wok and add onions and saute well until soft and then add ginger garlic paste and saute until raw smell leaves.
Now add tomatoes and sprinkle little water and cook well.Now add paneer and red chilli powder and mix well in medium flame to avoid burning.
Now sprinkle little water and add little salt as the sauces and paneer contains some salt there.
After the water get dried add sweet chilli sauce and soy sauce to it and mix well in low flame.This method is like stir fry method but the paneer get well roasted and fluffy inside.
Garnish with curry leaves and serve.
Serve either as starter or as an accompaniment.
Cooking tips
#1Use red chilli sauce if want the recipe more spicy.#2Cook the entire recipe in low flame to make even roasted paneer.#3Tomatoes must be well cooked so that we can see only paneer in the recipe.