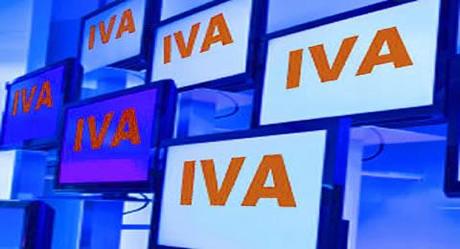 The Individual Voluntary Arrangement (IVA) was introduced to provide an alternative to bankruptcy. It is a legally binding contract between a debtor and his or her creditors.
An IVA allows a person to make a formal proposal to settle a debt within a reasonable and fixed period of time, and the contract is typically for five years.
The types of debts dealt with by IVAs can include personal loans, credit card balances and other forms of "buy now, pay later" unsecured loans.
IVA Pros You Should Know About
#1).
Debt free in 5 years
An IVA will last for a fixed period of time, normally no longer than 5 years.
---
#2).
Telephone calls and payment demands stopped
Once the IVA is agreed, your creditors by law are no longer allowed to demand payments from you either by telephone or letter.
---
#3).
Interest and late payment charges frozen
After the IVA has been put in place, your creditors cannot add further charges or interest to any of your accounts covered by the agreement by law.
---
#4).
Single monthly payment
At the beginning of the arrangement, you agree with your creditors what you can afford to pay each month. In some cases, you can pay a one-off lump sum.
---
#5).
Repaired credit rating
Once you have successfully completed your arrangement, you will be allowed to borrow money and your credit rating will start to improve. You will not be credit blacklisted for life.
---
#6).
Fixed, legally binding agreement
Once agreed, the IVA is legally binding (see glossary) on all the creditors. You will know exactly where you stand and exactly how long it will be before you are debt free.
---
#7).
Protection from court action
Once an IVA is in place, your creditors are not allowed to take further legal action against you as long as you stick to the terms of the arrangement.
---
#8).
Private agreement
If you undertake an IVA, it is a private matter between yourself and your creditors. No publicity in the local papers. However your name can be searched in the insolvency register which is available on the internet.