Heyya Girlies..
I am so excited to share a news with you. First is first, I am thankful to all my readers and friends who supported me through out and always encouraged in anything and everything I do. This Diwali I want to start a new Venture and it is my facebook page exclusive to the Indian Fusion Jewellery.
I tried a bit more than usual to get in touch with people and selected each piece carefully before putting it up on the page.
I have mentioned the prices..shipping cost (INR 50 all over India) and some cool ear rings as of now.
Indian Fusion Jewellery
How to Order:
Comment below the image to book and inbox to confirm your order and address.
Once you do, we will share our bank details and would expect you to transfer money in 1-2 days.
Once we get the amount, we will ship the goods to you. (we will provide you the tracking number)
You see, so simple it is..
As of now, we have some ethnic Oxidized Ear rings and more to be added tomorrow.
Please do order asap so that you can flaunt the Jewellery on the Diwali Day.
The page:
Indian Fusion Jewellery
Few Ear rings from the collection.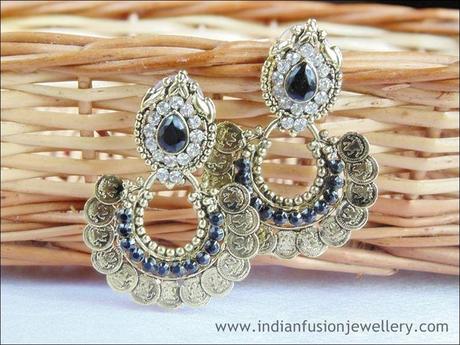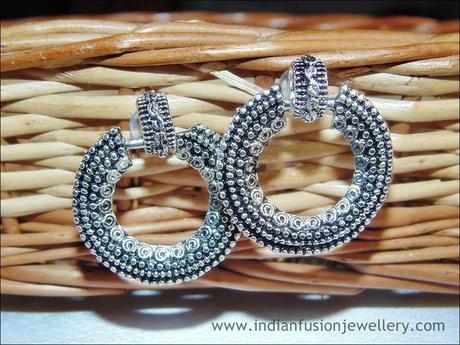 Click on Indian Fusion Jewellery
and much more..
Wishing you a very Happy Diwali and Please do support us :)