STYLE
❤ ❤ ❤ ❤ ❤ ❤ ❤ ❤ ❤ ❤ ❤ ❤ ❤ ❤ ❤ ❤ ❤ ❤ ❤ ❤ ❤ ❤ ❤ ❤ ❤ ❤ ❤ ❤ ❤ ❤ ❤ ❤
My Experience With W and Aurelia!!
I
was recently sent this
Aurelia Kurta by team W for Woman
, the very popular Indian brand for Indian Ethnic clothing and accessories for girls. I came to know by them that "Aurelia" is a sister brand of W. Did you know that?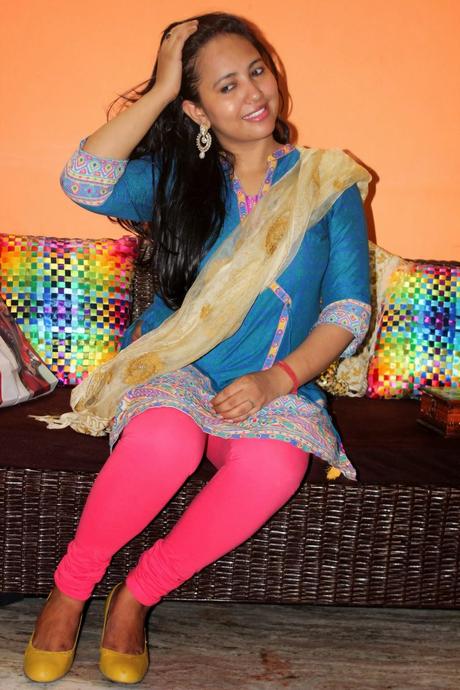 When I received this kurta, I was less than excited because this is not the color, print or make I'd choose. Why? because I'd have thought it won't look good on me or I may not work it. But I had to, after all it was sent by the team with love. :)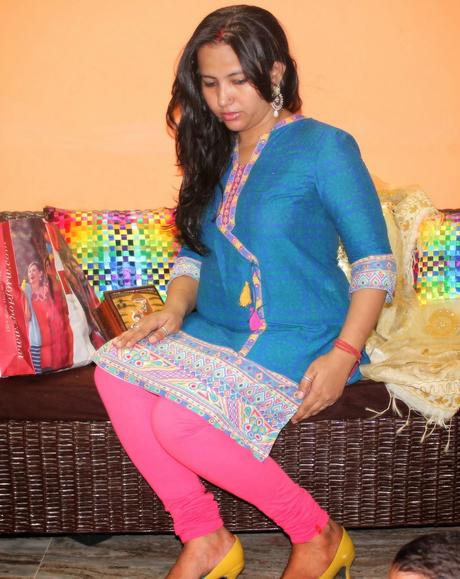 Despite of my wandering thoughts about this kurta not working on me at all, I was so happy to see that it worked with almost all kind of leggings because it has so many colors in it. But my choice was a coral-y pink legging that just works perfectly whit this blue/ green Aurelia beauty and also goes with my other kurtas. By the way this legging is by W and I recently bought it!!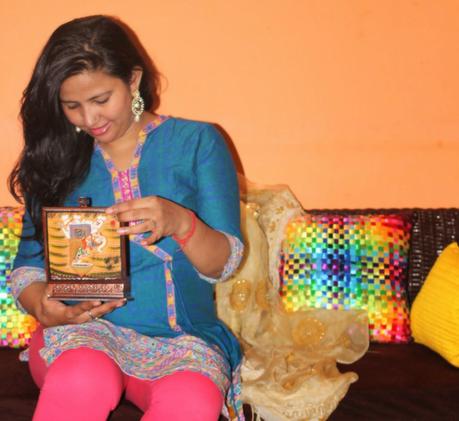 1.2.3.4. 5.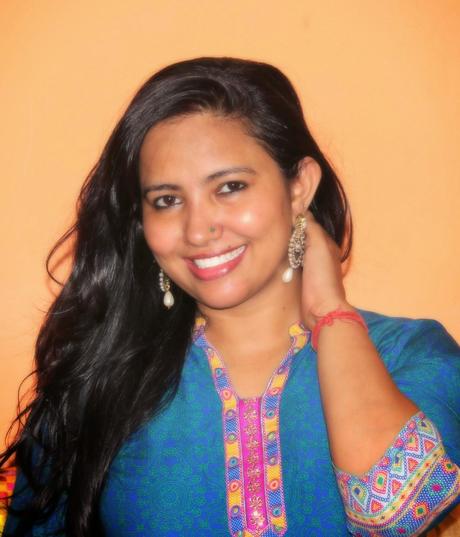 www.shopforw.com
P.S.
Happy Shopping!