Hey everyone!
Online shopping is trending these days because it saves a 
lot of time. There are numerous sites to meet your needs such as fashion, décor, baby, beauty and health products.  Today, I will 
introduce you to this fun and quirky site called
India Circus
. It features gorgeous home decor, apparels, accessories, wall art designs by Krsna Mehta.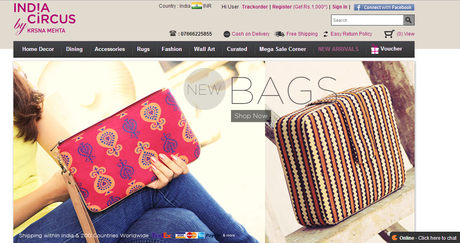 India Circus ~ Website Review & Haul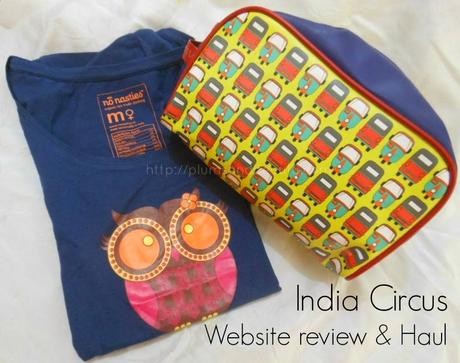 India Circus ~ Website Review & Haul
About India 
Circus : 
India Circus Retail Pvt. Ltd. offers contemporary-chic, sophisticated, and affordable style for various areas of your life, from home decor to personal accessories. With an All-Indian palette, we draw our inspiration from both Mughal Royalty as well as road-side chai. We offer a diverse and distinct array of moods and tones, which we feel represents India. India Circus seeks to curate the essence of life in India, and transcribe this loud and colorful experience into contemporary and sophisticated style. From luminescent lamps to totes a la mode, we have a lot to offer for various corners of your life! The vibrancy of the colors combined with the nuanced heritage of the designs makes each piece created at India Circus exceptional. All of our creations offer sophistication with a dash of 'Indian-ness,' without draining your wallets.
India Circus is a easy to navigate site, user-friendly with amazing layout. I visited the site many times but wasn't sure enough in deciding what to order. I specially loved their travel bag sections, trendy mugs and visiting card pouches. you can pay via credit card, debit cards and cash-on-delivery (COD). You can also buy e-gift vouchers for your loved ones.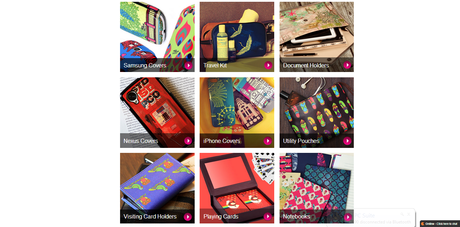 India Circus ~ Website Review & Haul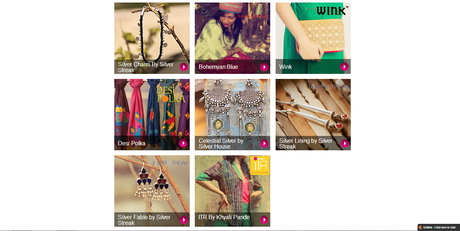 India Circus ~ Curated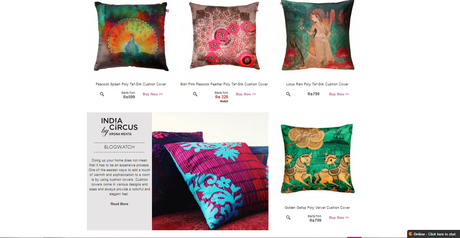 India Circus ~ Cushion Covers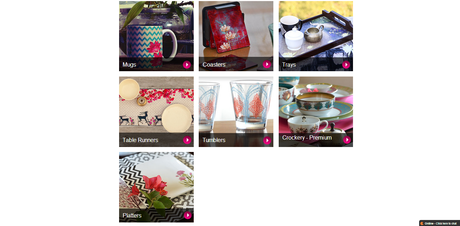 India Circus ~ Dining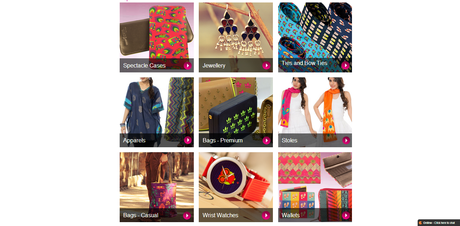 India Circus ~ Fashion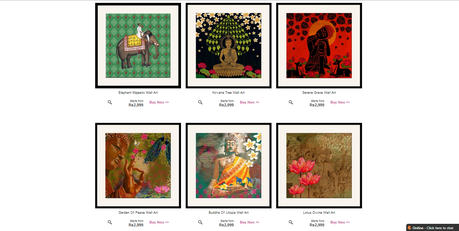 India Circus ~ Framed Wall Art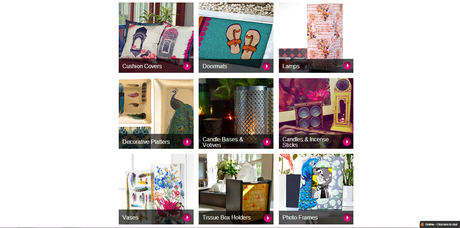 India Circus ~ Home Furnishing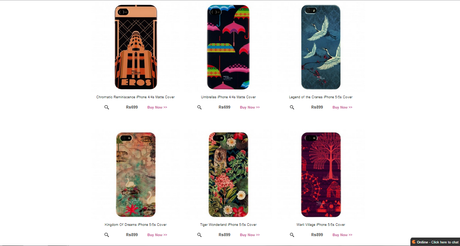 India Circus ~ iphone 4/5 back covers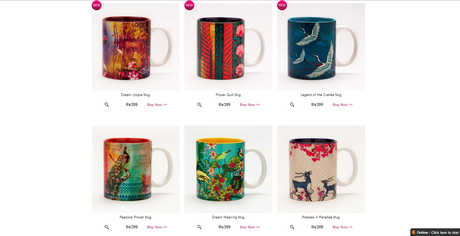 India Circus ~ Mugs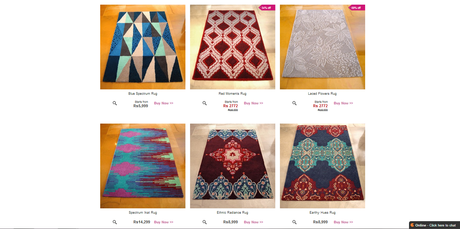 India Circus ~ Rugs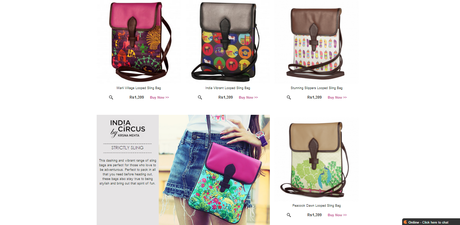 India Circus ~ Sling Bags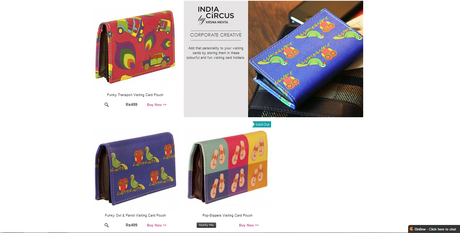 India Circus ~ Visiting Card Pouch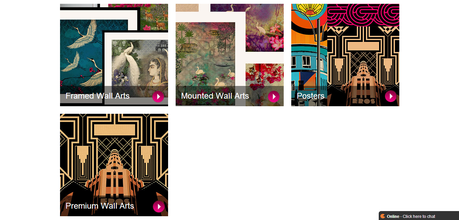 India Circus ~ Website Review & Haul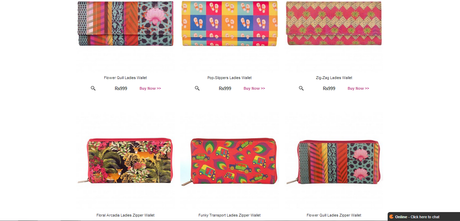 India Circus ~ Wallet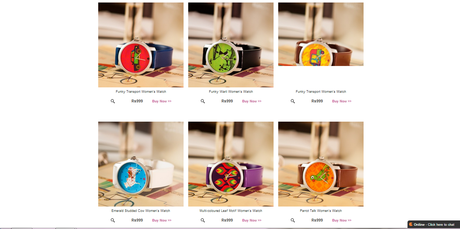 India Circus ~ Wrist watches
My order was nicely bubble-wrapped in a plastic cover, no cardboard box, as I'd only ordered a travel bag and a T-shirt.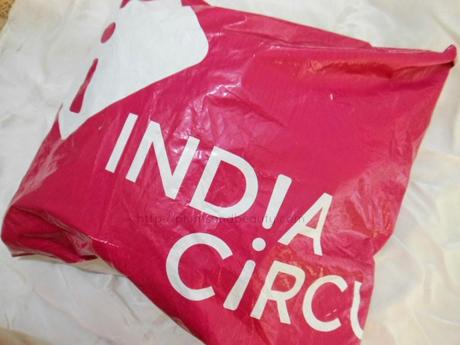 India Circus ~ Website Review & Haul
Here are the products that I received ~
Owl-Howl T-shirt (Rs 550) : I can't stop adoring this T-shirt! That cute pink owl with flower on the head 

gives a feminine touch to the tees. This comes in 4 sizes and is made of pure cotton fabric.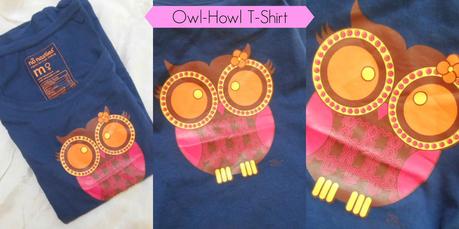 India Circus ~ Owl Howl T-shirt
Rickshaw Masti Travel Kit (Rs 999) : This funky travel bag is the coolest accessory one would ever had. I was thinking of buying a small travel pouch for my storing some makeup/skincare that is essential when I'm on a trip. This came just on time. I am quite liking the printed traffic ocean of rickshaws on the bag. Its made up of g

ood quality 

faux-leather.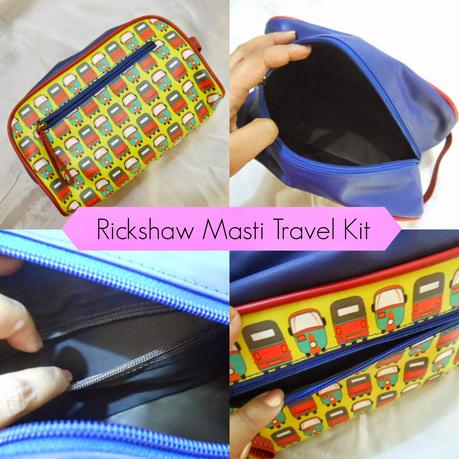 India Circus ~ Rickshaw Masti Travel Bag
The Good things about India Circus
:
user-friendly website

easy to navigate

friendly customer service

enough payment options with COD

e-gift vouchers available

lovely packaging

order placing is quite easy

lots of sections containing amazing products to choose from
I can't think of any bad points about India Circus. Some might find products expensive but believe me its worth each penny you spend.Final Verdict
Overall, India circus, is one of those rare online shops that contains exclusively beautiful stuff and I am sure all of you would totally drool over what they have, just like me! I highly recommend India Circus as they contain some of the best stuffs and it is a easy go lucky site! Decorating your home? Go grab some amazing stuff from India Circus and make your home look gorgeous!
Disclaimer : Products sent by the brand/PR, However the views expressed are my own. Please read Disclaimer Policy. 
Image Credits : Images have been taken from India Circus website, instead of the watermarked pictures.