Love is boundless, option less, no discrimination or age nothing can stop it, once the opposite falls in love. Wise men like wine when old; pretty women like bread best when young. In love relationship whether its glamour world or street men history gleams with relationships blooming and surviving well when handsome hunks fall in love and tie the knot with older women, while younger girls are left out with their dreams to have these hunks chasing around them. From Sunil Dutt – Nargis relationship to sports heartthrob Sachin-Anjali nothing beats this graceful relationships who left out the age factor far behind and made a beautiful happy lifelong relationship with a set example. Let's find out some incredible reasons why men fall in love with older women when there are thousands of options standing within their age.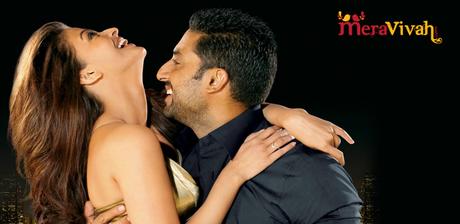 #
Relationship Swings Smoothly
Younger Men who often look for greater support in their life partner feels the pampering mother figure in these older women. The older women understand well, patiently and stand with these men more firmly at every stage. When Men encounter with older women in relationship they easily share and find a hand of support with whom they swing smoothly without any boundaries this lets men fall in love with older women.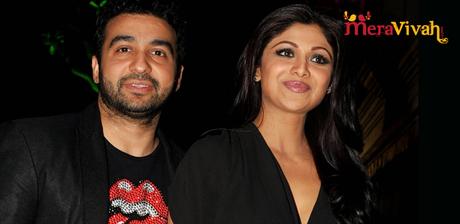 #
Next Guiding Star
Every man looks for that intelligent quotient in their women who can support them in their hard times with more understanding and love. At every end they look for some good advices from their partner. Women when gets older they become more experienced and easily become the guiding star with much nurturing emotions and thoughts which lets men fall in love with older women.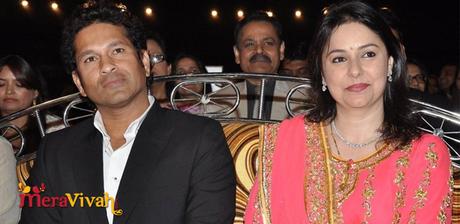 #
Older Women Appear More Graceful
According to many research, older women become more confident and positive in relationship. This makes their figure appear more graceful to many men. Their physical and emotional intimacy grows deeper with age and at this stage they too find men who can be their good listener and energetically supporter. The older the women the hottest she looks and this incline men to fall in love with them.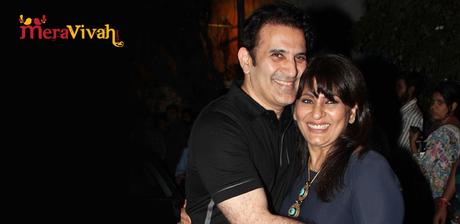 #
A Better life Partner
A women grows in age, their experience in relationship too grows. So they are more stable, calm and can give peaceful healing to men who looks for some better and greater understanding in their nature. Men feel more secured and they find more trust worthiness in older women. Men find themselves more comfortable to share their life with experienced women who can less argue and more advisable.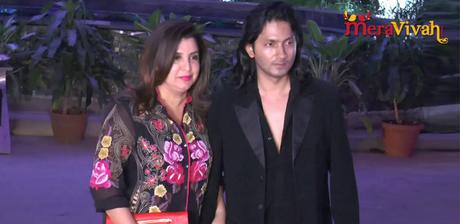 #

Age doesn't Reflect on Face
Today you can't measure the age of any person with their face or hairs, most of the women in their 40's looks younger than the age of 30's women. Men doesn't look or love the age of women they just want a hassle free simple life partner with whom they settle down with less complexity in relationship and higher level of understanding and this factor they find it on higher side in older women so men fall in love with older women.
Meravivah.com a unique social platform made for those singles that look for better partner in their life. With its unique features and KYC approved profiles the genuine love can be searched in time. Grab the opportunity, fall in love with higher compatibility. Get registered to get married.
Comments
comments