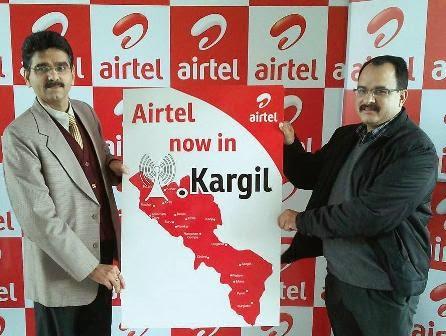 Kargil and many other parts of North Eastern India which were in grim light even in this technological world found hope of light when the Department of Telecom took a decisive decision to extend the prepaid mobile services in these places by two more years.
According to an official of Department of Telecom the current permission which ended in March 31, 2013 got an extension till March 31, 2015. He added that the decision was taken after the security situations in these places were investigated and no mal-practice of the telecom technology was observed. Even though, officially the number of subscribers using prepaid connection after the government imposed ban in January 2010 could not be stated but an estimation of fifteen lakh is suspected. Kargil, the border state of India now has got mobile coverage by India's largest mobile operator, Bharti Airtel and in this region seamless voice and data connectivity will be provided. With this great achievement Airtel becomes the first private operator to be operational in the border district of Jammu and Kashmir and now has network coverage in all 22 districts of Jammu and Kashmir.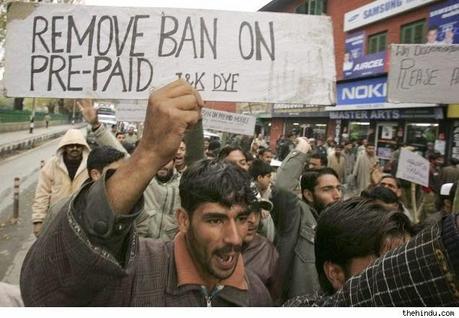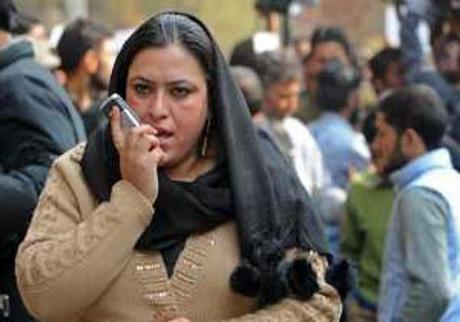 Most of the places of J&K have inclement weather conditions and Kargil has an additional disadvantage of rough terrains. Kargil remains aloof from rest of the world for more than half a year. But considering all these prospects, Airtel has designed a special infrastructure that can bear harsh weather conditions. The connectivity to Kargil is made through VSAT links which can be adjusted in any unparallel weather condition. Airtel abiding to its slogan-
Together Good Things Happen
- has left no efforts to connect hearts of thousands of residents of Kargil and many tourists to this wonderful place.