hi everyone,
so no im not in my "birthday suit" dirty minds :D, but i did go out for a meal with my boyfriend, to an amazing italian restaurant and i had garlic bread *shock*
Your birthday is one day a year, and some people don't even get that so i took the day off, i still exercised but i didn't keep track of my eating, and thoroughly enjoyed myself. Theres no point restricting yourself on your birthday, anyway (your getting off track kelsey)
this is what i wore out for the night time, my "birthday suit"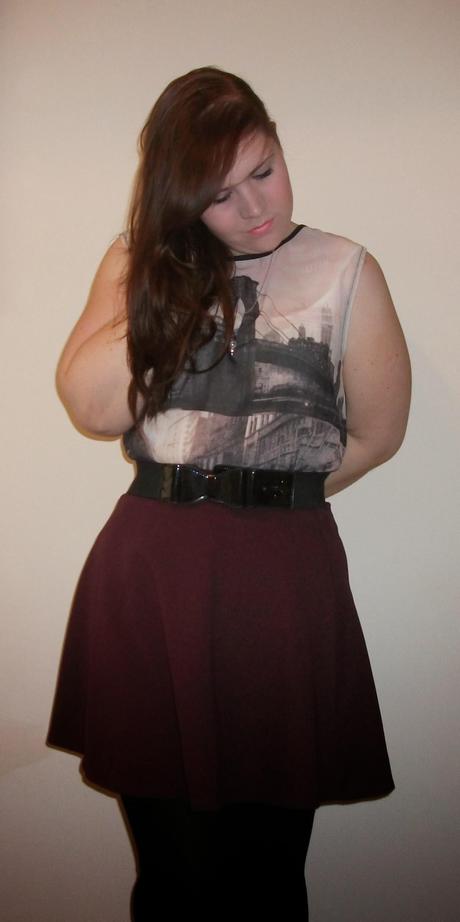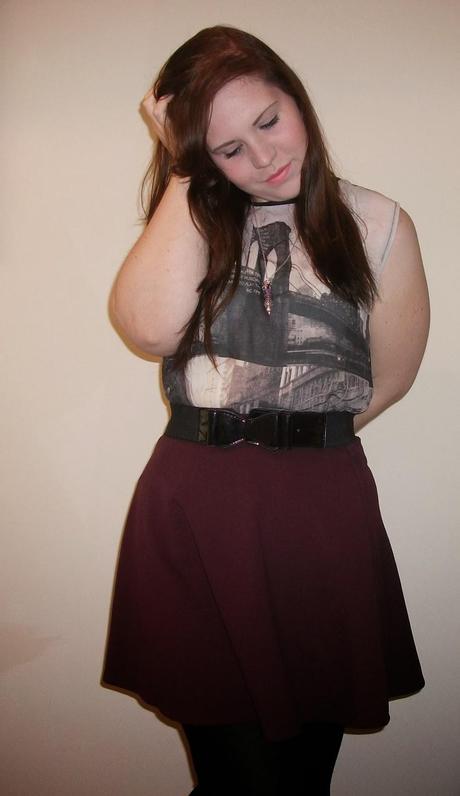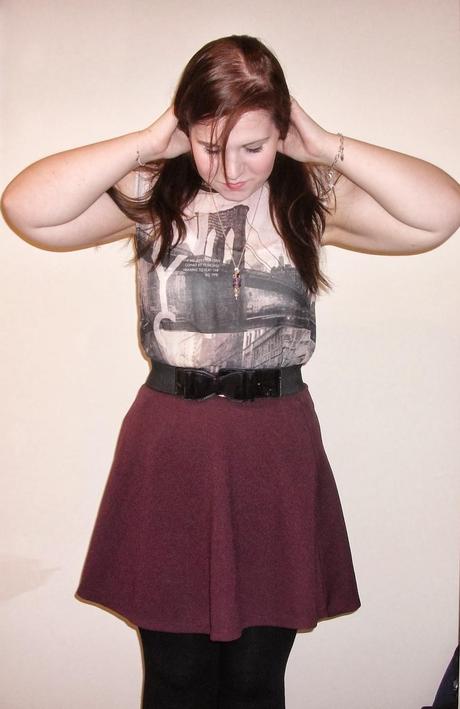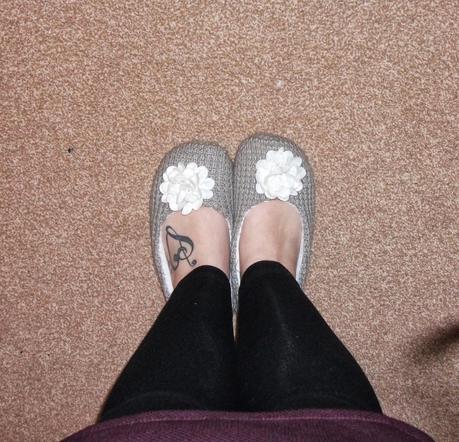 These are my slippers from primark that i wore most of the day, aren't they cute!
and on my face: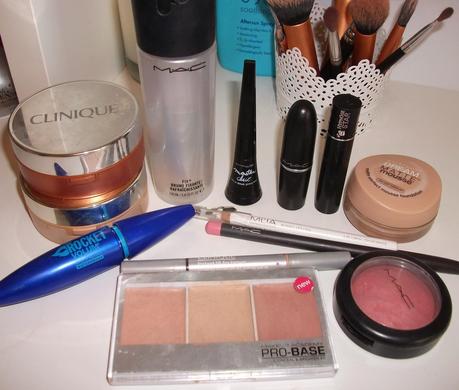 I wore:
Clinique cc cream in fresh peach (not pictured)
Dream matte mousse by maybelline in light porcelain
Mua pro-base concealer and highlighter kit
Clinique superbalanced powder spf 15 in 01
Clinique loose bronzer in 01
Mac blusher in dainty
Mac fix+
Mua white eyeliner
Maybelline master duo liquid eyeliner in black
Lancome hypnose star for my top lashes
Maybelline the rocket volume waterproof for my bottom lashes
Clinique instant lift eyebrow pencil in deep brown
Mac lip pencil in in synch
Mac lipstick in costa chic

i just bought the mac lipstick so i wanted to give it its first outing and i love it! im obsessed by mac lipsticks as you may know, and im happy i got this one, it'll go nicely in my collection :D
also i have to wear a waterproof mascara, otherwise my mascara will be half way down my face, at work i have to wear it on both sets of lashes, elsewhere i can get away with it just on the bottom, have no idea why.
I think you can find a theme of that i like clinique and maybelline products haha.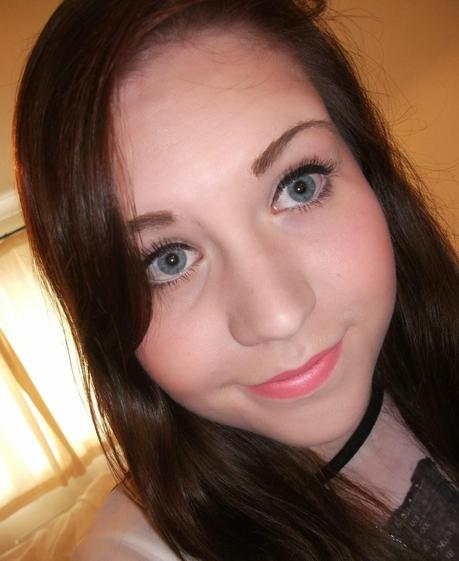 So im back on the healthy eating as of today, i know its going to be very hard these next couple of months, because of halloween and bonfire night and christmas and new years and all of the good things that happen in between, im not going to beat myself up if i make bad eating choices, its a marathon not a sprint and i love eating healthily. As long as you love what you're doing, continue to do it, if not change. It's only yourself holding you back.
so after those few words of wisdom (ha) im going, i hope you enjoyed my post and i will see you guys soon xxxxxxx