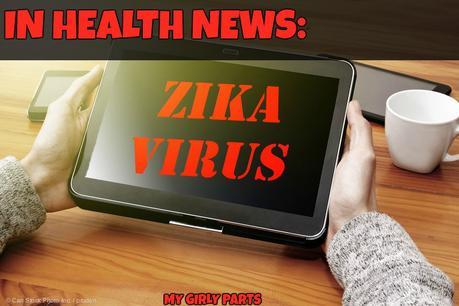 The latest health scare is Zika Virus.
What is it?
The Zika Virus is a mosquito-borne disease.  The disease is spread by a specific series of mosquitos called the Aedes.  These are the same species of mosquitos that are known for spreading chikungunya and dengue. The disease is transmitted by an infected mosquito biting a person. The incubation period is still unknown at this point, however, it is estimated between a few days and one week.
What are the symptoms?
Most people won't even know they have been infected with the Zika Virus because the symptoms are common to many other illnesses. Symptoms such as:
Symptoms could last for a few days, but again, are usually mild enough that the infected person wouldn't normally seek medical attention. The virus remains in the affected person for about one week.
How is it treated?
The best medical advice to anyone that has been infected is:
Drink fluids and stay hydrated
Get a lot of rest
Take a pain reliever such as acetaminophen (Tylenol-type product)
Be cautious with other medications
Transmitting the virus once infected
The virus can remain in a person's bloodstream for approximately one week. During this period, the virus can be transmitted to another person via:
Sex – an infected male can spread the virus through his semen
Birth – an infected pregnant woman nearing birthing can spread to her unborn infant
Blood transfusion
Risks
Caution to those who are traveling to Countries where the Zika Virus is known to be. Areas like:
the Pacific Islands
Africa
Southeast Asia
Please refer to the Travel Advisories before traveling abroad.
How can I protect myself and loved ones?
If traveling into areas of risk, it is highly recommended you take the following precautions:
Use insect repellant (specifically EPA-registered)
Wear long-sleeve shirts and pants
Use air-conditioning.
If windows must be open, be sure there are screens
Sleep under mosquito netting
Dangers
Infants that are born to an infected mother may have neurological disorders and/or physical abnormalities.
Let's look at the below infographic for more info.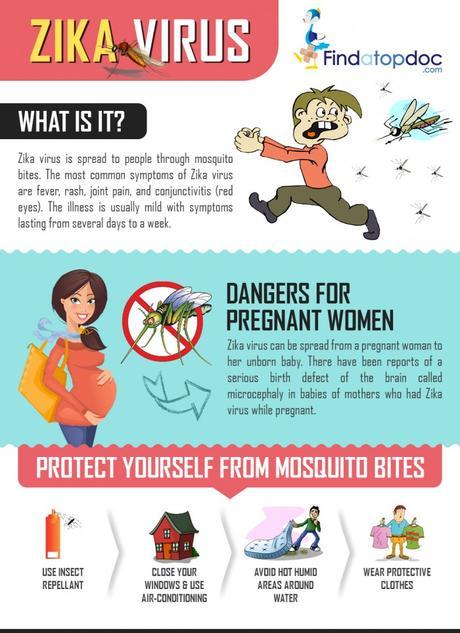 From Visually.
Over to you
Do you feel threatened by the #ZikaVirus? #health #MGPMagazine
Click To Tweet
Does the thought of the Zika Virus scare you? Are you willing to avoid traveling to areas that are known to be infected areas?

Brenda Pace
I have over 28 years as an Administrative Assistant, including at the Executive Level. I also have over 5 years experience as a Content Writer, Webmaster, Web Designer, and Social Media. If you're in need of assistance, please
Send me an email
and let me know how I can help.

Latest posts by Brenda Pace
(see all)
In Health News: The Zika Virus

- March 15, 2016

A Guide to Becoming a Superhuman Force of Nature

- March 14, 2016

How Do You Find Balance?

- March 13, 2016
Related
Tweet
Share
1
+1
1
Pin
Share
Stumble
Total Shares

2