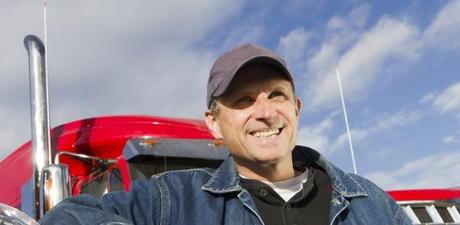 In the past, a common way to combat high driver turnover was to keep a healthy pipeline of new drivers. The problem with this solution is that bringing on new drivers on a consistent basis is time consuming, which will hurt revenue and also damage customer service. With new regulations across the industry, there are no longer large pools of quality drivers to choose from. A much better way to deal with this issue is to keep the drivers you have by paying competitive salaries, treating drivers with respect, and providing superior training above the competition so drivers will want to stay for the long haul. With GPS tracking, help retain the driver's you have and put an end to high employee turnover.
GPS Tracking Puts a Stop to Unneeded Spending
One of the biggest reasons that a quality driver will stay with a company is pay. You may be thinking that you cannot raise salaries any higher than you already have. The solution to this is lowering unnecessary costs you are currently spending in other areas.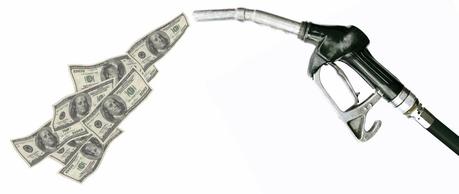 With a GPS tracking solution, stop spending unnecessary dollars on areas like fuel by monitoring idle time, speeding, route efficiency, and fuel fraud and put funds towards payroll.
Monitor Vehicle Idling
One of the fastest ways to reduce fuel costs is by monitoring vehicle idling. For example, a GPS Insight customer found that 78% of their vehicles' run time was spent idling. By using GPS fleet tracking reports and alerts, they were able to reduce excessive fuel usage by 120 gallons per month. With the savings you receive from cutting unnecessary costs, you will be able to pay competitive salaries to quality drivers.
Verify Claims to Protect Your Drivers
Another reason that a driver will stay with a business is the respect they feel is given. With GPS tracking, there will be no questioning if a driver completed a job or was driving recklessly in a company vehicle. You don't need to reprimand a driver for an unverified complaint in the name of customer service.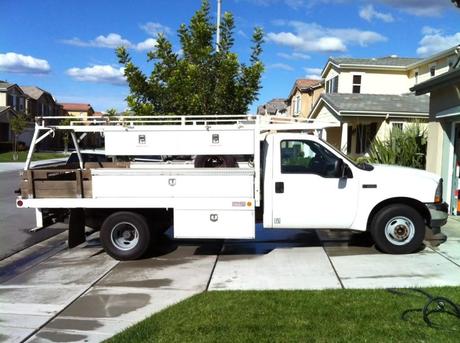 We all know the old saying that the customer is always right, but it is important to verify claims are true to protect your drivers. GPS tracking reports can tell you if jobs were completed or if your vehicle was in the area during a complaint.  If in fact your driver was at fault, use the GPS reports to train drivers to adopt better habits. This is a great way to have your drivers' backs and also improve customer service at the same time.
With an advanced GPS tracking solution, retain quality drivers and eliminate high employee turnover. You will not only keep great drivers, you will also cut unnecessary costs, improve customer service, and make your fleet more efficient overall.
Contact us today for more information on how GPS tracking can help improve driver retention.