Model : Toyar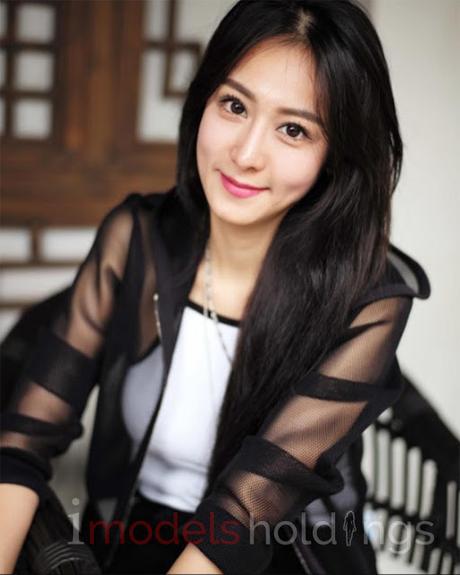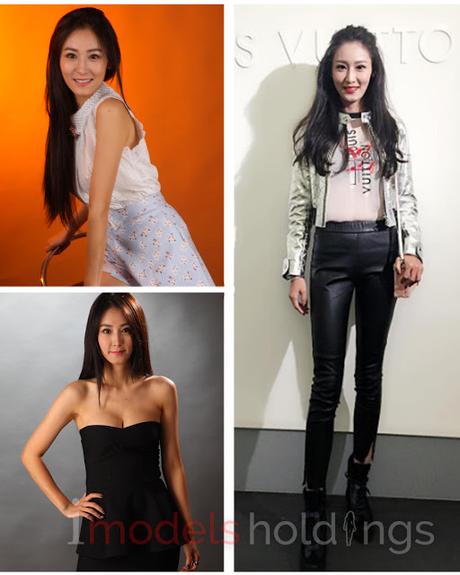 The iModels Holdings Reviews testimonial was conducted in the company's studio with the Chinese-speaking lady giving a short reflection and thoughts about being a model. Her name is Toyar and she likes to read, travel, go yacht sailing and swim during her free time. She mentioned that whenever she is overseas, she likes to take down notes and record all the places she has been to, for the purpose of reminiscing in the future.
Toyar stated during the iModels Holdings Reviews that she got to know iModels through her mother, rather surprisingly. Her mother was approached by iModels and then she told Toyar about the company. Her mother knew that Toyar has been a model for a couple of years and perhaps joining iModels will be a stepping stone in her modeling career. When iModels contacted her and told her about the various projects that the company offers, her instinct tells her that the company is not a scam and the proceeded with joining the company, and here she is.
The reason why she wanted to become a model is because she felt that this career provided her a platform to experience a different way of life, dressing up in various styles and most importantly, she feels that it is an opportunity to present different sides of her personality. She added that whenever she dons on different clothes, her image is being portrayed differently and it shows people about the different feelings internally. Last but not least, she felt that being a model will enable her to make friends with people from different industries, and also engage with people of the same interest, in this case fashion, thus widening her social circle.
Throughout her modeling experiences, Toyar learnt to be patient because during an event or a certain project, there are many models and one will have to wait patiently for their turn. She also learnt to be more professional during the course of her modeling experience and she can be informed about the latest fashion trend and other related news in the industry. 
Speaking about her own experience for a guardian photoshoot during iModels Holdings Reviews, she had to work with kids during the shoot, one boy and one girl. She mentioned that it is important to have patience with them because sometimes the kids may just cry when they are tired or reluctant to continue the photoshoot, through this experience, she learnt how to cooperate with younger kids as well as the entire crew. Another modeling experience she had was with Panasonic. The company required someone with knowledge about electrical appliances as well as the ability to give different poses to showcase the products.
Lastly during iModels Holdings Reviews, Toyar wants to advice people who aspire to be a model but are skeptical about the company to just give it a try. She emphasized that the company is professional and provides numerous projects catered to different people. She is delighted to be able to work with iModels because the staffs are very friendly, constantly providing models with advice about how to improve and hold discussions about how things should be done professionally.