Being a student and excelling in modelling is a commendable feat. In our review, check out iModels Holdings Reviews by Niki and find out about her experiences.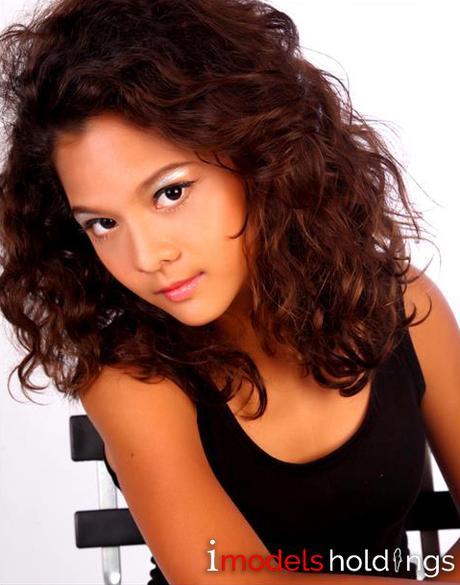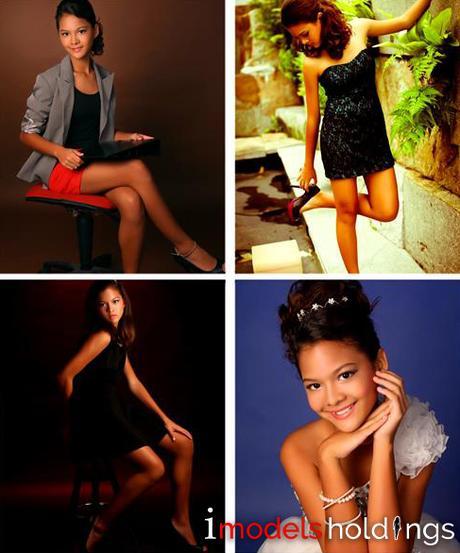 Question: Hello Niki! Do give us an introduction of yourself.Answer: Hi, I am Niki and I'm currently a student. My hobby is playing soccer.

Question: How did you get to know about

iModels Holdings?Answer: I knew about iModels Holdings through my sister. At first, I wasn't so sure to join but joined after she gave good reviews. I'm quite new to the industry so I wasn't sure about other companies, and after the good reviews, I was quite convinced.Question: What is the best part about being a model?

  

Answer: I think the best part about being in iModels Holdings is the transformation through the makeup and the clothes and everything and the postures they teach you, and the different things, just the whole transformation, and is also getting to know many different people from around the world.Question:  What are the key experiences you've had so far in iModels Holdings?Answer:  So far I've done 2 events, the Singapore Airshow as well as the CapitaLand Extra.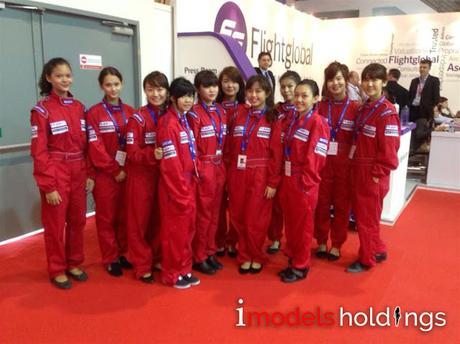 With the Singapore Airshow event, I was just handing out flyers, talking to people. I guess the one most important thing is to be able to talk to many people, to be able to approach other people without being nervous, For the CapitaLand Extra, I was just in the background standing, just 2 persons standing at the back and doing all the actions to help the movie.
Question: What would tell someone who aspires to be a model?
Answer: I will tell that by being a model, you get a lot of things out of it. Many different things, you learn to be confident, learn how to look good, write things well; and especially meeting different people as I have mentioned before, different clients from different industries. At first, I was very stiff. I wasn't sure how to let loose and be comfortable with posing, photo shoot, and people looking at you and so on. But people working in the modelling industries are really helpful and they help you relax.
Question: Tell us some of the take backs from working in this industry?
Answer: As working in this industry, you have a lot of take-backs whether it is confidence, learning to be more ladylike, or knowing yourself better, there is a lot of take-backs.
Come join our fashion model agency iModels Holdings today