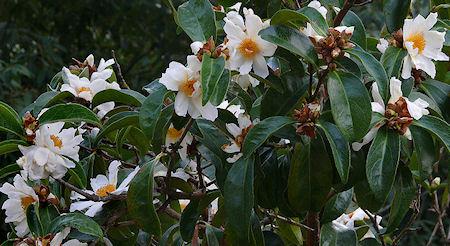 image credit
Traditional Chinese Medicine has roots that extend back thousands of years, with seeds in folk cures that were already old when ancient Chinese scholars first began writing them down. It's no wonder, then, that one of China's oldest official medicinal plants gardens has been declared by Guinness World Records to be the world's largest of its kind.
Located in the Guangxi Zhuang autonomous region, the
Guangxi Medicinal Plants Botanical Garden
was founded in 1959 by the region's health department. The garden contains over 2,400 species of medicinal plants.
(thanks Stanley)
The Presurfer