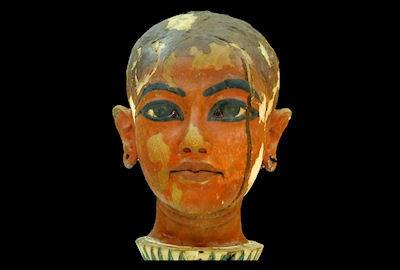 image credit: Jean-Pierre Dalbéra cc
What caused Tutankhamun's death? It has been the subject of considerable debate. Was he assassinated? Did he die from a disease? Or was his death accidental?
It has taken thousands of years, but a combination of 21st-century forensic science and luck has finally revealed what happened to Tutankhamun – the world's most famous pharaoh.