To start with it is worthy to mention that the word "time" itself is a rather vague category. Of course each person has 12 hours in his or her day but the matter is that some people find this period sufficient for finishing their daily routine duties and the other ons suffer from lack of time constantly. Generally the phrase "I'm pressed for time today" is no more than a mere excuse. Someone may oppose and claim that he really lacks time every single day. To write an average article is not an extremely sophisticated task but it still requires a couple of hours at least. But where one may find that couple of hours? If you suppose that you can't write a valuable text only because you are constantly busy you may find these tips quite helpful.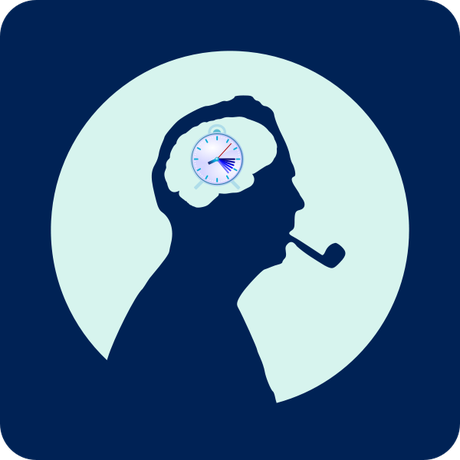 Get motivated. If you lack motivation none of the methods and techniques will help you. If you feel that it's not obligatory to write an article you won't find any time for it ever. The writing process will improve dramatically if you decide for yourself that articles are one of the main instruments of your business and you need to create no less than 2 articles a week.
Choose the priorities wisely. If you have 5 children, 2 dogs, 1 husband and a parrot probably you need to plan your day. Decide what is more important for you at the current stage and devote the most part of the time to that sphere. Choose the appropriate time for both work and family so that none of these aspects would be abandoned.
Ask for help if you need any. Actually this could be called outsourcing. The things that didn't get into your list of priorities today may be controlled by anyone else. Maybe your parents would agree to drive your children home from school. Ask you neighbor to feed the cat. Another variant is to use the special services. You may have your clothes laundered and your taps fixed if you pay some money.
Probably you lack discipline. That is the most important issue. The successful people are usually very punctual. If you need to write an article don't surf on the Internet of monitor your Facebook profile. That may help you to spare more than two hours of your personal time.
Start writing as soon as you have a good idea of the future articles. Collect your ideas and write them down so that you won't nave to make up a good topic the next time.