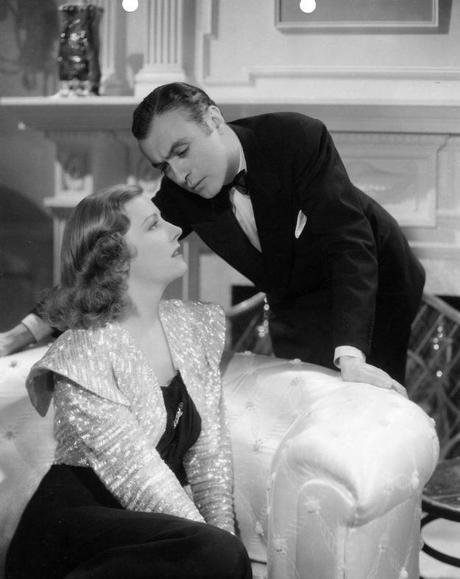 You are sure that your partner is the only one perfect and an ideal man in the world. But sooner or later you find out that nothing is perfect and your relationship may even frustrate you. Why it happens? Well, you should remember that relationships need maintenance. When it seems to you that something is wrong you should work it out. You should also remember that the sooner you start the better.
There are several things you should avoid in your relationship otherwise those trivial things may ruin your private life. What are they? The most common problems couples face are laziness, lack of communication, inability to compromise and as the result conflicts.
Laziness seems to be harmless but in fact it may destroy everything. You are sure that there is no point at all to waste your time and effort trying to impress your significant other. You think that you love each other and that's it. Well, the position you have taken is undoubtedly wrong. Some time later both of you would be bored. It may even seems to you that you simply share the space with your…friend. You should try to do your best to impress him and let him know that you are still attracted to him and you still need him. If your partner for some reason doesn't get your hints try to explain what actually you want and what you expect from him. Do not be stuck in boredom.
Another reason of your possible break up refers to lack of communication. Both of you are comfortable to be together. You spend your evenings watching sitcoms and he prefers to spend his spare time playing another video game. Well, that's great both of you have own interests and that you let each other do what you want to do. But once again it reminds two roommates sharing common living space. It doesn't mean you have to do absolutely everything together. Definitely it would be better if you spend another evening watching a movie together or visiting your mutual friends.
Learn to compromise. People who are ready to do everything to get what they want in fact are unhappy. Do not be that selfish. Think about feelings and interests of your partner. Learn to cede and do not be stubborn. For your boyfriend it would be a good sign you care about him and his interests. Remember that guys do not appreciate much when they have no choice and when someone takes decisions for them.
It is almost inevitable to avoid conflicts in relationship. From some point of you it may even strengthen your relationship as you understand your partner's expectations and requirements. But it doesn't mean you should argue every single moment. If you want something from your significant other then tell him about it. There is no point to act like a child crying and demanding things here and now. You may simply explain and that's it. Too much arguing would destroy your relationship. Be more reasonable.