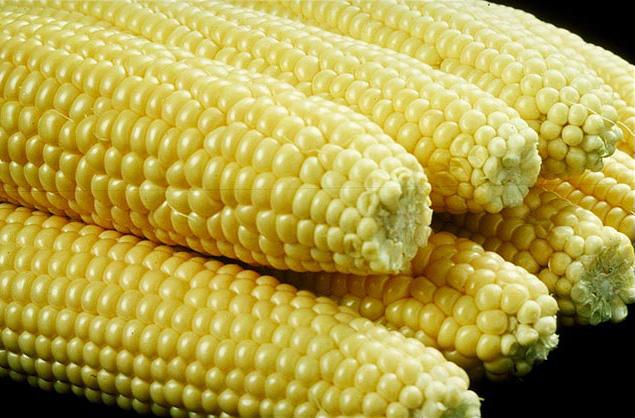 Corn, one of the most popular ingredients in any summer barbecue, especially on July 4th, is better for you than you might imagine.  Some people fear its starchy consistency makes it a "fattening" food, but it is actually low fat, packed with insoluble fiber which helps combat a number of digestive ailments, and is a good source of vitamins like C, niacin, and folic acid which helps prevent heart disease and is essential for pregnant women.  I love how filling it can be and in a vegan diet, it's nice to have foods that satiate without packing on the pounds.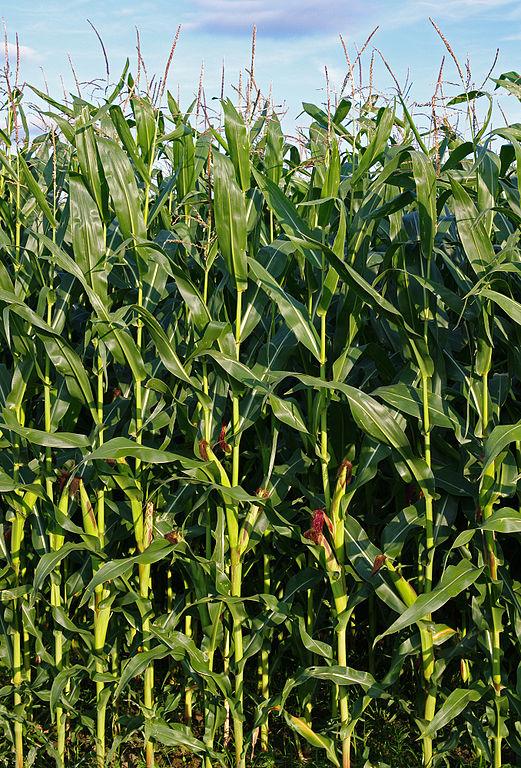 Perhaps corn has become such a summer staple because maize, by which it was originally known, was rooted in central Mexico and eventually spread to the US and Peru. Now it is found everywhere except Antarctica!
Since you may have been wondering, here is a corn fun fact: The average ear has 800 kernels, arranged in 16 rows, with one strand of silk for each kernel.
I happen to love corn in it's natural state, simply sliced off the cob and either alone or mixed with black beans, diced tomato and a light vinaigrette.  It's also great grilled - try drizzling it with olive or truffle oil, kosher salt and fresh parsley and wrapping it in foil so it bakes in those flavors while it cooks.
For a delicious and hearty salad featuring these yellow nuggets of flavor, try this:
You will need:
1 ear of corn, kernels sliced off 1 large yellow onion, diced 2 green squash/zucchini, sliced in rounds 2 yellow squash, sliced in rounds 1 medium size eggplant, peeled and cut into bite-size peices 1 avocado 3 large leaves of basil 2 TBSP lemon infused olive oil (or add the juice of one lemon in addition to the oil) Salt to taste (I used Pink Hamalayan) Balsamic Glaze (it's a reduction of the vinegar and can be found in specialty markets) 2 cups romaine, chopped
Preheat your oven to roast at 400 degrees.
Place the corn, onion, all squash and eggplant in a roasting pan.  Drizzle with lemon infused olive oil and salt and roast under soft and tender, 30-40 minutes depending on your preference.  After about 15 minutes, add the leaves of basil into the roasting pan, and mix into the vegetables so as to help the flavor but not burn.
  Once finished, remove from the oven and set aside.
  Dice 1 avocado and set aside.
  Into a large serving bowl, lay a bed of romaine.  Onto that, place the cooked vegetables. 
Top with the diced avocado and drizzle the balsamic glaze in a circular design.