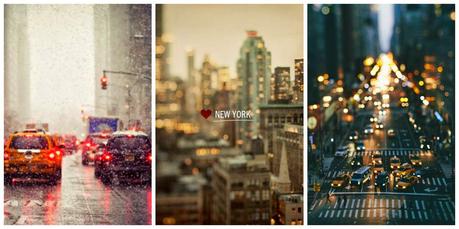 Located between Greenwich Village & the East Village, this 2200 foot 2 bedroom loft space features exposed brick walls, large windows, great views, high ceilings & hardwood floors.
Functional, stylish & spacious, it's located just minutes from Soho & one of my most favorite places in NYC, the Union Square Farmers Market.
For rental from family holiday rental website Kid and Coe, wouldn't this be an amazing place to stay...or to live? My love affair with NYC is never going to go away & I can totally see myself living here, I'd love it!!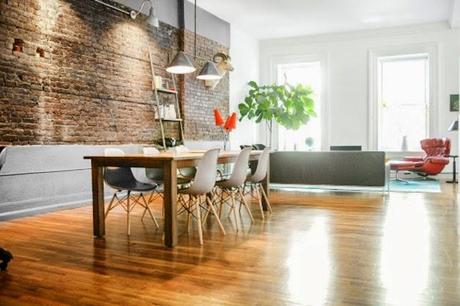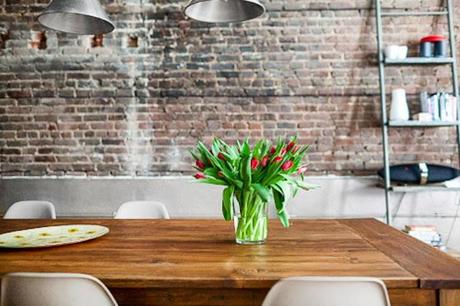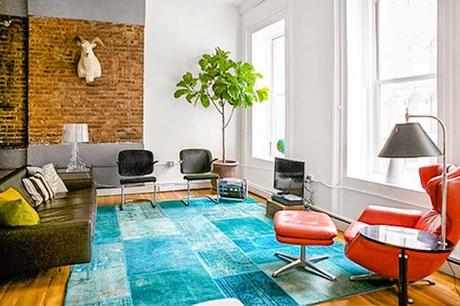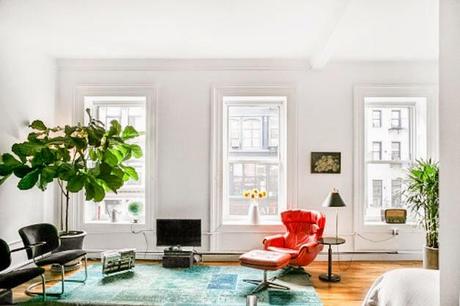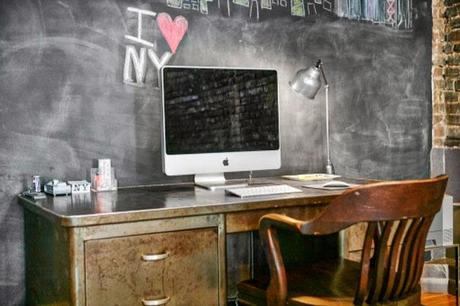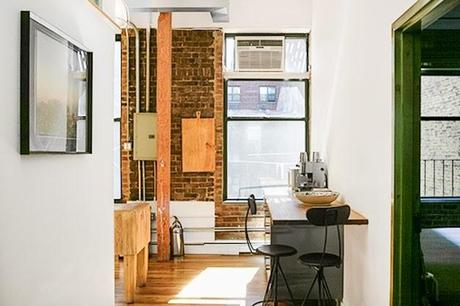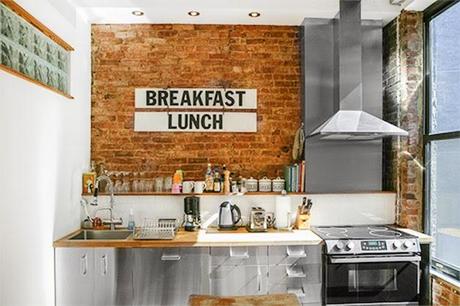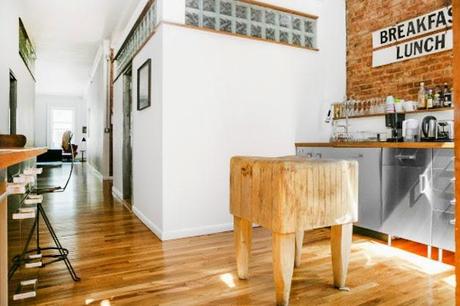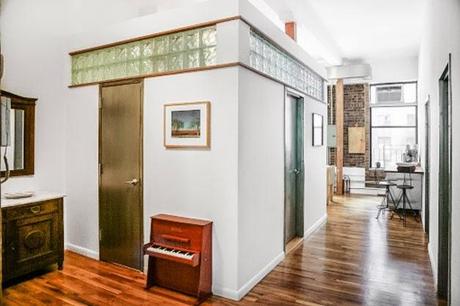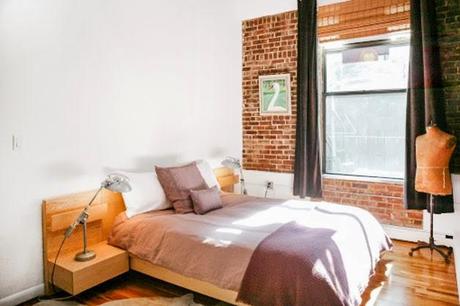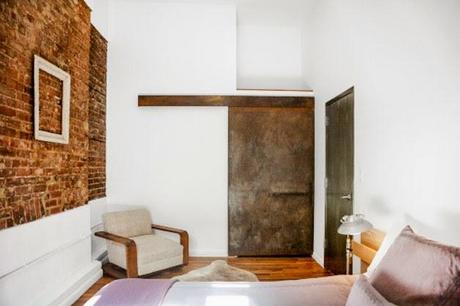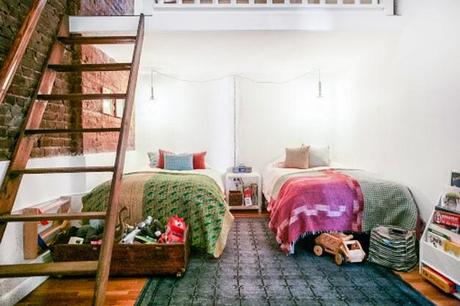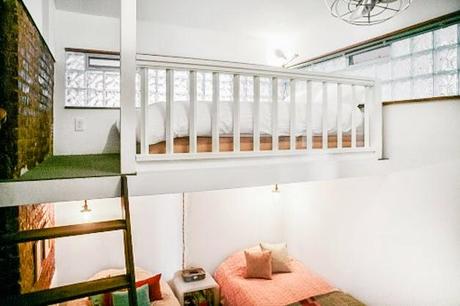 all images via Kid and Coe