Flights between Manila and Jakarta with our two airlines arrive and depart late at night. And with the stress that comes with flying in Manila—getting to the airport amid a heavy traffic jam, long queues at the airport, and always the possibility of flight delays—travelers are already tired when they land. Plus, it doesn't really help that Soekarno-Hatta International Airport is still 25 kilometers away from the city. The good thing is that new economy hotels were built under AccorHotels just minutes away, and I tried one of them, ibis Styles Jakarta Airport. Read more…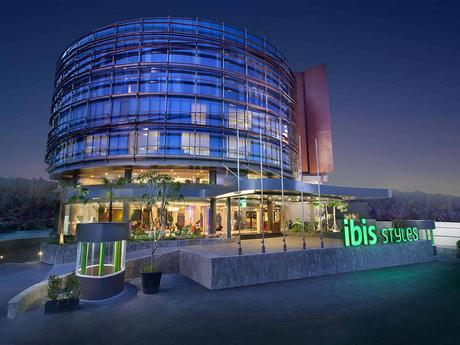 LOCATION
ibis Styles Jakarta Airport is merely a 10-minute drive away from Soekarno-Hatta Airport, and complimentary shuttle service to and fro the airport is provided every 90 minutes, making it convenient for departing, arriving, and stopover passengers. Honestly, there is not much in the area, although I found a number of local eateries nearby, as well as a convenience store.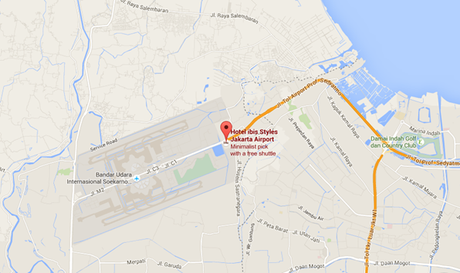 STYLE/CHARACTER
ibis Styles is under the AccorHotels portfolio, along with Sofitel, MGallery, Pullman, Grand Mercure, Novotel, Mercure, and the ibis family. It is an economy lifestyle hotel that focuses on delivering quality traveler essentials: a cozy bed in a nice room, an all-you-can-eat breakfast, broadband internet access, and some nice little extras. All these are offered at an affordable, all-inclusive price.
Owners of ibis Styles hotels are given more freedom on how they want their hotel and rooms to look and feel like, long as the design "reflects colourful, bright and energetic brand spirit with a hint of humor." As such, when stepping into any ibis Styles hotel, like the one I stayed at near Jakarta Airport, the adjectives hip, cool, and Instagram-worthy would come to mind.
ROOMS
Rooms at ibis Styles Jakarta Airport offer more or less the same conveniences: the comfortable Sweet Bed by ibis Styles, safety deposit box, wardrobe, sofa, an LED TV, and a clean shower and bath. For us millennials, the rooms have universal outlets everywhere and fast wi-fi.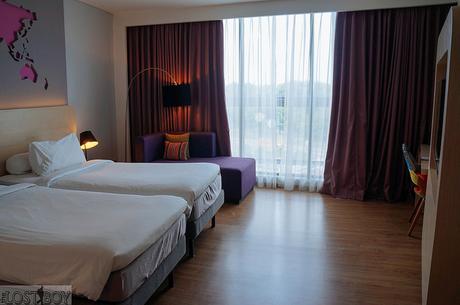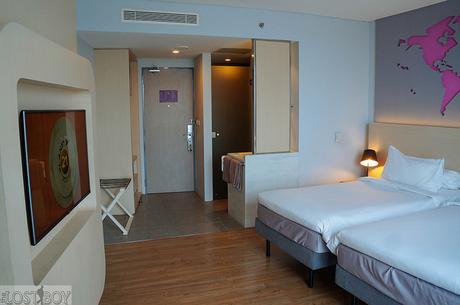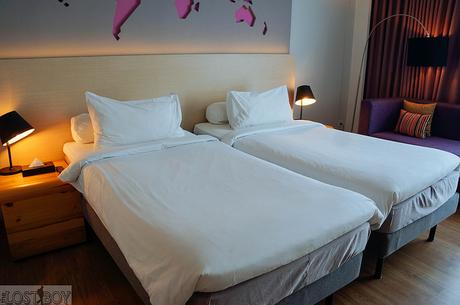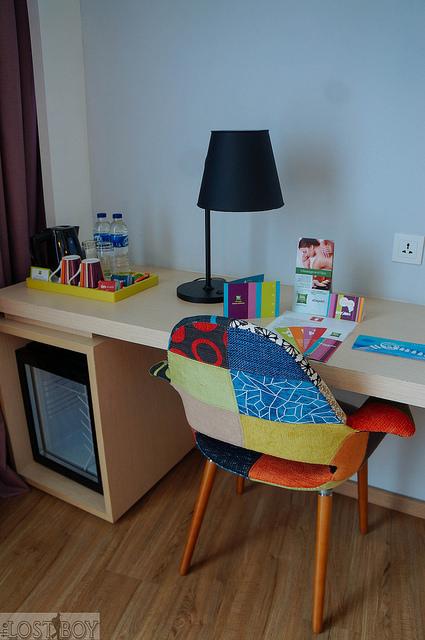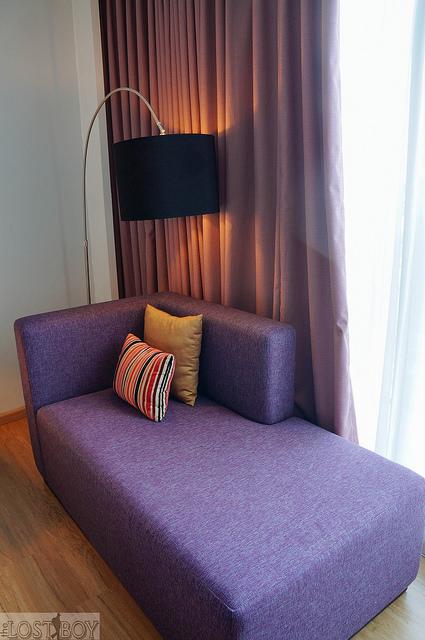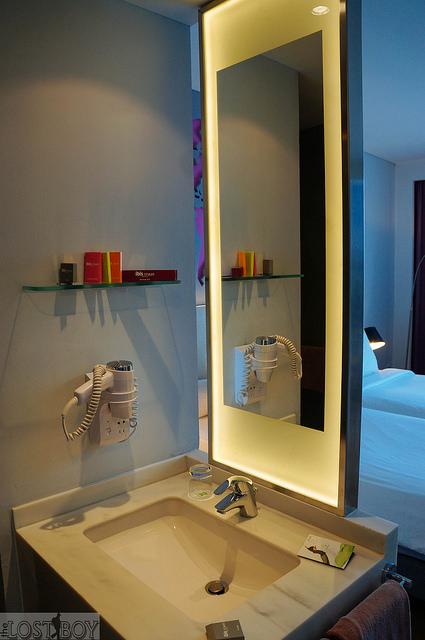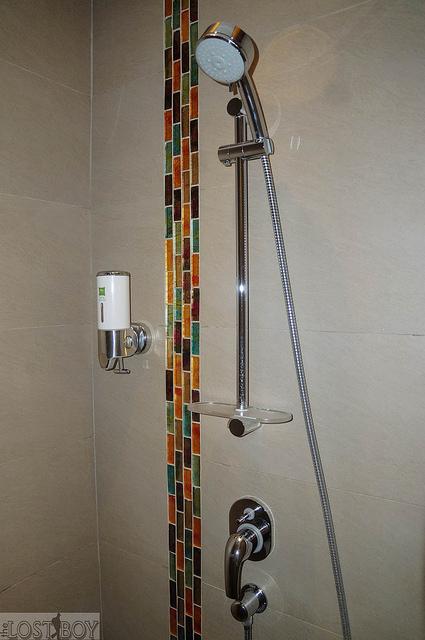 Having tried both, the difference between a deluxe and a superior room is that the former offers more space and a refrigerator, so for me, the upgrade is well worth it.
FACILITIES
I was pleasantly surprised that, despite being an economy hotel, ibis Styles Jakarta Airport has a swimming pool, a gym, seven meeting rooms, and a spa.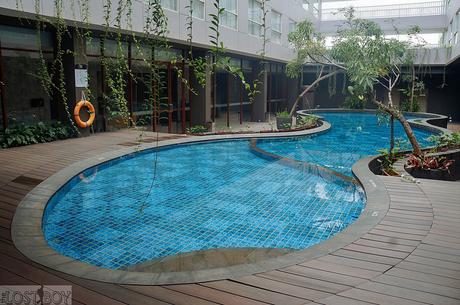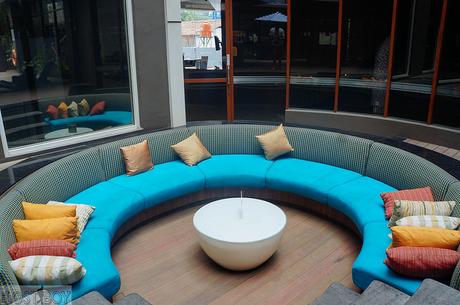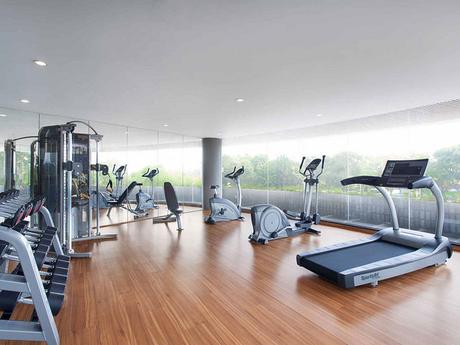 FOOD AND DRINK
The hotel's sole dining option, sTREATs Restaurant, serves a modest yet filling spread of Western and Indonesian breakfast fare from 3:00 AM until 10:00 AM for those catching early flights. It also does room service 24/7 for those who wish to grab a bite at odd hours.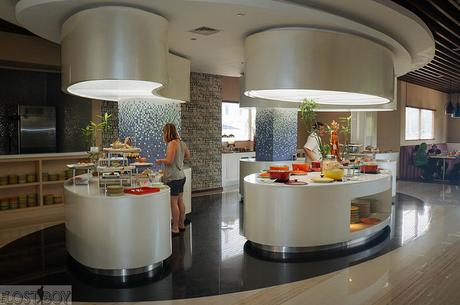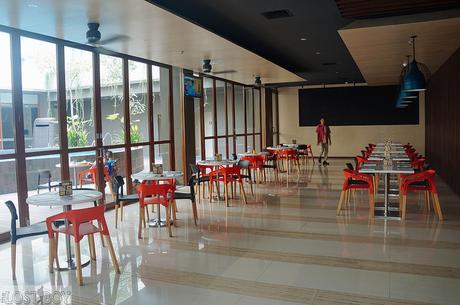 SERVICE
The hotel is busy all day and night, with passengers walking in or brought in by airlines, so the staff are preoccupied most of the time. However, based on my experience, whenever anything's needed, they would gladly assist with a smile.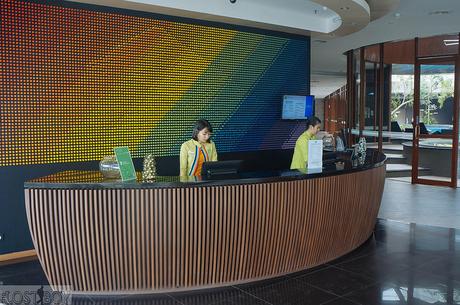 VALUE FOR MONEY
Despite being an international name-brand hotel, ibis Styles Jakarta Airport is very much affordable, even by Philippine standards, and the all-inclusive rate is great, considering what quality room, facilities, service, and breakfast one would get for the price. Even better, it offers an Advance Saver rate that rewards early bookings with greater discounts at the AccorHotels website.
IBIS STYLES JAKARTA AIRPORT
Jalan Raya Bandara Soekarno-Hatta, Kampung Rawa Bokor, Tangerang, Banten, Indonesia
Telephone: +62 21 293 27777
Email: [email protected]
Website: www.ibis.com/gb/hotel-8593-ibis-styles-jakarta-airport/index.shtml
Social Media: Facebook