I cannot believe that memorial day is around the corner! Time to open windows, plant flowers, and lighten up the home.  There are so many ways to bring that inviting summer feel into your space without breaking the bank. For example in the bedroom just changing everything to crisp white, adding a matelasse or coverlet in place of the a heavy duvet makes a big difference. The living room or family space a slip cover is a great choice , either one made of good Sunbrella stain and water resistant fabric or a nice quality linen that can be thrown in the washing machine ! I have Linen up in NY and I love it, just throw in the wash and put on while still slightly damp, no shrinking and minimal wrinkles! I also love fun pillows and light accessories added to rooms to instantly give them a lift.  If you can roll up those heavy rugs and switch them out.  Even residents of old lake camps and beach homes of yesteryear would change out the heavy oriental rugs for lighter woven rugs such as a sisal or jute.  Doesn't this make you want to start editing your room! I know I do, but where do I start first? Hello, Stark carpet, I'd like to place an order!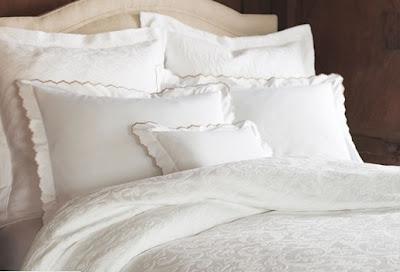 Fresh and clean, just want to jump in!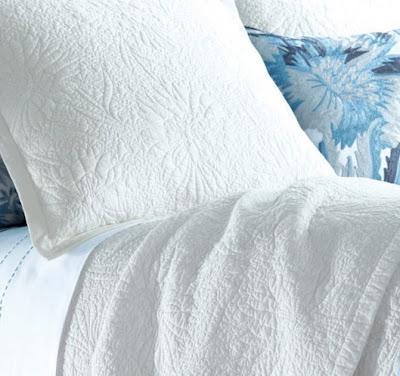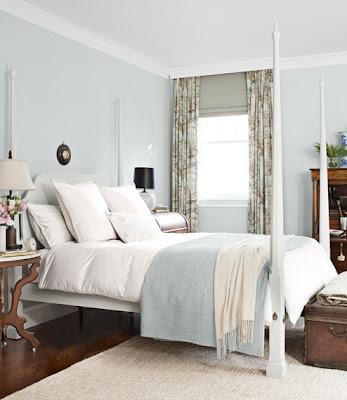 Country Living magazine, clean and crisp!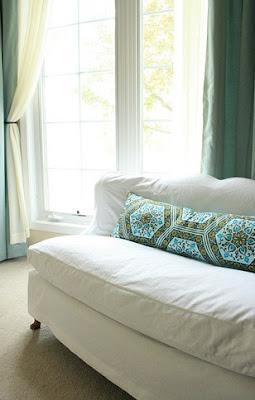 www.victoriapetersendesigns.blogspot.com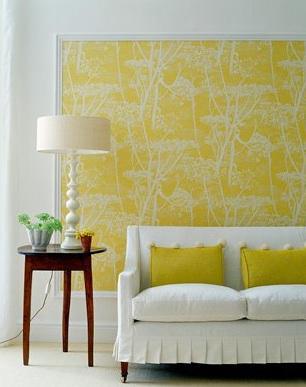 Love this tailored slipcover, and the pops of yellow scream summer! Also Victoria Petersen blog.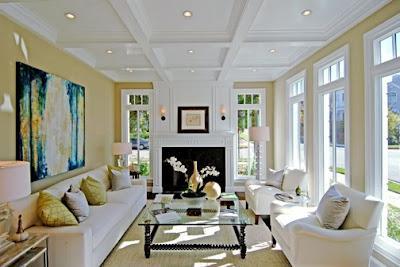 www.cococozy.com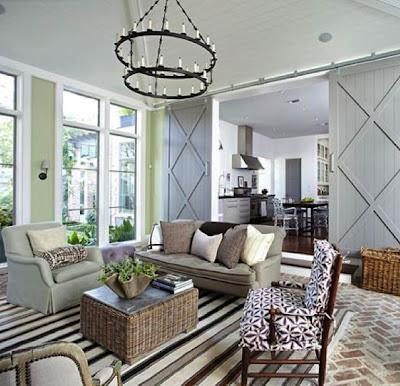 If you dont like white slipcovers you can do flax linen, that s what I have and I love it!!www.heirloomphilosophy.blogspot.com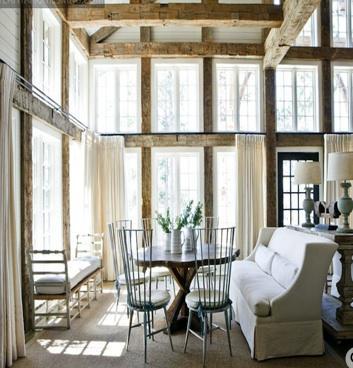 Use of jute rug, white pottery and slipcovered banquette.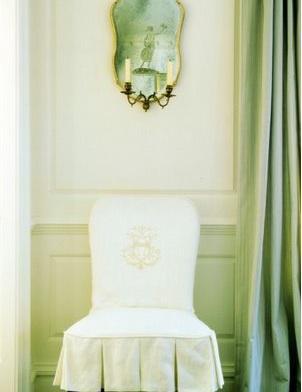 Love a slip covered dining chair for the summer!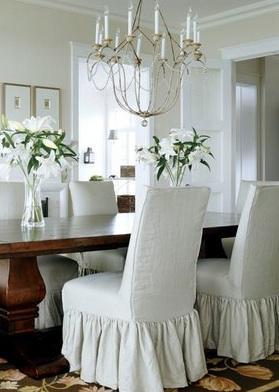 www.victoriapetersendesigns.blogspot.com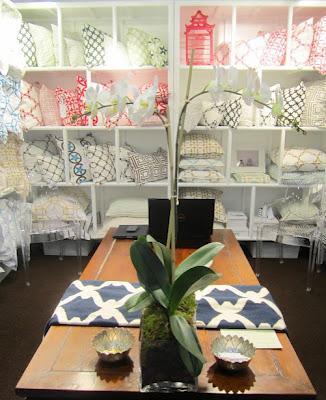 One needs some great summer pillows check out COCO COZY!!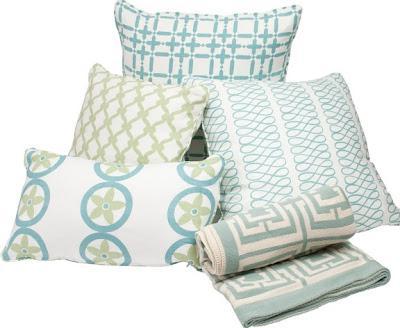 www.cococozy.com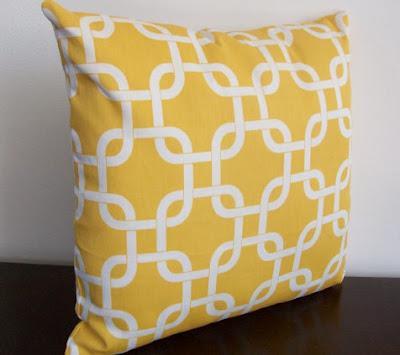 I love pops of yellow too, and this one is from www.priscilapetersdecor.blogspot.com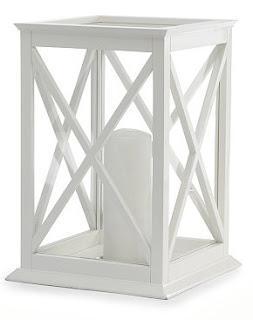 Love candlelight in the summer too, a great white hurricane  is sharp!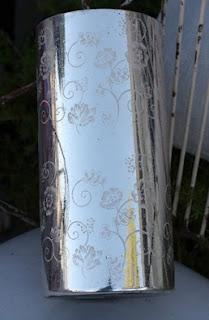 I would also love a grouping of these mercury glass with white etching hurricanes on a mantle, or table !www.vintageweave.com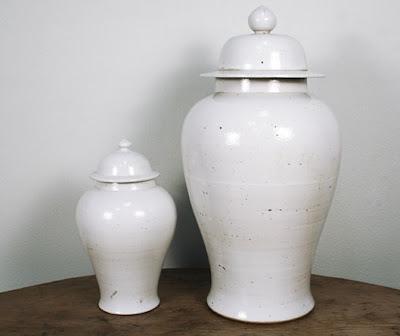 I cant help myself I always use these types of Asian jars, vases and bowls in decor, from Tenango-available through Town & Country Interiors.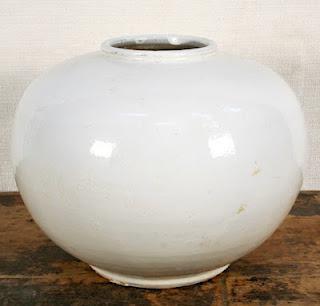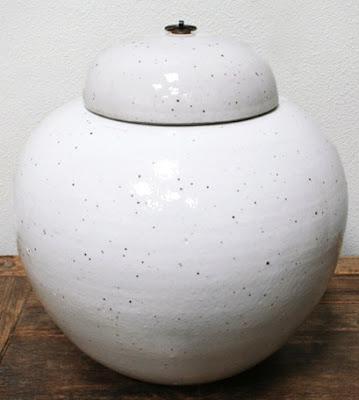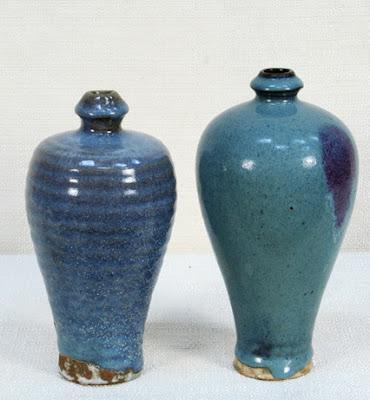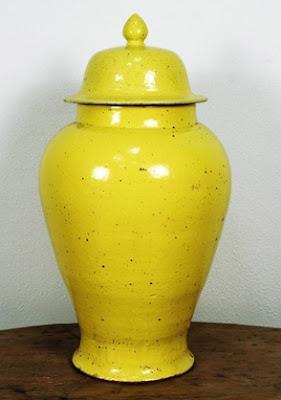 Love to mix yellow, white and Blue together for summer!!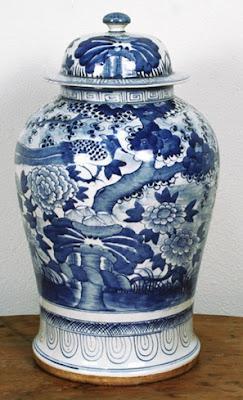 Tenango!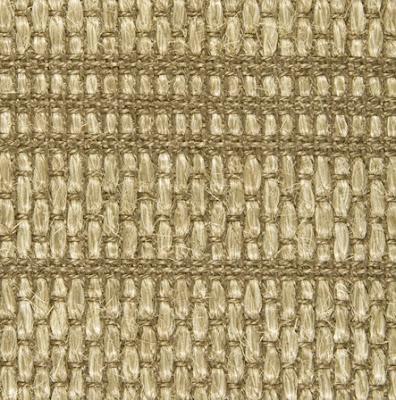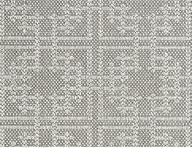 Stark available through Town & Counry.
Stark Carpet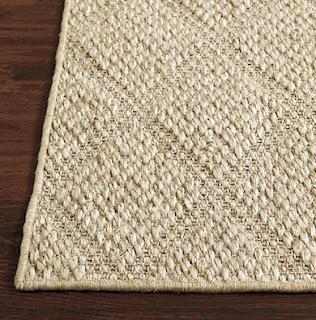 Great inexpensive alternative fromwww.ballarddesign.com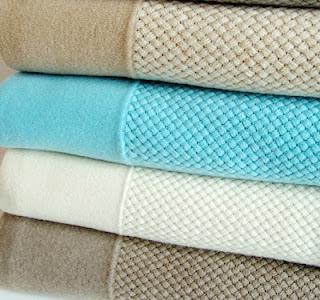 Nothing like a cashmere throw, and the bright colors make it summer! Rana Arabella.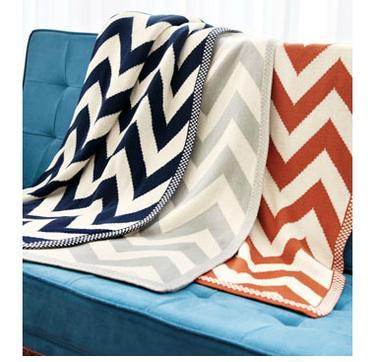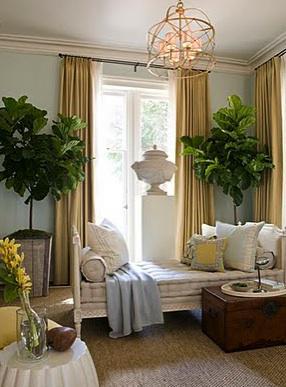 Last but not least plants! I love these fig trees, and also adding ferns are great too!