Citizen TV Lilian Muli is still regretting her viral post she sent on Christmas day last year demeaning her husband who had cheated on her.
In a recent interview, Muli once again opened up about her Viral December post that saw her call her hubby a community husband. She said it was her lowest moment.
 "My recent outburst was my lowest moment, and I am not proud of it because it got Kenya talking about me and even the Diaspora. It was those oops moments you are like 'Oh my God, really Lillian? I hope the affected persons can make peace with it as well and peace with me eventually." she said in an in an interview with Malkia Africa.
Lesson learned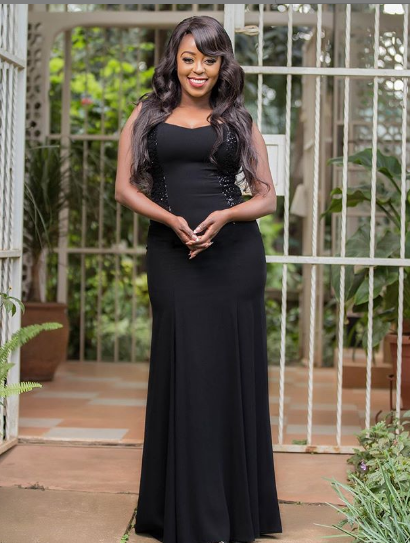 Muli said that she's learning how to stay calm nowadays before rushing to social media to post anything.
"People will just take what you give them and run with it. I think sometimes I underestimate my brand, even with the knowledge about social media power, especially now. As a word of caution to any upcoming brand, anytime you are emotional, take your time before posting anything on social media," she said.
"I can't say it did not happen but I have made peace that it happened. If I could take it back I would, but I cannot act like it didn't happen 'cause, of course, something that I am not proud of happened that made me react that way," she said.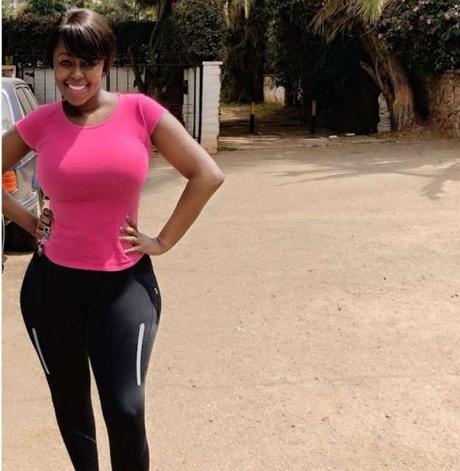 Adding:
"I have learnt to count to 100 by the time I get to 25, you will have calmed down. Some of the things you put out there you can't take back."
She concluded, 

"I have made peace with myself and with the affected persons because some of these things affect even the family. I am a weak person but I am learning. I hope the affected will also make peace with me as well and even forget about it."