Hey guys! The other day I kind of sorted out my make up a bit and put related things together. What I found is I have so many products of each type, loads of lip balms, lip sticks, eye shadows, mascaras, etc the list goes on. So.... I thought I'd do a little series over the next few weeks showing you my collection of bits of my make up collection. My first one being Lip Balms..... If I ever get bad lips I have no excuse!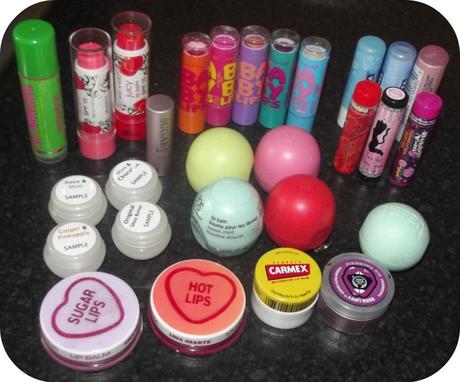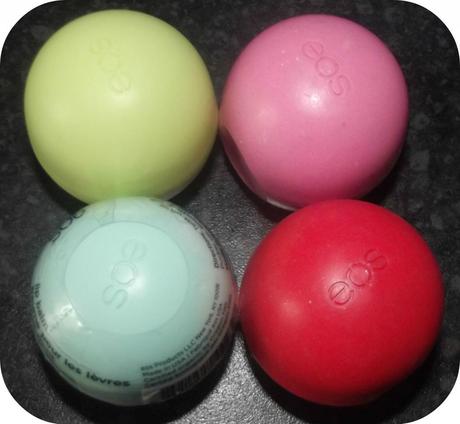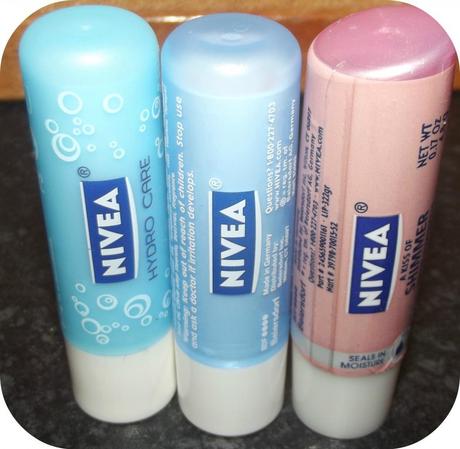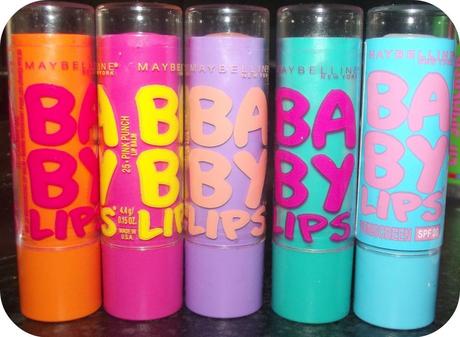 I have to say my all around favourites are Maybelline's Baby Lips. They are the perfect tinted lip balm, and you really can't go wrong. AND I read somewhere they are coming to the UK!! I really hope they do and bring new flavours with them!
Not sure what I'm show you next, maybe lipsticks ;).
Thank you for reading!
Natalie Roseanne <3