More share buttonsShare on Pinterest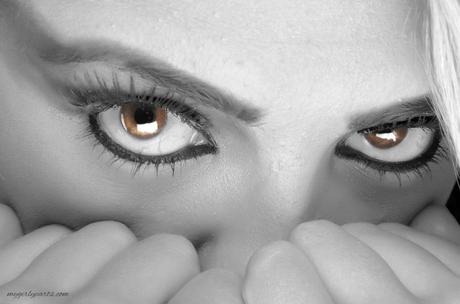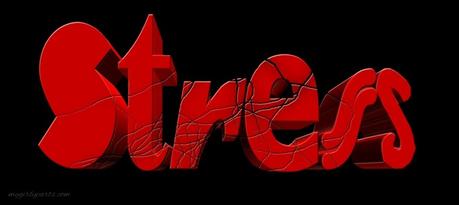 Beaten down by the thing I call my Job. Over a year ago my small office environment changed. My employer made cuts leaving me a 2 person office instead of 3. As you can imagine, the workflow doubled. Then there were more cuts within the company, and more work flowed my way. Let's just say, I've been maxed out for quite some time.
I finally broke
It has gotten so bad that I dread going to work and almost walked out a few times. I was so grumpy by the time I got home; I couldn't stand myself. How could I possibly expect Cranky and Bean to understand? When it came to bedtime, I couldn't shut off my brain causing me more loss of sleep. I had to seek help!
Calling Dr. Feelgood
I'm so thankful that I have an understanding doctor who is concerned about my well-being. Not only does he treat me physically but he also serves as a therapist. He suggested an anti-anxiety medication to help me sleep and get through my day. A temporary fix but one that is very welcomed. It was also suggested that I take a break from my blogging.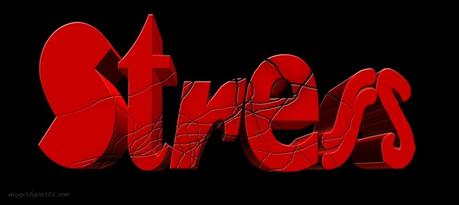 If you recall, not too long ago Cranky lost his job thus prompting me to obtain affiliates to monetize my site. This in conjunction with the stress from work through me overboard. Perhaps a sabbatical from my blog isn't necessarily what is needed but maybe eliminating the pressure to monetize is. I've always found blogging therapeutic and don't think I could just give it up. However, I do feel the need to remove the stress of the Affiliate programs for now. Cranky is back to work, and the need is not so great that I need to slam you with products after products posts.
A mini-sabbatical
I have decided that it is in my best interest to take a bit of time off, effective immediately. I will still be in cyberland with you but just not blog hopping for a week. I am also working on a new short story and would like to get it published before summer so this break will help me get grounded.
In other news
You can find me over at Not Now Mom's Busy, How Do You Handle Emotional Stress? Of course, I'm talking about emotional stress and share part of my experience with it.
You can also find me over at Made in Helmikuu being interview by Mervi, Blogger Highlight, Brenda Lee. This is a new series that Mervi has started. I'm greatly honored to be in the spotlight there.
Have you checked out My Girly Parts on Google+?
Nataly published an awesome post on MGP Wednesday, did you read it yet? Check it out,  Science May Actually MakeA Difference In Your Sex Life. For some reason, Nataly has been having an issue replying to my comment. If you have issues, please let me know.
My mammogram went great so thank you for all the prayers and thoughts from the MGP Community.
Also, according to my blood test results I am nowhere near menopause and my levels are normal for a very fertile 46-year-old. Oh yeah me…. NOT! So looks like my stock in UKotex and Always will not go unused. Keep those coupons coming!
The only thing lacking is a slight VitaminD deficiency. Well, no wonder, I am a skin cancer survivor, so I don't see sun that often. Oh pooh….
Nuff about me, what about you?
What's going on in your life? Care to share with us? Have you ever taken a bloggy sabbatical? If so, for how long and how did you prepare your blog for it? What else is interesting in your life?
As always, thanks for listening and your support.
030200Share on Pinterest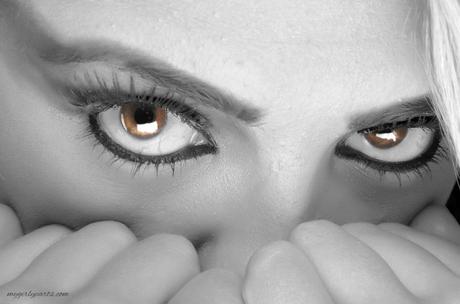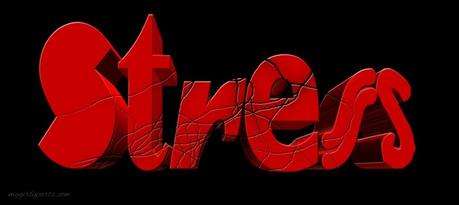 More share buttons0Share with your friendsYour Name
Your Email
Recipient Email
Enter a Message
I read this article and found it very interesting, thought it might be something for you. The article is called I'll Confess, I Have Been Beaten Down and is located at http://www.mygirlyparts.com/2015/04/beaten-down/.
Captcha
Submit