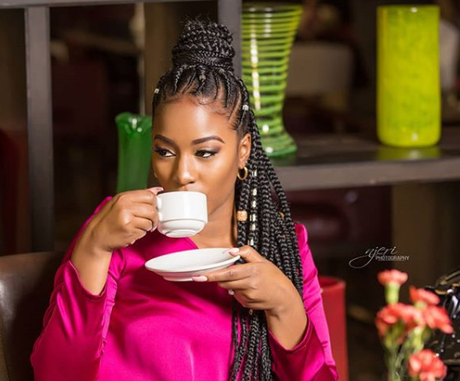 Unlike most women who would be afraid of their husbands working with beautiful ladies; Diana Marua who is married to Bahati has come out to reveal she is bothered by that.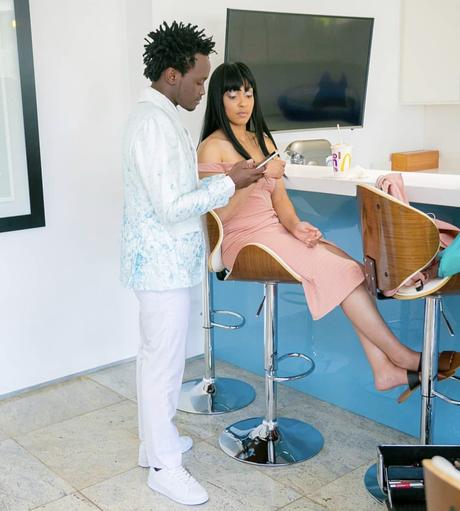 Well, looking at Bahati's latest project you can't help but notice the stunning vixen he featured on his video. With this, most people would assume that Diana was worried for a second…but this is not the case.
God sent husband
Speaking during their #beingBahati reality show; Diana Marua went out to open up to her friend saying that she is usually at peace and not stressed at all.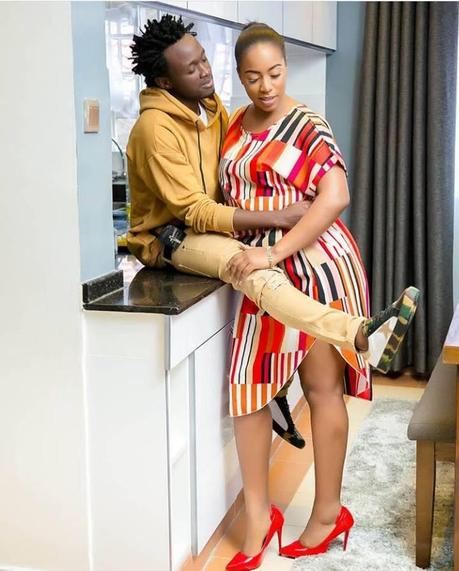 According to Marua she actually sleeps better and she can't afford to waste even a minute thinking about it. Well, this is because she believes that God chose her for Bahati. She said;
"Mimi sina hio time kwanza nalala vizuri sana, nakula vizuri sana, nakunywa vizuri sana, why? Because I know I am the one chosen for Bahati by God,"