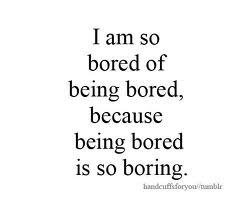 Lord, I am bored!!!! I need a change, anything!
 I am so very bored I feel like the insides of my brain is beginning to close in... I need a new hobby, I need my mind to be stimulated, I need a change Asap! I need help!
The kind of boredom I feel though, is not the need for Adrenaline like I am used to, its a deeper longing for change, a new path, a new hobby something to make my life count... Really I just feel so weird; but then, I am usually weird....
I will put it this way, I am thirsty for life, I feel as though I am not living to the full capacity I have been blessed with, I feel like I play it safe; I feel like I am not doing enough; I feel like I need wings of some sort... I really don't know! i am just thirsty, thirsty for life!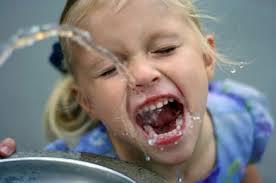 Dear friends what do you suggest? I need pointers on things to do.
Love and Blessings
Misslara