The Korean brand Hyundai is set to release a series of cars which will use their new fuel cell technology, said to be the first serial production of its kind. Having declared their commitment to more fuel efficient and eco-friendly technology, they look to make a statement with the release of the Hyundai ix35 using this technology. With the production of the car now started at their Korean hub, Hyundai are set to infiltrate the European market and make a strong mark in eco-friendly mobility.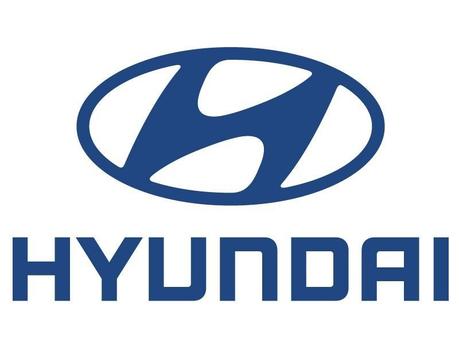 Hyundai are one of the companies who are taking a lead into environmental management by minimizing vehicle waste and setting goals to achieve a 95% vehicle recycling rate by weight. One of the schemes includes bumper recycling, which ensures bumper parts are supplied as repair parts or recycled to produce thermo-plastic olefin which has high impact and absorption characteristics. With the development of new technology and recycling, Hyundai are set to be at the forefront of a green revolution.
So what is this new technology: hydrogen fuel cell vehicles are non-polluting cars that emit no harmful substances, the only substance they do emit is water, due to a reaction between the hydrogen and oxygen from the air. They have chosen to place the new technology within their second best-selling car in Europe, the Hyundai ix35. This uses an electric motor essentially powered by hydrogen. One of its most promising features is that it has twice the efficiency of internal combustion engines.
The promotion of the cars by the European Union in 2011 brought the technology to Europe where Hyundai were the exclusive provider of the hydrogen fuel cell vehicle, driven my European parliament commissioners and EU officials. Dipping their toes into the European market pool should give them a good start to their car sales. Will Hyundai revolutionize the car industry with the release of the Hyundai ix35? With production underway and consumer sales targeted for 2012 we will just have to wait.