Day 1
30th December, 2013
About 35 kms from Ferozepur, Punjab. This is where the ashes of Bhagat Singh, Rajguru and Sukhdev are placed.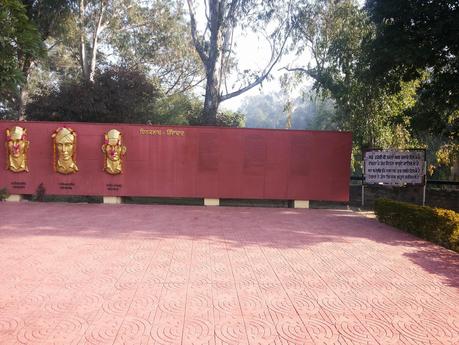 A memorial also to those who fought in world war I and II.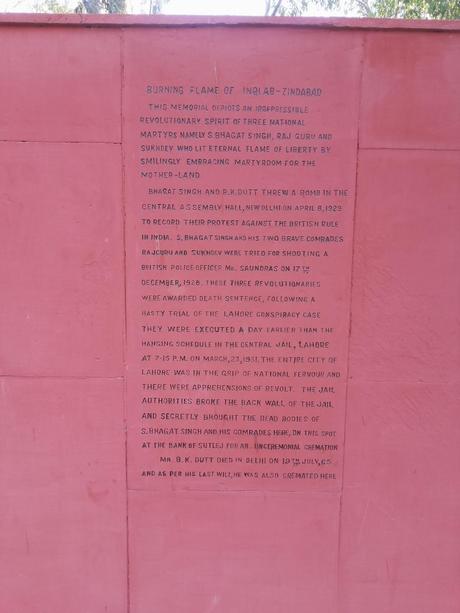 Sirhind at the border of India and Pakistan. Most of the pictures are in the Sony DSLR so will be posting them later.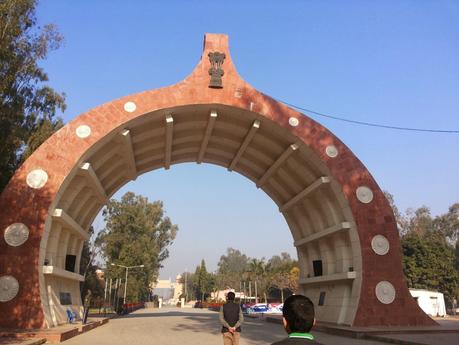 This is the Indian side of the border. We do everything on a large scale . The BSF jawans were practicing for the parade in the evening.From here, onward ho...Rajasthan.