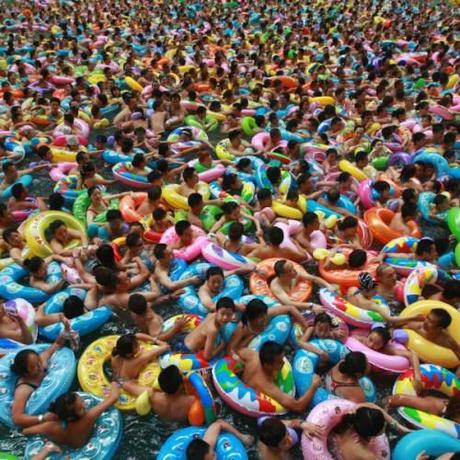 The wait is finally over!  Scottish producer Hudson Mohawke, and former half of producer duo TNGHT, has officially unveiled 'Chimes' as his new single. The track, which has widely become a fan favorite in his live sets, has been reworked and now features as the lead single from his forthcoming 'Chimes' EP on Warp Records.
'Chimes' is an absolute beast of a track, opening with some melodic chimes, before exploding onto the scene with its pulsating bass lines, distorted synths, and a horn filled drop, interspersed with some rhythmically placed chants. With each new drop, the vibe is heavier, more intense and thoroughly captivating; Hud Mo means business!
Currently signed to Kanye's G.O.O.D music label for production, 'Chimes' serves as the follow up to '100hm', which featured on the Grand Theft Auto V soundtrack. Upcoming dates for Hudson include East End Social Last Big Weekend in Glasgow and the recently announced Warehouse Project – 'Sounds of the Near Future'.
The four track 'Chimes' EP is available via Warp Records on September 30th, with the title track available to download now. Listen out for 'Chimes' on the forthcoming MacBook Air ad too.