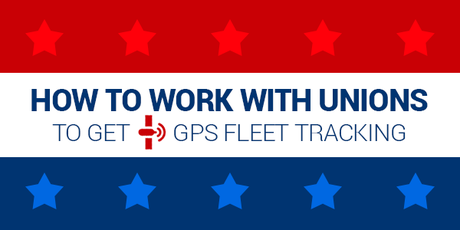 As Government fleet managers are certainly aware, some unions are against the implementation of GPS fleet tracking software. They argue that the technology is "Big Brother" and a "Morale killer".
Why are Unions against GPS fleet tracking software?
Intrusion of employee privacy
Shows distrust of staff to do their jobs- when management doesn't trust the employees, how is the community supposed to trust them?
Fear that it will only be used to punish employees
Argue that it doesn't make financial sense- many don't believe that the service area is large enough to warrant GPS.
But think about it this way, if an employee works in an office, they are under supervision by management and there are no complaints, so why is it that unions do not want their drivers in the field  to be monitored via GPS tracking? It is the only tool available to supervise a mobile workforce without actually riding shotgun.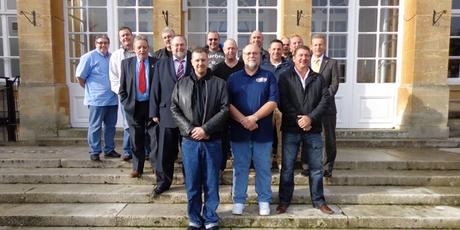 How can you position the technology to gain acceptance:
Assure the union that GPS fleet tracking won't be used for punishment, but for coaching
GPS fleet tracking may be used to allow employees to reach performance bonuses
The technology will be used to better manage resources

Simplifying and improve dispatching
Improving response times

It will be used to improve employee safety

Reducing speeding, hard braking and rapid acceleration
Reducing accidents
Responding faster in emergency situations

Inform vehicle operators when maintenance is due

Streamlining maintenance
Tracking odometer readings electronically
Reducing downtime
Preventing unsafe vehicle conditions

Use as proof of job completion or to dispute claims made by citizens

Shows that you have the employees' backs in the event of citizen whistle blowers, fraudulent claims, misunderstandings, etc.
Intended to cut costs for the state/municipality
Improve overall awareness of operational activity among department vehicles and assets
Despite what unions may currently believe, GPS fleet tracking isn't meant to invade privacy or punish employees; it is an essential tool to help improve fleet management. There are far more pros than cons in the argument for why unions should be ok with using the technology. Hopefully this helps you understand their stance and also how to go about presenting GPS tracking to unions for the least resistance.