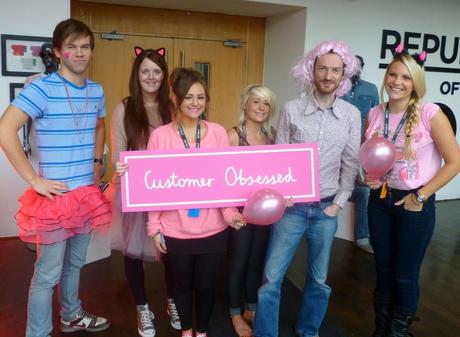 This could be seen as one of two things; one is raising money for Breast Cancer on Think Pink Day, and two is an excuse to get down right silly and mess around for the whole day!

Don't know about you but I think we all look perfectly pink and even the fellas have made a huge effort! Who doesn't love a man in a tutu? Take a look at our pics….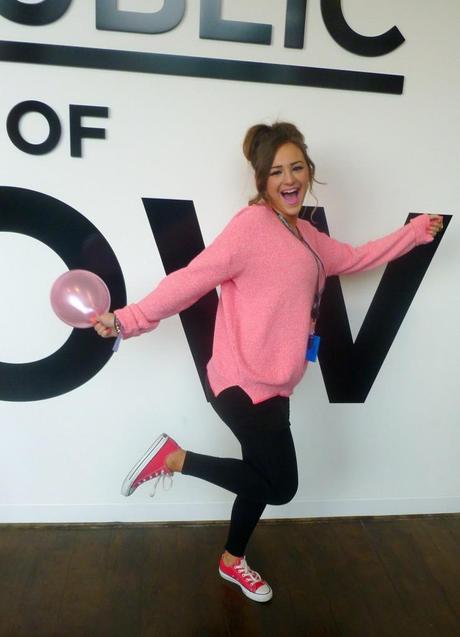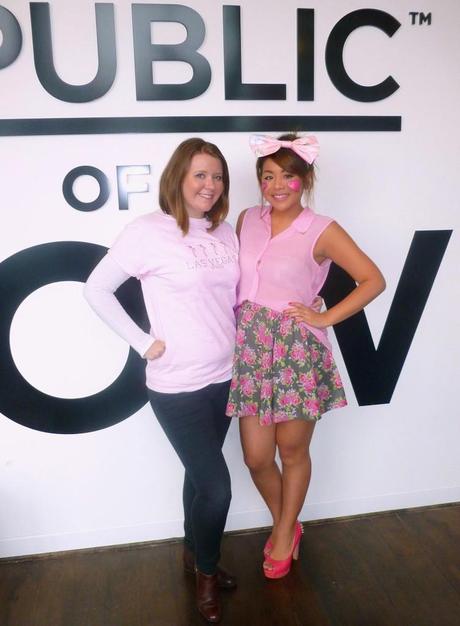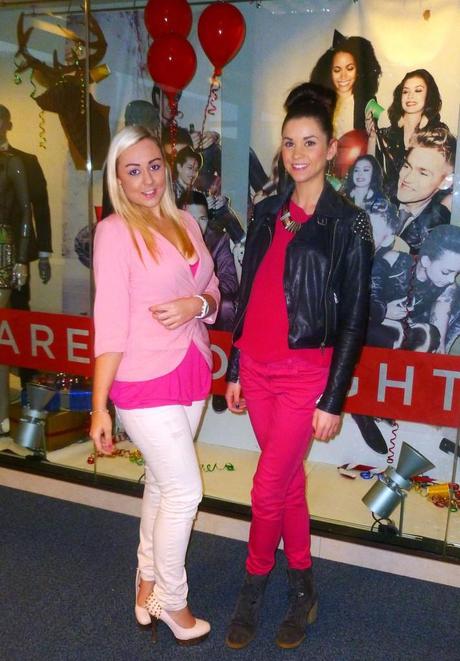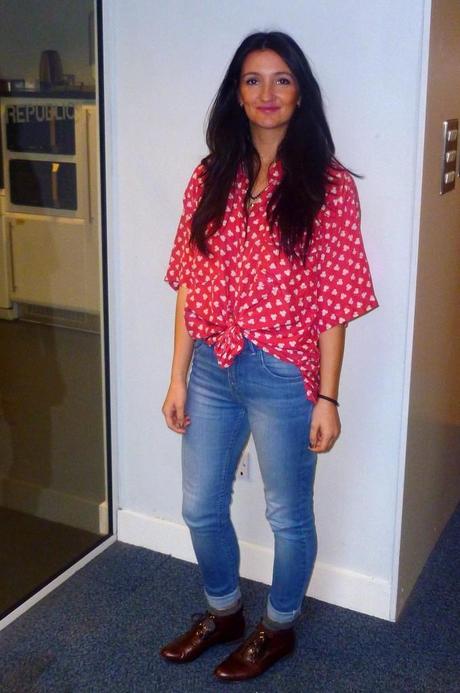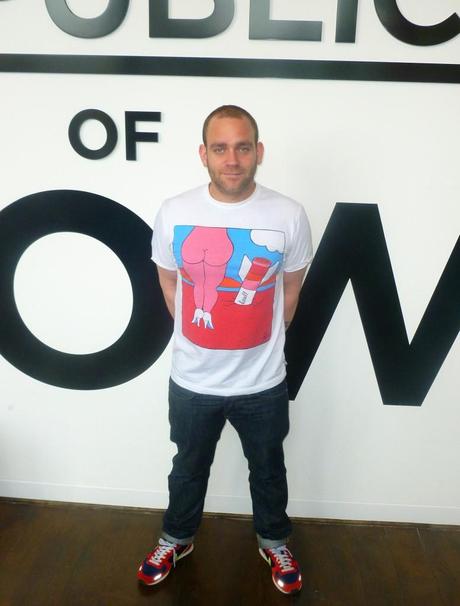 Love to see the boys making an effort too! Even if it is a bit rude!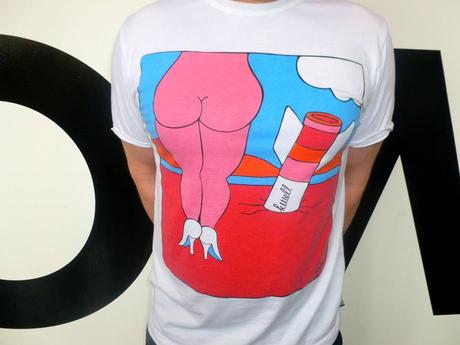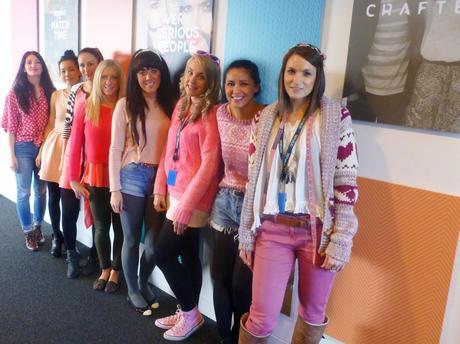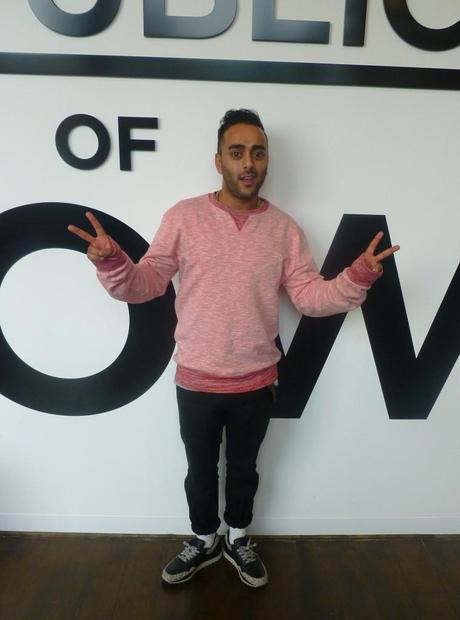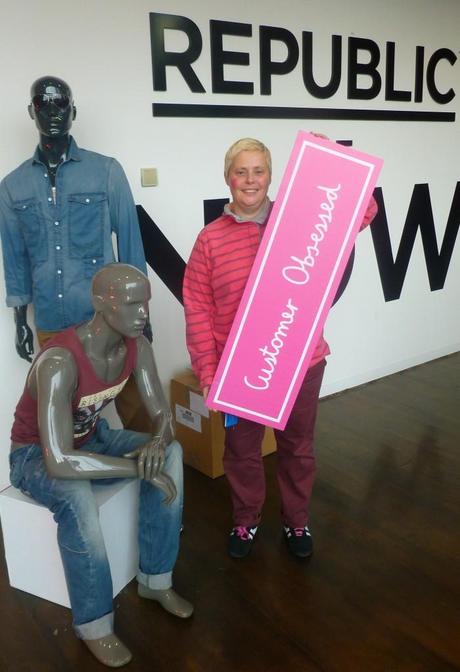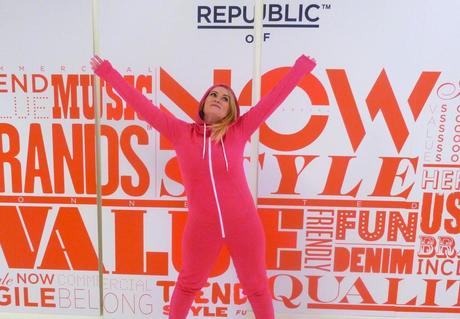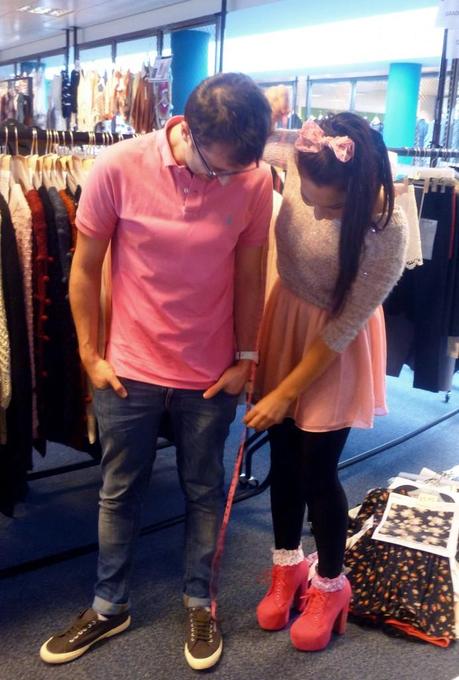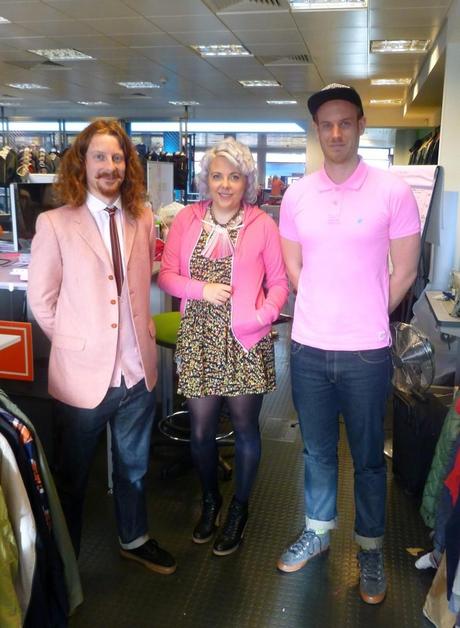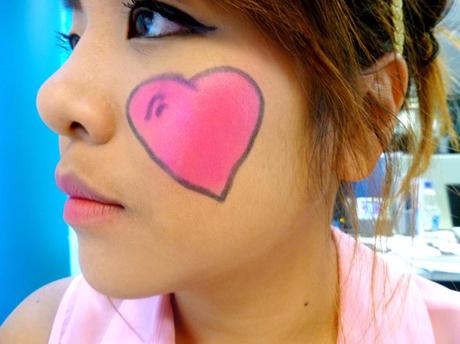 Back again soon with more silliness!
Magsy x