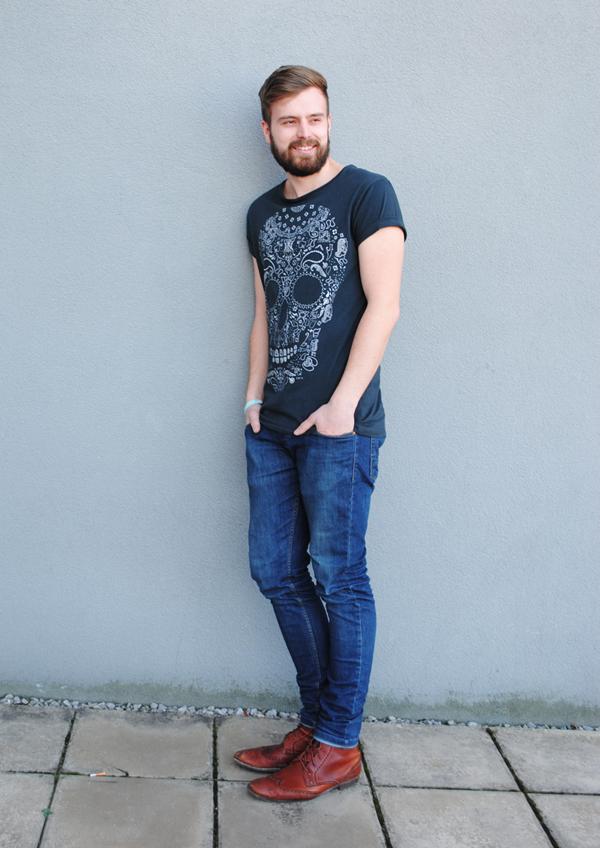 Above: Crafted Skull T-shirt
We're so excited to announce the arrival of our oversized graphic print t-shirts from Men's Crafted. These tees are bang on trend for this season and the 'oversized' look is going to be hot property as we move into the new year.
If you've never seen oversized t-shirts for men before, we know what you're probably thinking……oversized t-shirts? For men? If you're a girl shopping for your guy, you will love how stylish they look on (don't knock it 'til you've tried it) and if you're a guy, you'll love how they fit and feel. Oversized tees have been a fave for us ladies for a while now because we love how flattering and comfortable they are no matter what your body shape. So it's about time someone made these for the fellas.
Take  look at our new Crafted tees and get some styling inspiration…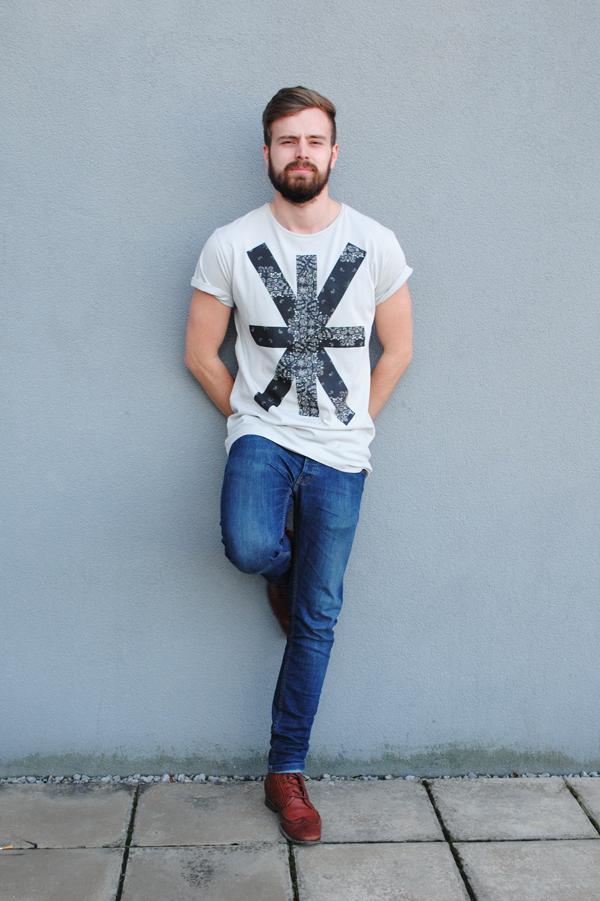 Above: Crafted Oversized Paisley T-shirt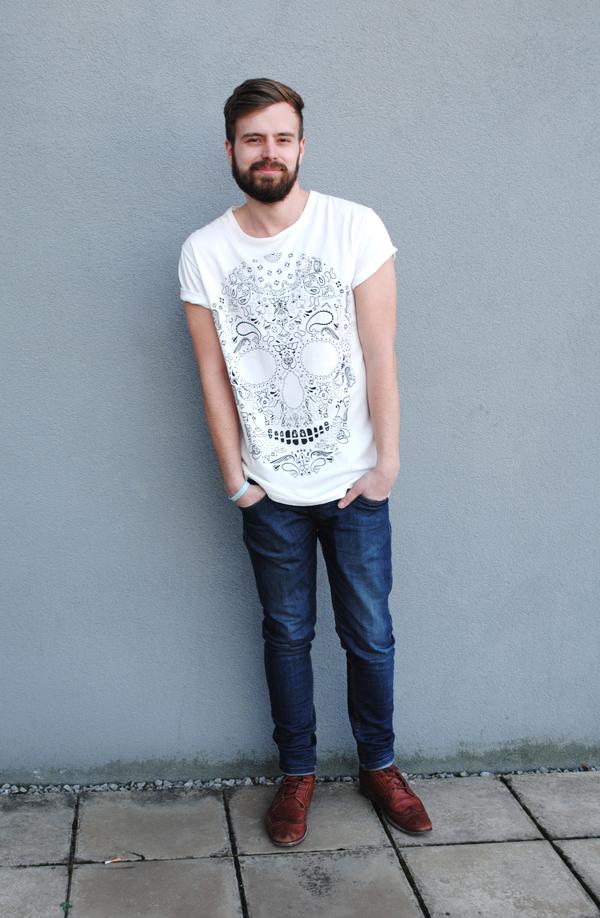 Above: Crafted Oversized Skull T-shirt
Styling tip from the buyers: "There are so many ways to wear an oversized tee but to get a bang on trend look, try Crafted Acid Wash Skinny Jeans, some Converse Hi Tops and a stylish bobble hat or knitted scarf from our Men's Accessories section.